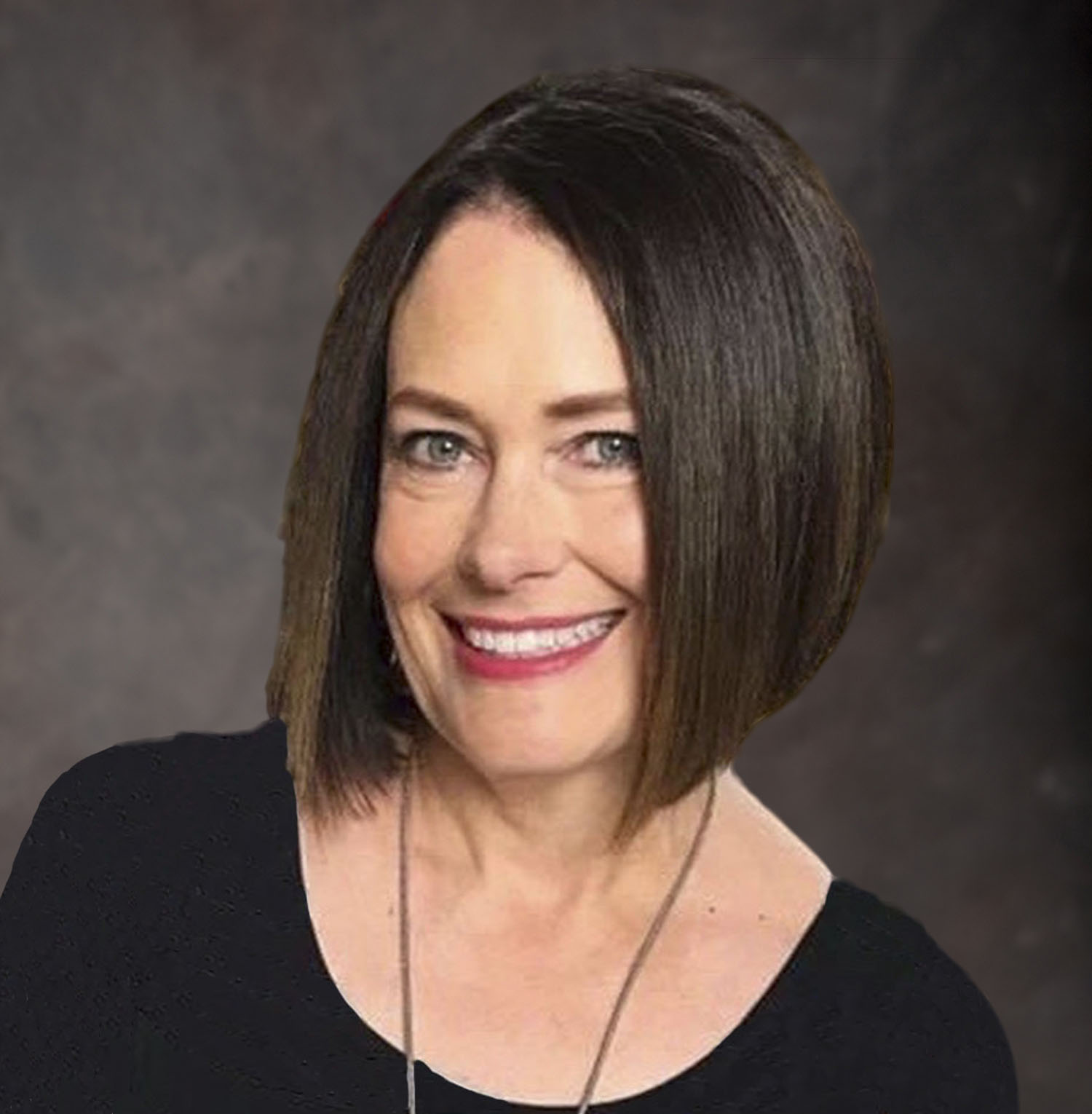 Susan Elder
Senior Director of Marketing
Susan Elder serves as Senior Director of Marketing and is responsible for leading the development of marketing programs in support of the 180 manufacturer lines which the company distributes, including advertising, branding, co-op/MDF programs, demand generation, digital marketing, graphic design, market research, media relations, merchandising, public relations, trade shows and events, social media marketing, video and website marketing.
Susan's years of experience in marketing and corporate communications, and creative expertise, helps drive the company's marketing strategy to provide measurable results and added value for Jenne Partners. She has earned numerous industry recognitions throughout her career, including being named to CRN's Women of the Channel list multiple times.
Prior to joining Jenne, Susan served as Chief Marketing Officer with the American Red Cross of Greater Cleveland, where she was responsible for marketing, sales, communications and operations, including logistics and customer service. Susan also spent 10 years with Invacare Corporation, a Fortune 500 Manufacturer of non-acute care medical products, where she was responsible for building Invacare's core corporate marketing function and led its branding initiatives on a global basis. Susan earned a Bachelor of Science degree in Public and Corporate Communication with a double major in Journalism from Butler University.