Home

/

Avaya Cloud Office™ ASRA Sales Certification Course (September 29th)
Training Event
Sales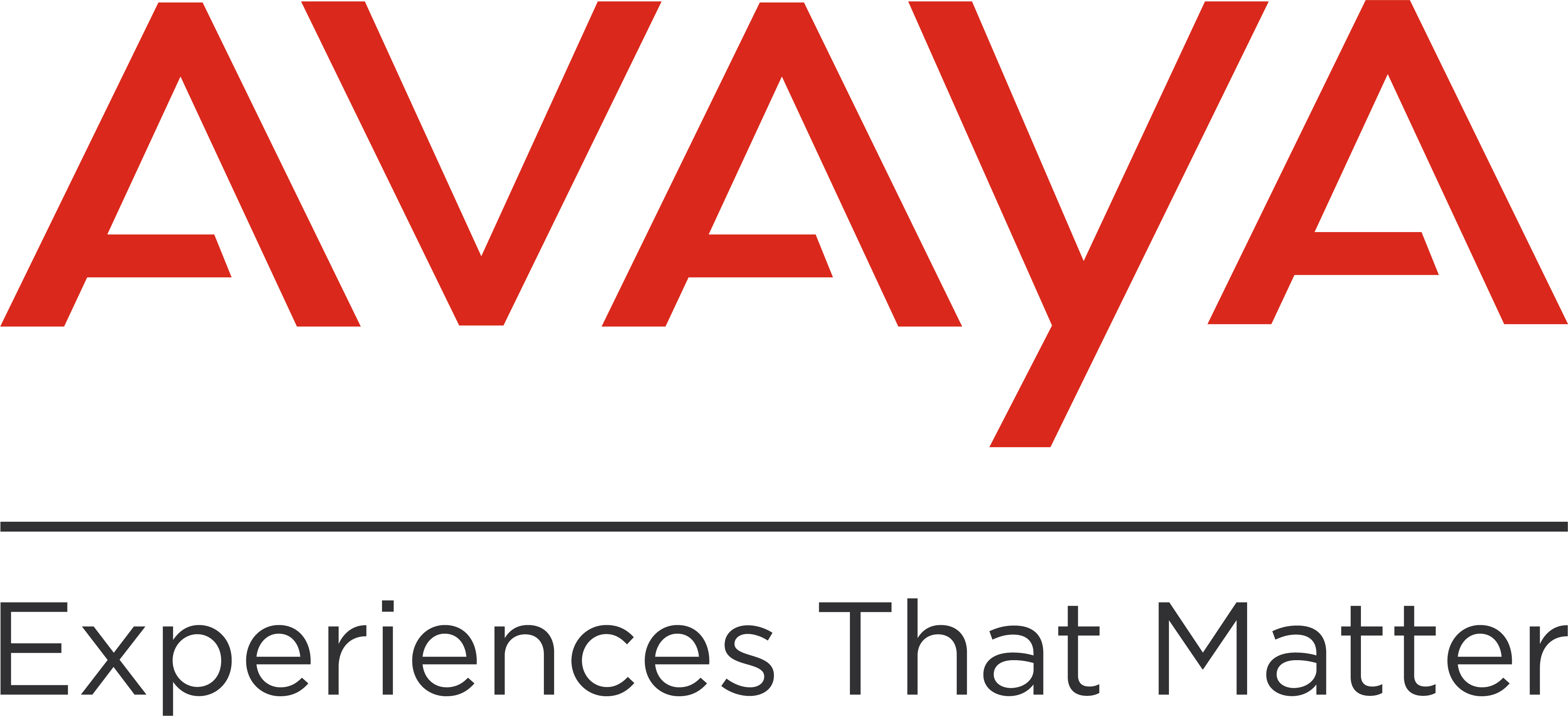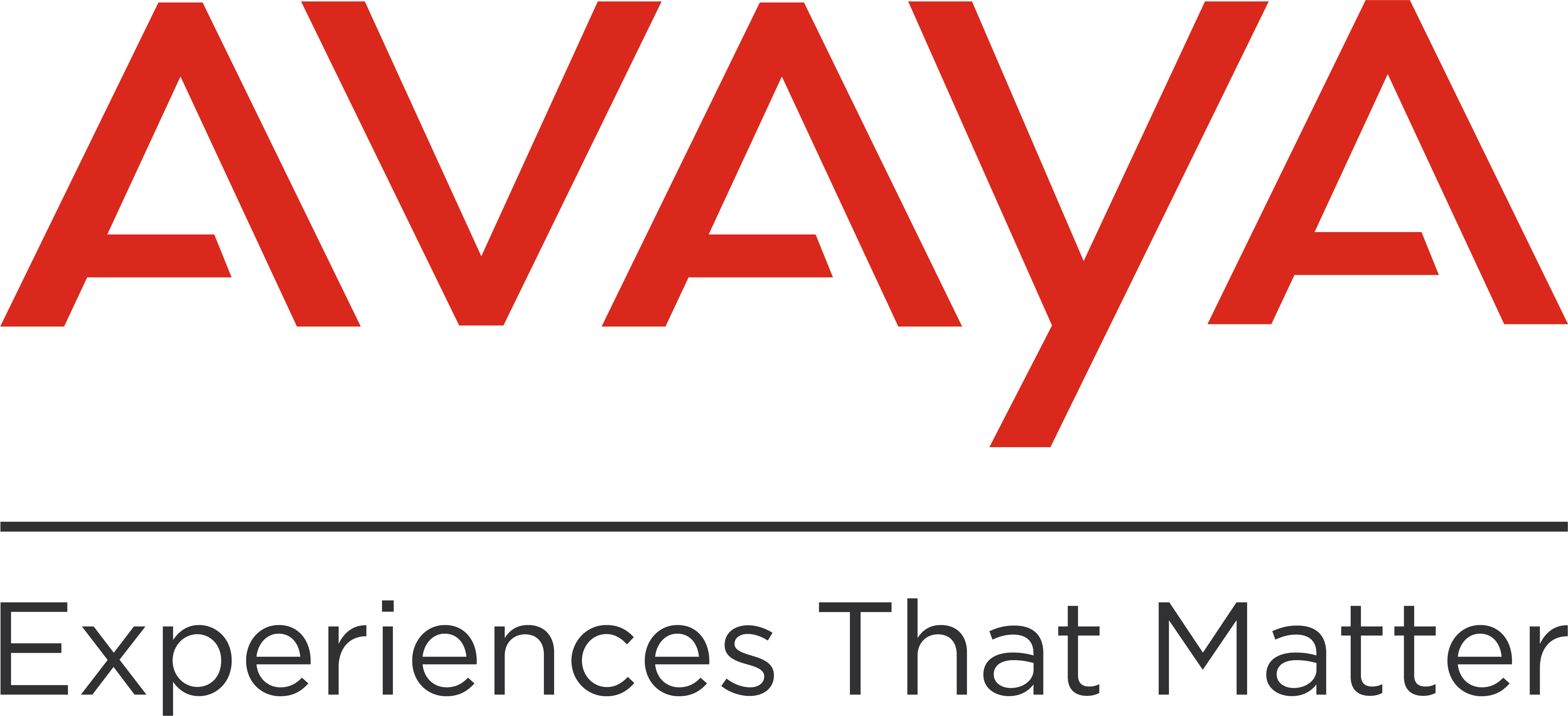 Location:
Virtual Leader-Led
Date:
09-29-2022
Time:
9:00 AM - 2:00 PM
Cost:
$145
Avaya Cloud Office™ ASRA Sales Certification Course (September 29th)
This is a 5 hour course intended for Avaya Associates and Agent/Partners. Class will go from 9:00 AM to approximately 2:00 PM Eastern.  This course is intended for Avaya Associates and Agent/Partners who would like to obtain their ASRA-0001 Avaya Cloud Office for Sales certification.  The course will cover several key sales concepts related to the Avaya Cloud Office Platform and it will also prepare the student for taking the 46210T exam. 
46200W - Selling Avaya Cloud Office™ to Midsized Customers
This course is designed for individuals responsible for selling and/or positioning Avaya Cloud Office™ solutions.
This course gives students the opportunity to follow and review the training materials in a virtual, leader-led virtual environment. 
This course is recommended for students preparing to take the 46210T exam in order to obtain the ASRA-0001 (Avaya Cloud Office™ for Sales) certification.
Some of the key learning objectives covered are:
Identify potential opportunities
Describe the key capabilities, including how they address customer challenges and bring positive business outcomes to customers
Explain how to differentiate Avaya Cloud Office™ from competing solutions on the market
Explain the Customer Success Program
The Course Agenda:
Introduction
Avaya Cloud Office™ Overview
Identifying Opportunities for Avaya Cloud Office™
Avaya Cloud Office™ Features and Capabilities
Competing with Avaya Cloud Office™
Selling Avaya Cloud Office™
The Customer Success Program
Summary and Resources
Prerequisite Learning:
There are no mandatory prerequisites for this course.  Avaya recommends:
46190W, Avaya Cloud Office™ for Sales, or equivalent knowledge
Technical Requirements:
A PC with Internet Access
TeamViewer
PDF Application to view course content
Phone/Headset for dial in access to meeting Audio OR, use PC Audio with a USB/Bluetooth Headset/Mic