Home

/

Avaya Cloud Office Technical ASAC Certification Workshop (September 27-28)
Training Event
Technical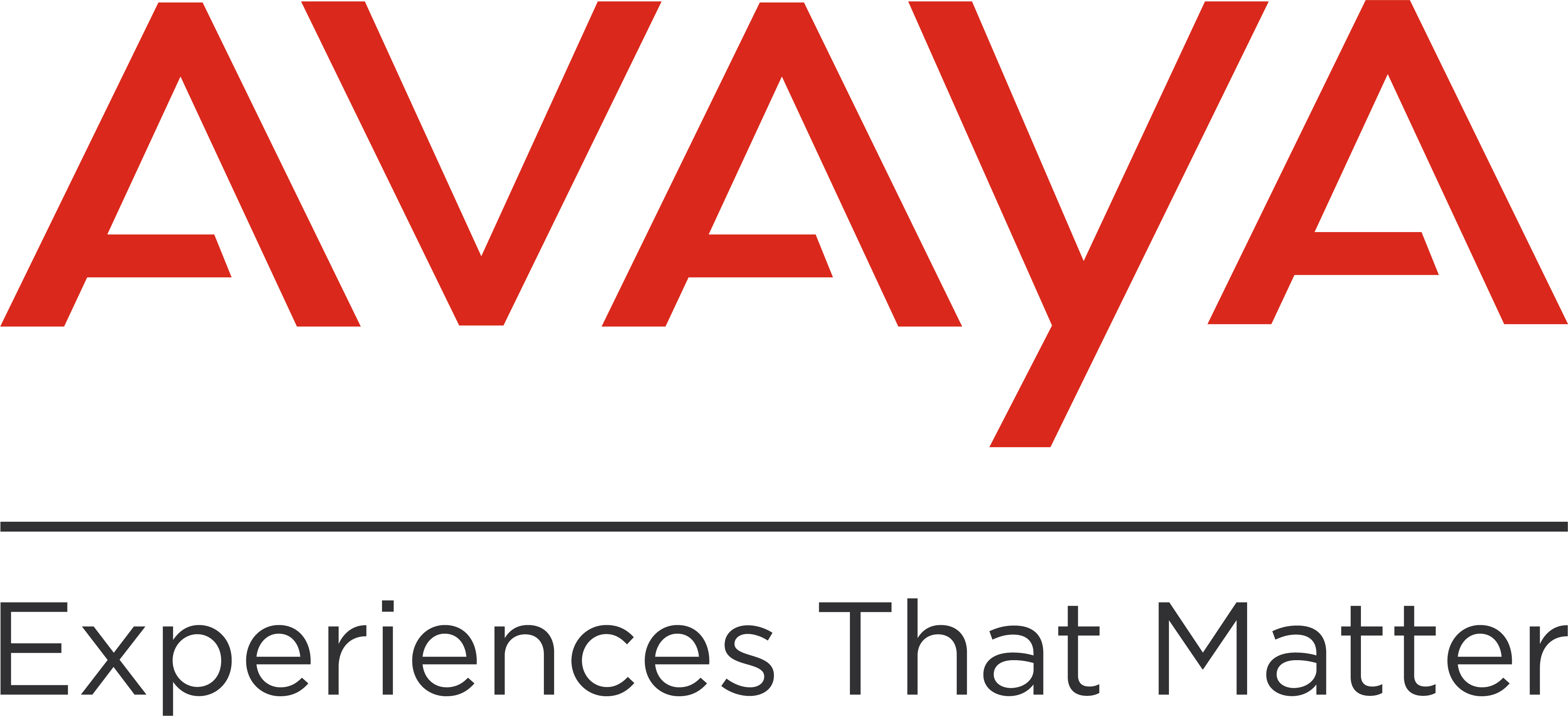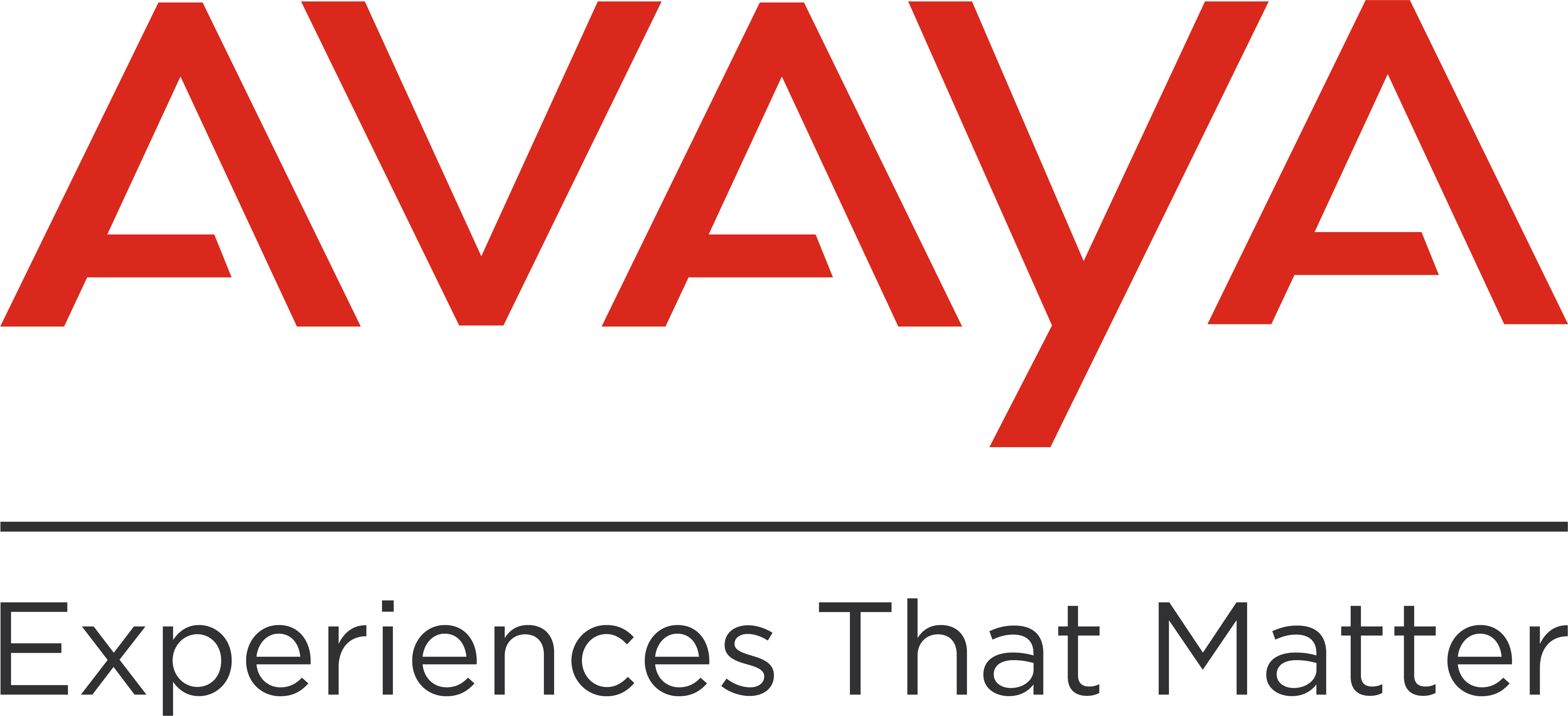 Location:
Virtual Leader-Led
Date:
09-27-2022 - 09-28-2022
Time:
8:30am-4:30pm
Cost:
$795
Avaya Cloud Office Technical ASAC Certification Workshop (September 27-28)
This 2 Day, virtual leader-led training is designed for administrators or supervisors responsible for the administration of Avaya Cloud Office.
This course will explore Avaya Cloud Office Service Web, its main features, and components. Students will come away with the knowledge required to administer Avaya Cloud Office through hands on exercises to include:
• Adding users to the ACO Platform
• Setup/Provision J100 Series Phone
• Disable Users
• Setup Park Slots
• Build Call Queues (Hunt Groups)
• Build Ring Groups
• Setup an IVR Menu
• Deploy the Avaya Cloud Phone Application
• Many more exercises!!
The recommended Prerequisite Knowledge includes:
• Basic knowledge of cloud computing.
• Basic knowledge of unified communication systems.
The recommended hardware:
• 1 J Series Phone – J139, J159, J169, J179 (3PCC or Regular J Series Phones will work)
• A PC with internet access for programming the ACO Demo Unit(s)
This course will also prepare the student for the 64022T exam. Upon successful completion of the 64022T, the student will earn their ASAC-0030 Avaya Cloud Office Administration credential. This is a test on Avaya-learning.com and the student will have the option of taking the test at the end of day 2 of the class if desired and if time permits (cost varies).  Otherwise, the student can take the test at an alternate time that suits their schedule.  This test will need to be paid for using the Avaya PO Process.  
****This course is NOT the ACO Professional Services Certification course**** 
****The ideal setup would be for the student to have their own Avaya Cloud Office demo system that is able to be self-administered in order to follow along/participate with the exercises. If that is not possible, Jenne will be able to provide the student with one User which will allow the student to register one Avaya J Series phone to our Cloud Demo for the duration of the course.
The 2 Day Course is limited to 8 students and will take place from 8:30 - 4:30 each day.