Home

/

Avaya IP Office Server Edition Overview Workshop - Virtual (August 4-5)
Training Event
Technical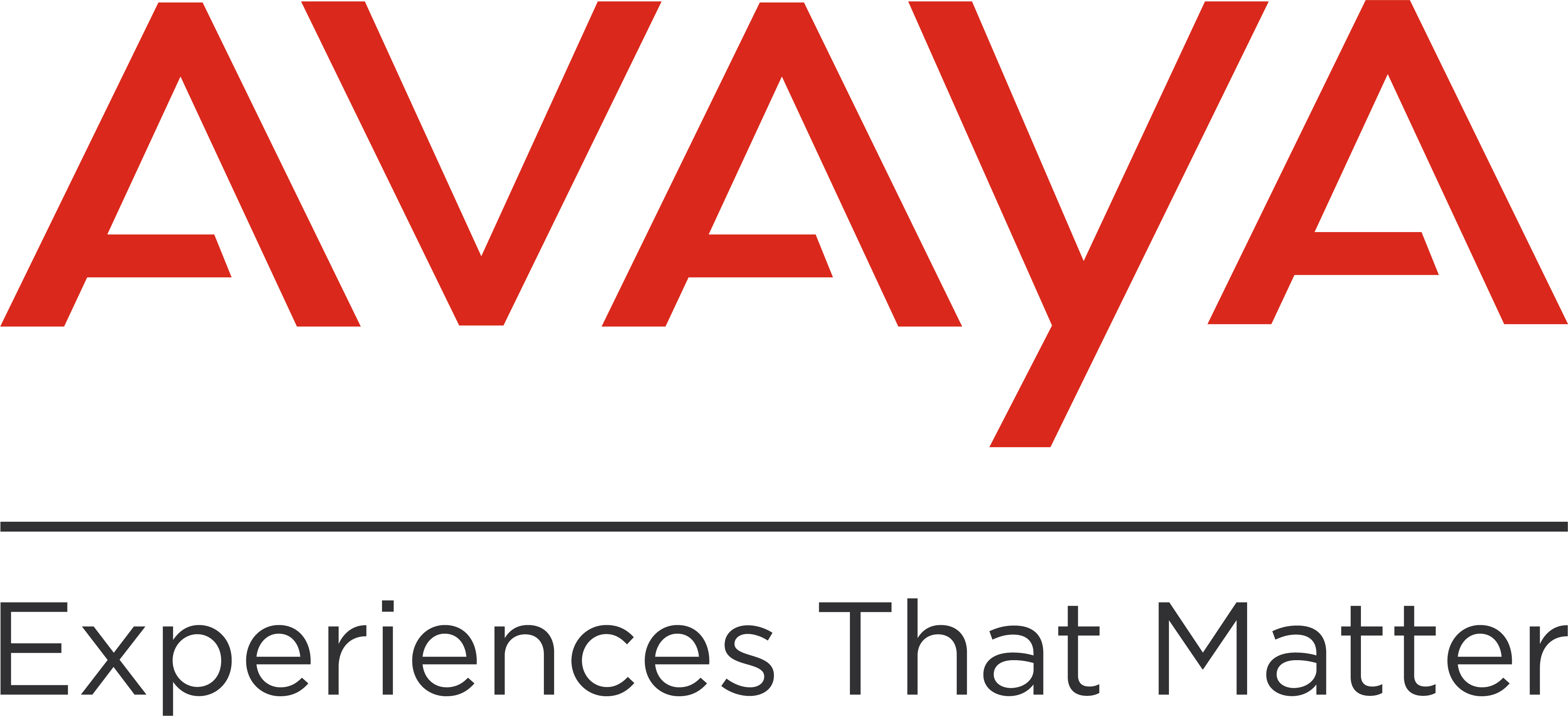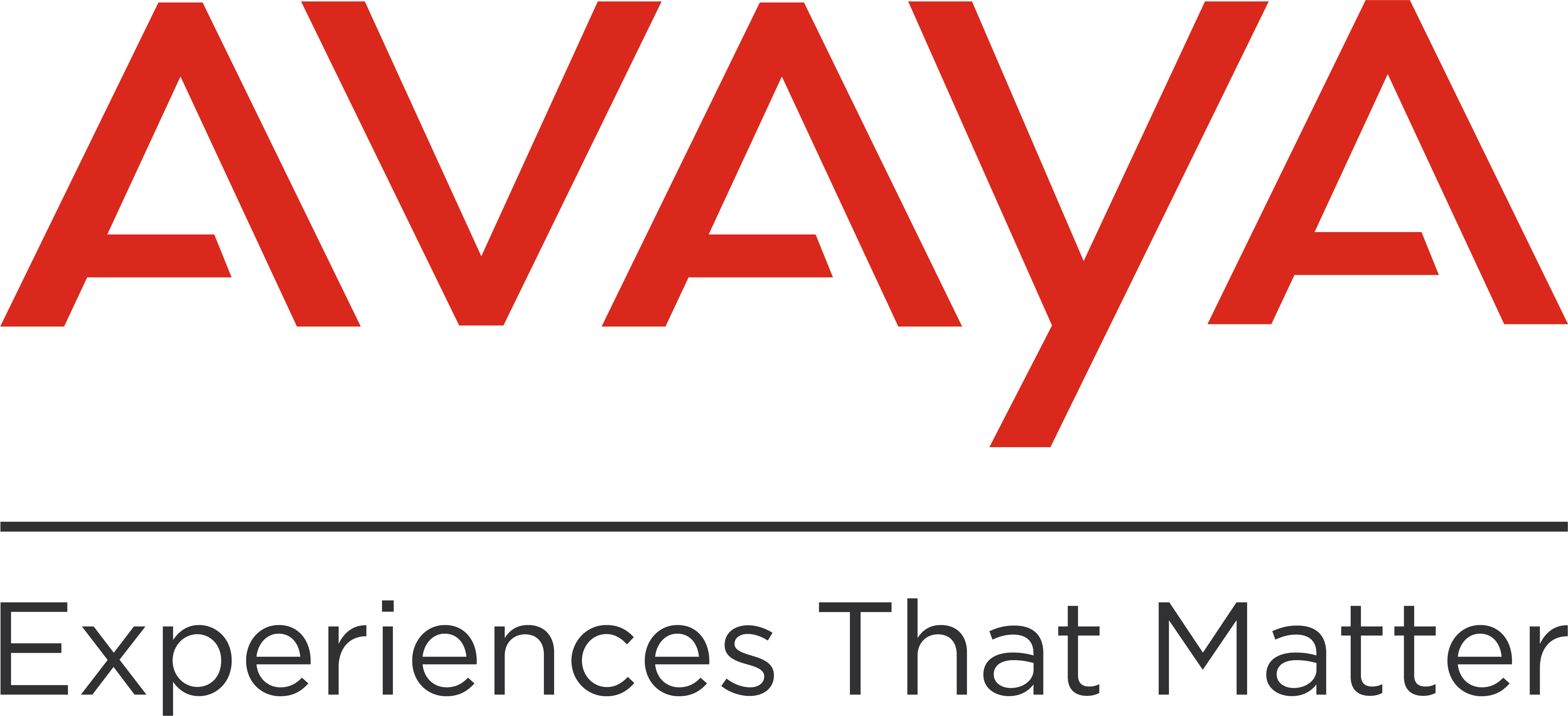 Location:
Virtual Leader-Led
Date:
08-04-2021 - 08-05-2021
Time:
8:30am-4:30pm
Cost:
$795
Avaya IP Office Server Edition Overview Workshop - Virtual (August 4-5)
This 2-day introductory, virtual hands-on workshop is intended for AIPS/ACIS-SME certified engineers with no prior experience working with the IP Office Server Edition (SE) system. The purpose of this course is to provide technicians with the basic skills they need to customize and administer an IP Office SE solution. In addition, the course provides the participant with the opportunity to practice configuring the IP Office SE System. Topics covered include system design, licensing, web management of the IP Office SE, Hands-on implementation of IP500v2 expansion systems, one-X Portal, Avaya Media Manager and most importantly to have technicians become as comfortable with the Server Edition as they are with the IP500v2.
Audience 
This course is designed for Avaya AIPS/ACIS-SME Certified Business Partners with Installation and Implementation responsibilities to provide a basic overview of the new features and the enhancements in the IP Office Software Release 11.1 Server Edition. 
Learning Objectives
Upon completion of this course, participants should be able to:
Recognize the new licensing scheme associated with Server Edition

Explain the requirements for the installation of IP Office for Linux

Describe the upgrade procedure associated with Server Edition

Explain the Web Management interface developed for the IP Office Linux offers

Describe the Server Edition mode on Manager

Describe the included SSA, SysMon and VM Pro client Desktop Integration

Describe the Server Edition leverages IP Office licensing with enhancements.

Explain the integration of new Linux platform

Install and configure Avaya Voice Recorder

Configure one-X Portal for users

Integrate the IP Office Server Edition as part of a Small Community Network

Program & test a SIP audio paging device

Install & program an ATA (Analog Terminal Adapter) for use with any analog device in a Server Edition environment 


Pre-requisite
This course is intended for technicians that have already completed the 5-day Avaya IP Office Implementation Workshop. By registering you are certifying that the registrant has earned the AIPS/ACIS-SME credential. This course is not intended for technicians with previous Server Edition experience, as this course is an introduction and overview of the system. This information will be confirmed upon registration.