AdvaTel
AdvaTel is a leader in many specialist disciplines in the development of value-added solutions within the telecommunications and contact center industries. Their solutions range from real-time analytics reporting to SIP based telephony attendant consoles, marketed globally through its cross sections of industry business partners.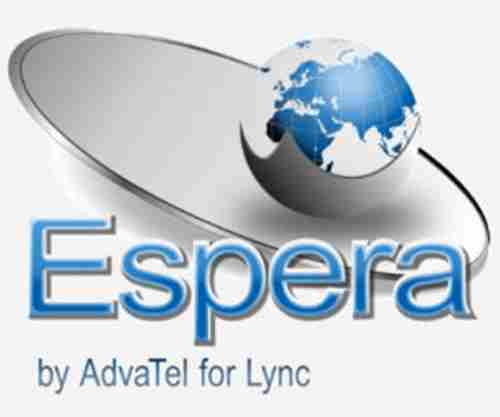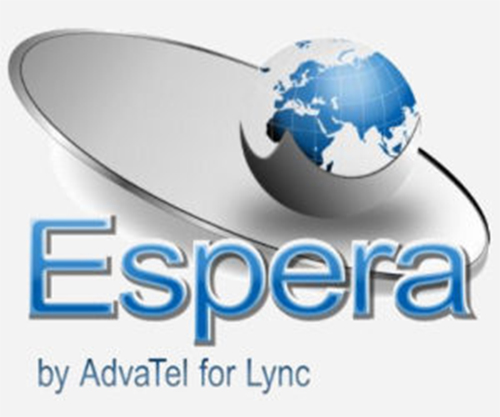 Espera
Learning from the past to better prepare for the future is what Espera is all about. Managing a call center has two vital elements. Real-Time (lets agent react and manage their time best for the call they are currently involved with) and – Historical information to provide clear reports on the past so your customers can be better prepared for the future.
Omni Authentication
Managing a contact center can be very challenging, and expensive… and it's not always easy to maintain the highest customer satisfaction… not to mention having your customers answer challenging questions to verify themselves. What if you could provide a solution that will increase security, reduce operational costs and improve customers experience? Thanks to Omni Authentication, a voice biometrics solution, you can. No longer do callers need to remember their account numbers, PINs, or passwords. With voice authentication, they can simply use their voiceprint – even more secure than a fingerprint – to verify themselves without intervention from the agent.




Omni Intelligence
Omni-Intelligence provides the platform enabling managers, supervisors, and agents to see a complete picture for contact centers' real-time operational data. With passive and active quality monitoring of all aspects of the involved technology, including historical data and predictive analytics, which is made available at a glance while proactively alerting key managers when critical situations arise.
Data Synergy
As call centers become more complex with deeper levels of integration into other channels, it is important to understand how technical issues such as Ready State, CRM delays and Voice Quality could affect running costs and, ultimately, customer experience. AdvaTel provides a range of testing services and offers a set of effective simulation tools for analyzing a call center's costs and revenues under a variety of conditions.
Omni-channel Performance Testing Consulting and Advice
Performance testing of Omni channel
Cloud-based end-to-end experience testing