BEI Networks
BEI Networks is excellence in network assessment, network installation, network upgrade, on-site Wi-Fi survey, Wi-Fi installation, Wi-Fi post-installation survey, post installation training and knowledge transfer, and network stress-testing.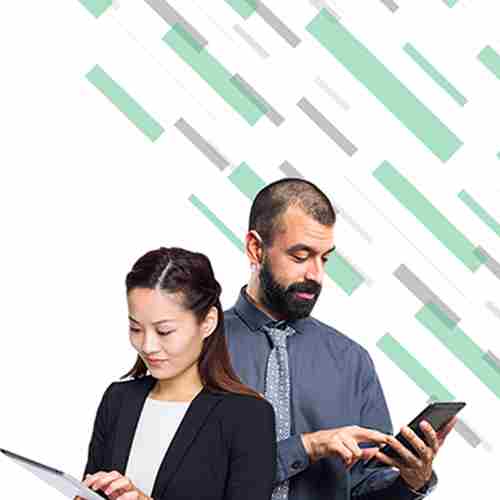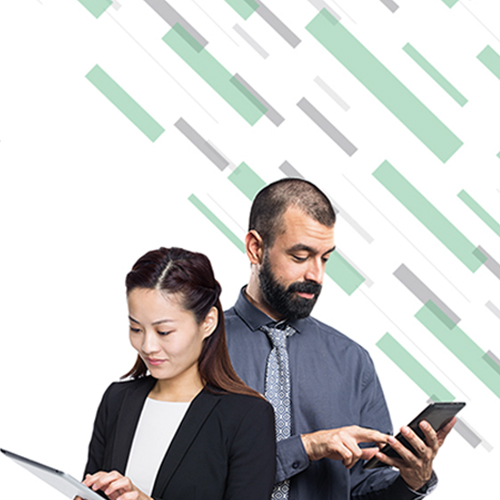 High-Density Wi-Fi for Smarter Networks
Large entertainment arenas, sports stadiums, tourist attractions, hotels, hospitals and smart cities all share a common challenge – to provide a superior Wi-Fi experience for their customers. Given the 'always-on' expectations of mobile users at your customer's location and on their Wi-Fi network, it's time to plan for their current and future network demands to expand well beyond where they are today. Add the steady increase in the bandwidth requirements placed on your customer's Wi-Fi network by mobile applications, IoT devices, video, and unexpected guest users, and they'll realize demand is for more than just a larger Wi-Fi network-they'll require a smarter network – one that scales, provides the services their users need, and a network that supports their business and marketing initiatives.