Channel Vision
Channel Vision is a leading manufacturer of RF video distribution products, structured wiring enclosures and modules, security cameras and high performance audio/video distribution systems.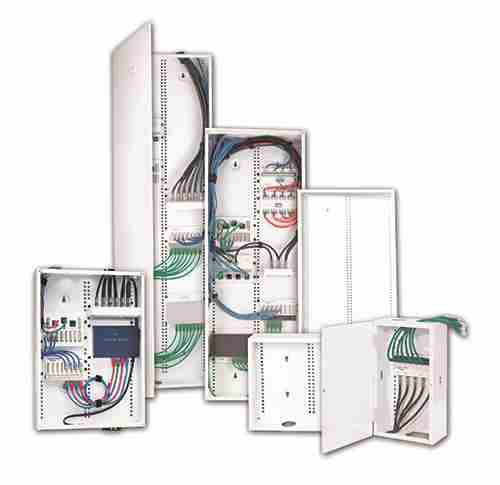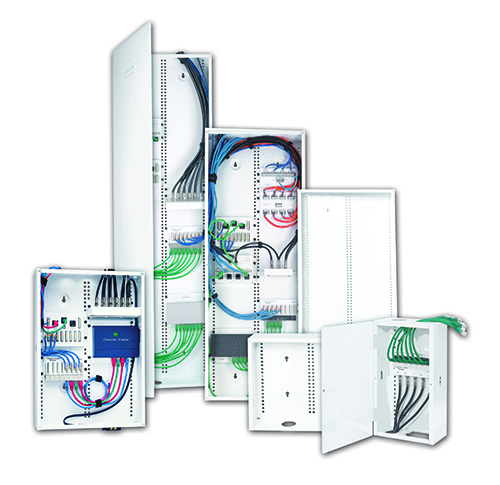 Structured Wiring
Structured Wiring is a network of wires that runs through the framework of a home or office. Think of the wiring as the nervous system to the "brains" – an organized arrangement of wires that runs from a Structured Wiring Enclosure distributing Audio, Video, Phone, and Data to different rooms in the home and office. Channel Vision is at the top of the industry for manufacturing professional Structured Wiring components including UL Approved Wiring Enclosures and Push-and-Lock Modules for Video, Audio, Voice, Computer Network and Power.
IR Repeater Systems
Best in industry remote control IR Repeater System by Channel Vision's professional series product line offer the best solution for virtually every IR remote control repeater application your customers can think to offer. Channel Vision's line of IR Repeater Systems provide single and multi-room applications of control over existing TV coax or CAT5 cable. Enjoy controlling up to 8 devices with ease using our global IR Repeater systems.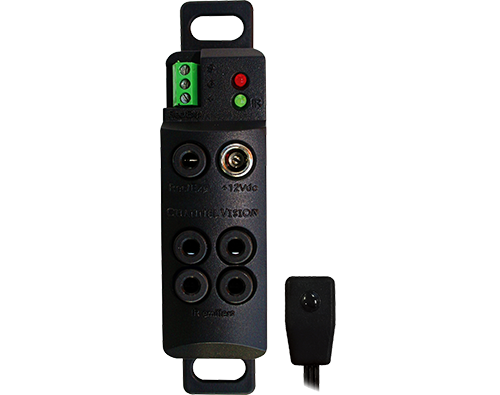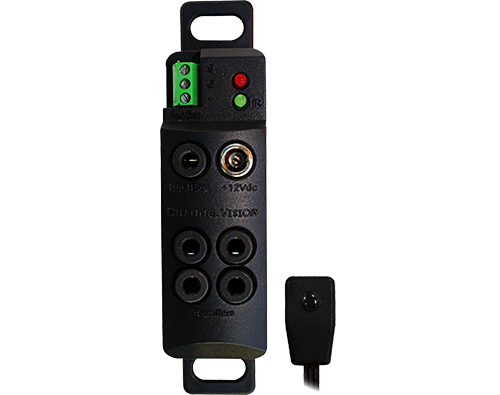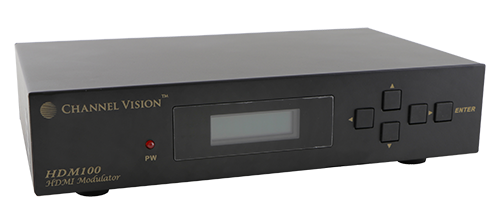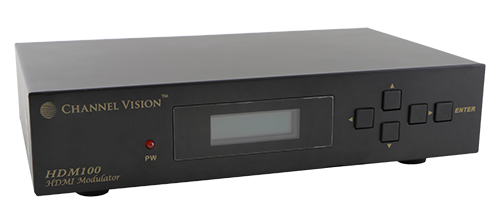 Surveillance Systems
Channel Vision offers the industry's best surveillance cameras and video surveillance recording systems including Megapixel IP Cameras, Hi-Resolution Analog Cameras, Network Video Recorders (NVR), Digital Video Recorders (DVR), and Web Servers. With superior image resolution and IR LEDs for night viewing, Channel Vision security has a product for all your customer's commercial and residential applications.