Clarity
Clarity is a leading supplier of amplified telephones, notification systems, and assistive listening devices that help seniors live richer, more engaged lives. As a leader in sound amplification, Clarity's patented technologies, provide customized solutions for customers who otherwise could not communicate easily and effectively with the outside world.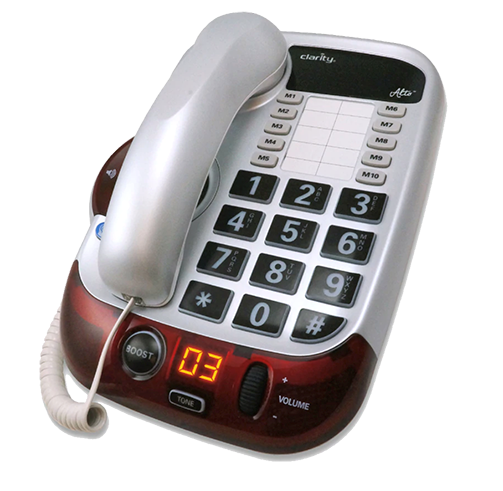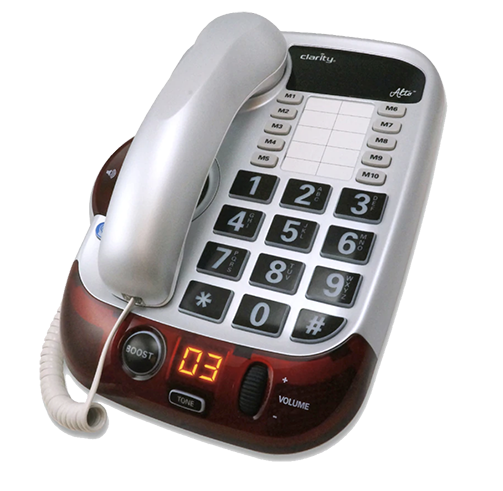 Amplified Corded Phones
People who suffer from varying degrees of hearing loss can benefit from a phone that amplifies audio to a level where they can not only hear, but also clearly understand their loved ones, friends and neighbors. Corded phones by Clarity have features such as very large, highly visible buttons, loud adjustable ringers and designated speed dial buttons for easy dialing.
Amplified Cordless Phones
Clarity cordless phones are designed for people who like to move about their home yet still have the amplification they need. Clarity's cordless phones accommodate the user by having large buttons for dialing, flashing components that alert the user to an incoming call, long battery life and loud ringers.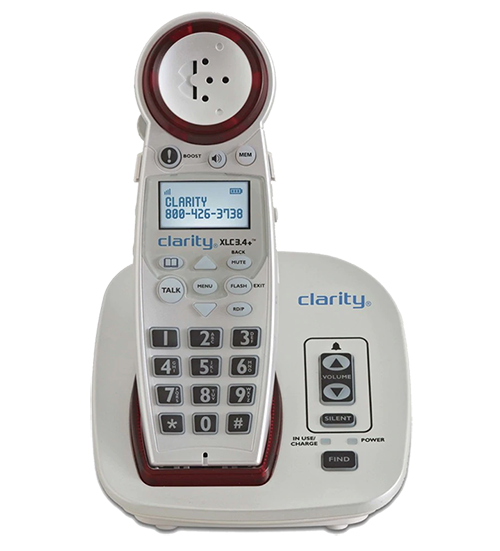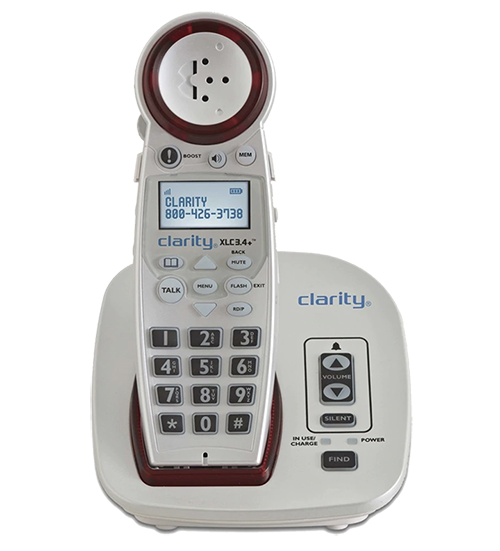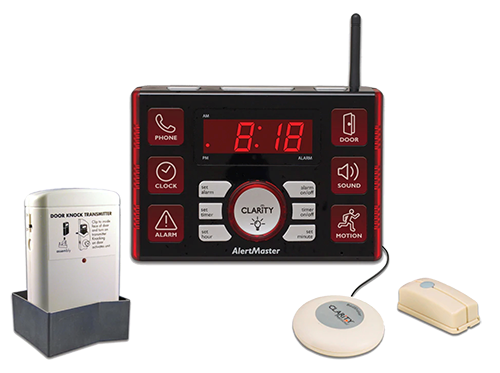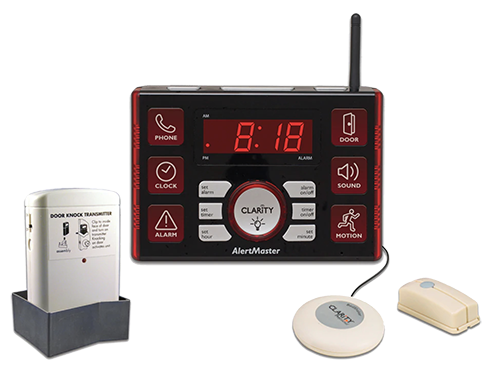 Notification Systems
The Clarity AlertMaster™ line of products is a Visual Alert System for the deaf or people with profound hearing loss. These devices keep the user aware of telephone calls and the doorbell, and optional accessories can be added to alert users to audio alarms, a crying baby or the presence of an intruder.
Telephone Ringers
These compact, powerful ringers are compatible with any phone, corded or cordless. Just as universal are its uses. These ringers can be used for a hard-of-hearing person in their home or even a noisy warehouse where it's important to know when the phone rings. Inexpensive and easy to install, users will never miss a call again.