Ergotron
Ergotron is a movement company that has earned patents on some of the first ergonomic tilt stands, mounting arms and desk stands. As pioneers in the sit-stand industry, Ergotron continues to design innovative products that help improve employee health, comfort and productivity.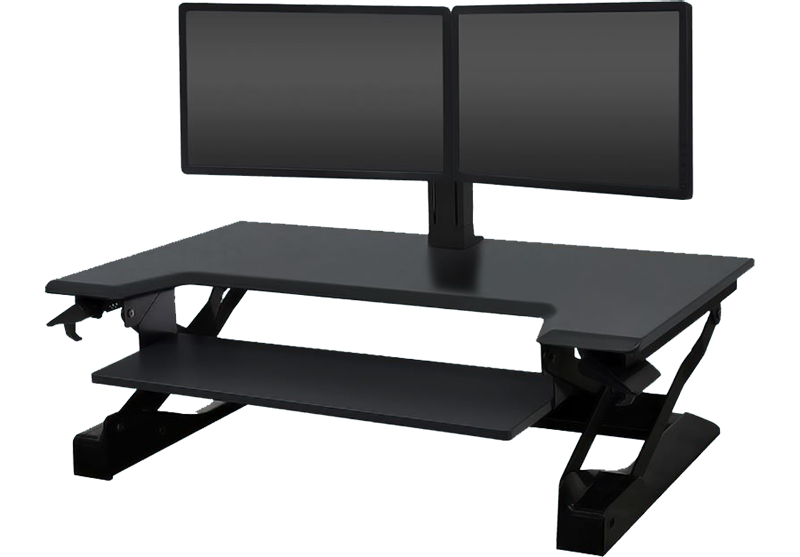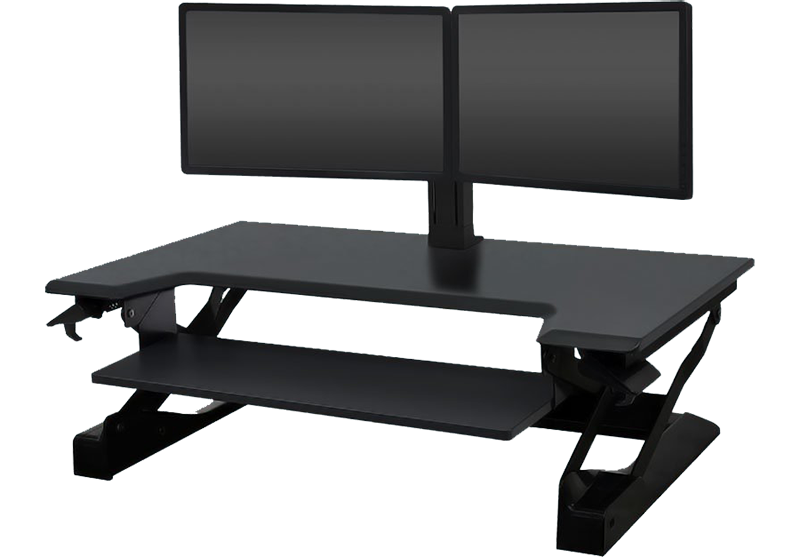 Standing Desk Conversions
Add sit-to-stand adjustment to your customer's desk to maximize ergonomic comfort and productivity. A WorkFit standing desk converter is a simple way to add more movement to your customer's routine for a healthier work style. Ergotron's desk converters stand out amongst the competition—engineered for superior quality, your customers are assured a stable platform (whether sitting or standing) that will perform reliably for years to come.
Full Desks
Make a big impact for your customers with adjustable-height desks that fit their unique office set-ups. Choose between electric or manual lift for fast adjustment.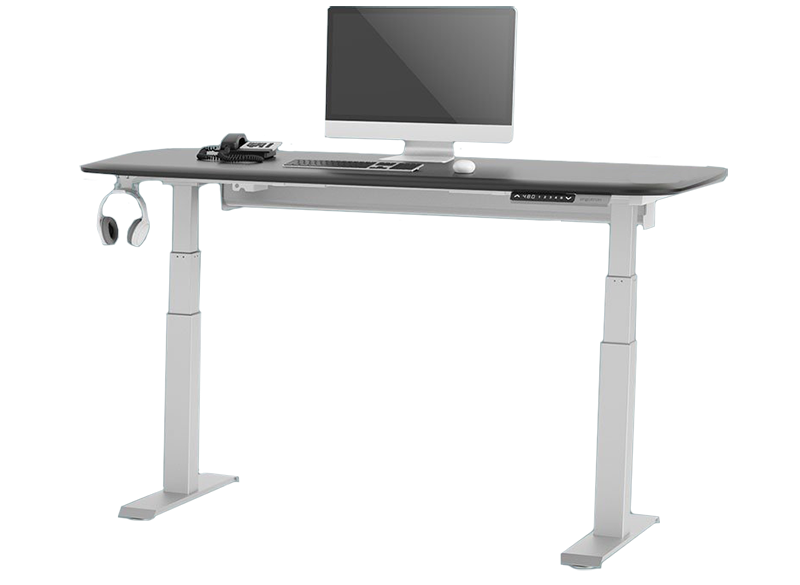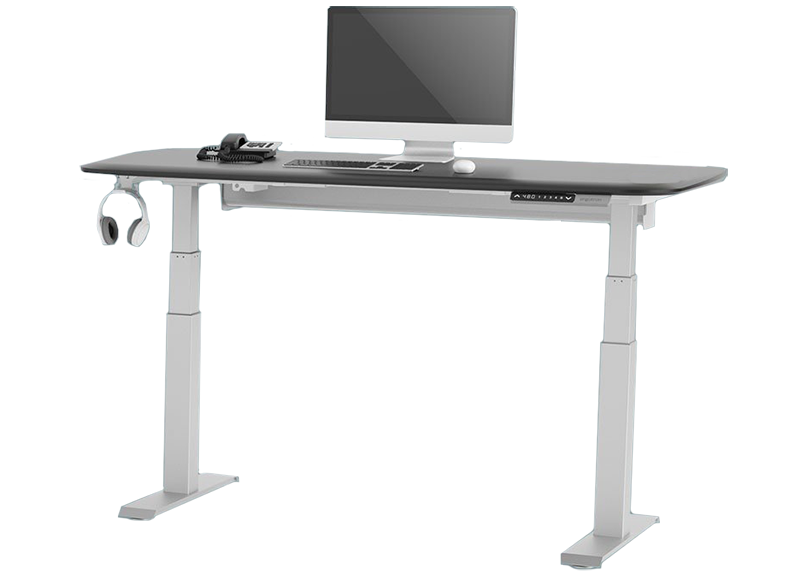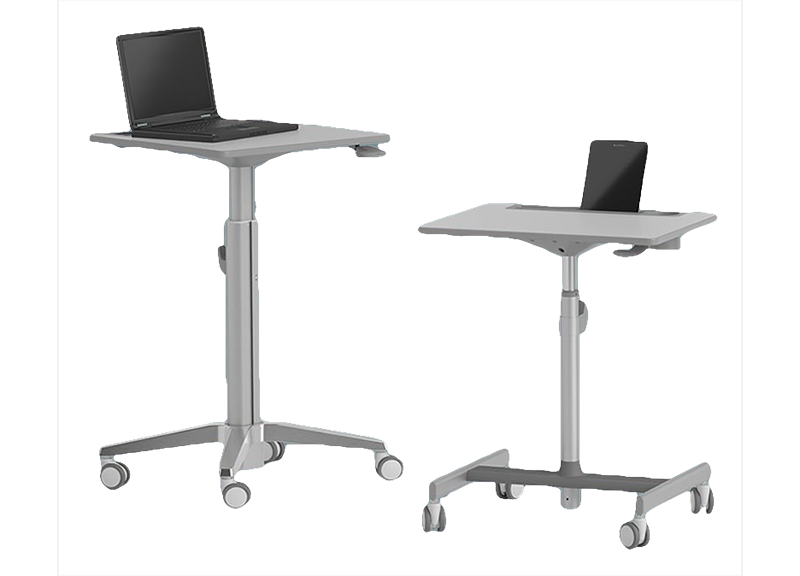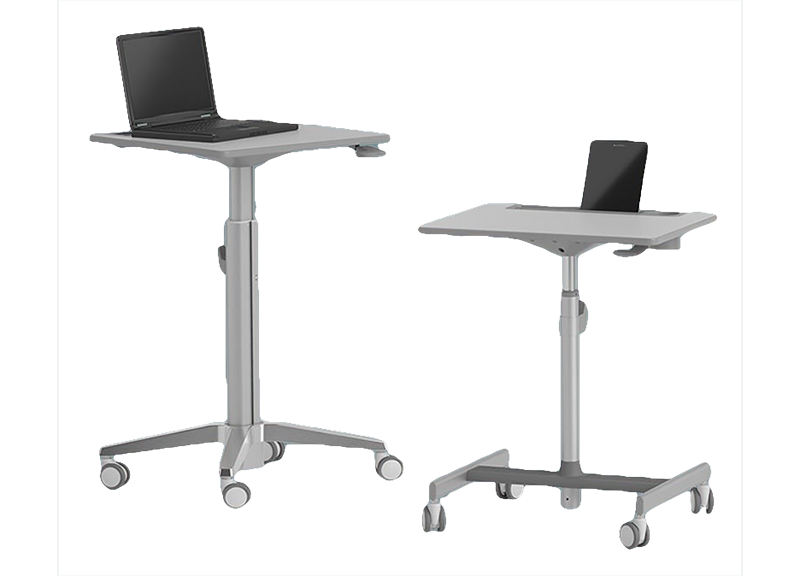 Mobile Desks
With premium casters and a minimal footprint, an Ergotron mobile desk quickly moves to the point of need, providing flexibility in office space management. These mobile workstations are designed with ergonomic comfort in mind, with full sit-to-stand height adjustment as well as personalized monitor and keyboard positioning.
Mounts
Well-being is within an arm's reach with Ergotron's wide-range of monitor mounts and stands.
Desk mounts
Wall mounts
Multi-monitor mounts
Ceiling and floor mounts