Heckler Design
Beginning in 2007, inspired by the classic tanker desks, Heckler Design created the first modern minimal computer desk, the OneLessDesk. Since then, Heckler Design has grown to an intensely tight-knit team, supporting hundreds of manufacturing careers throughout Phoenix, AZ.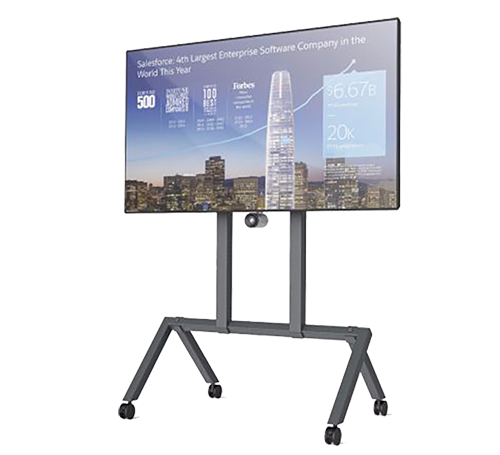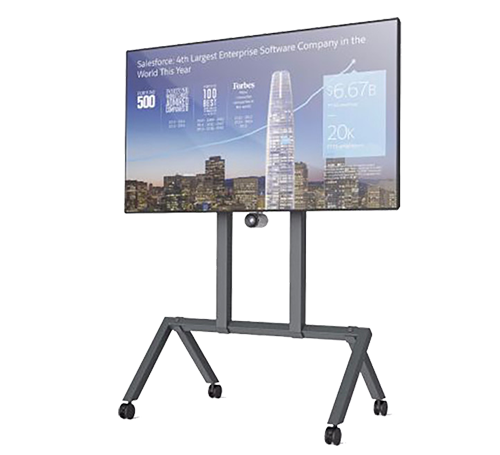 Heckler AV Cart
Your customers can build the perfect video conferencing solution with the Heckler AV Cart. Slick looks, modular construction, nest-ability, and support for the latest video conferencing equipment combine to create a standout business solution.
Meeting Room Console
Complete your impressive new video conferencing system with this attractive control console. Perfect for Zoom Room, BlueJeans Huddle, and other conference room automation. With its cable lock compatibility, your customers can be confident that their iPad devices won't walk away from the table and will be ready for their next important meeting.