Jive
Jive provides cloud-based phone systems and Unified Communications services. Since its founding in 2006, Jive has grown to become the largest privately held Hosted VoIP provider. Jive boasts the highest-rated customer service and reliability in the industry. Their cloud delivery model ensures that your customers always have the latest technology, features, and applications—making Jive the last phone system they'll ever need.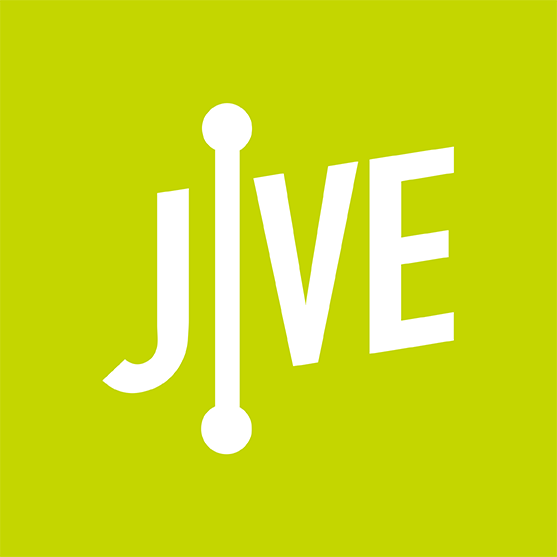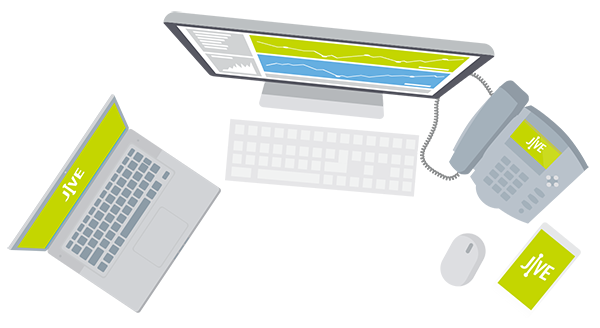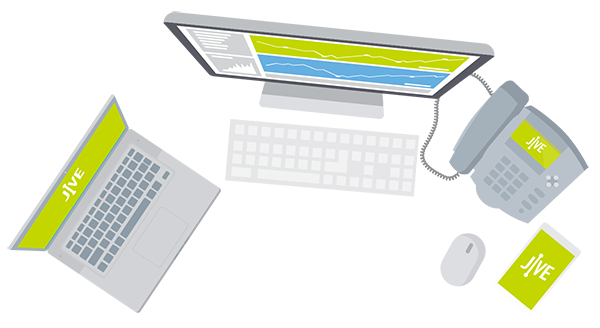 WHY CHOOSE JIVE?
Complete Platform Dominance
Jive has complete control over its software. The company has developed its own platform and doesn't rely on third-party service providers for any of its features. This allows Jive to quickly tailor its products to the needs of customers and provide them with the best business phone system in the industry.
Highest-Rated Support
Jive provides its clients with an extensive training and support system—that's why Jive is the top-rated Hosted VoIP provider in the industry. Jive has dedicated support staff to help you answer any questions you or your customers might have 24/7/365.
Transparent, Predictable Costs
Jive includes all of its voice features within the monthly fee. That means no complicated packages, a la carte pricing, or hidden fees. They offer flexible pricing options that include month-to-month billing or longer-term contracts.
Born in the Cloud
A true cloud-based architecture, Jive began in the Cloud and didn't have to migrate from expensive legacy systems. That means Jive has always innovated and pushed the edge of what can be done.