Kerauno
Kerauno is a global Communications Software as a Service (SaaS) leader that is advancing communication interactions with powerfully intuitive solutions, deeper engagements and greater intelligence.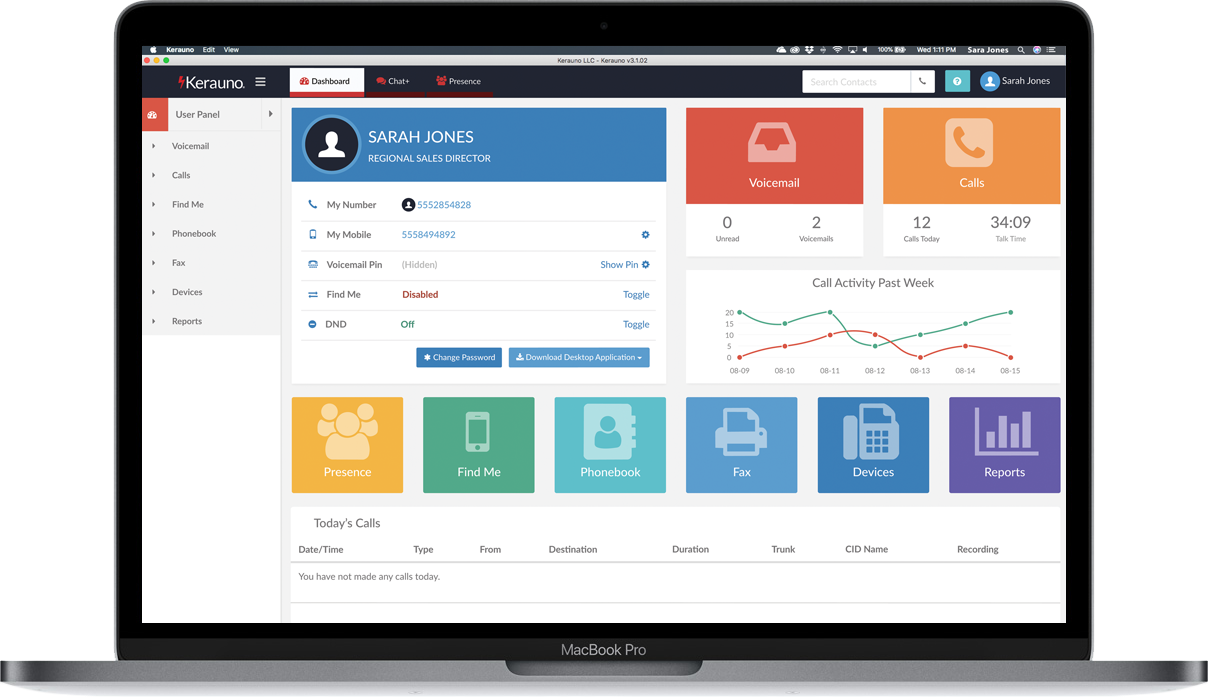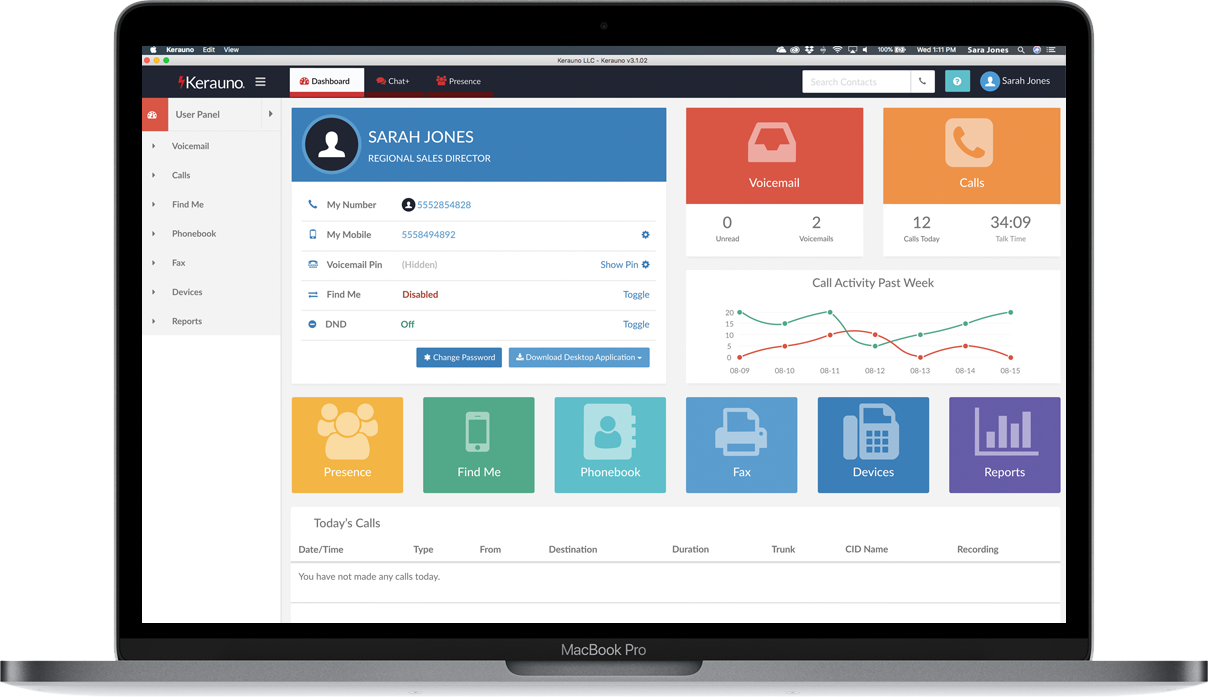 UNIFIED COMMUNICATIONS
Kerauno's Unified Communications as a Service (UCaaS) delivers a more intuitive, flexible and powerful solution to get the most out of your business communications.
TEXT ENGAGEMENTS
Kerauno Launch is a powerful text engagement platform that delivers real-time, two-way communication to drive greater impact and deeper engagement with fans, employees or communities.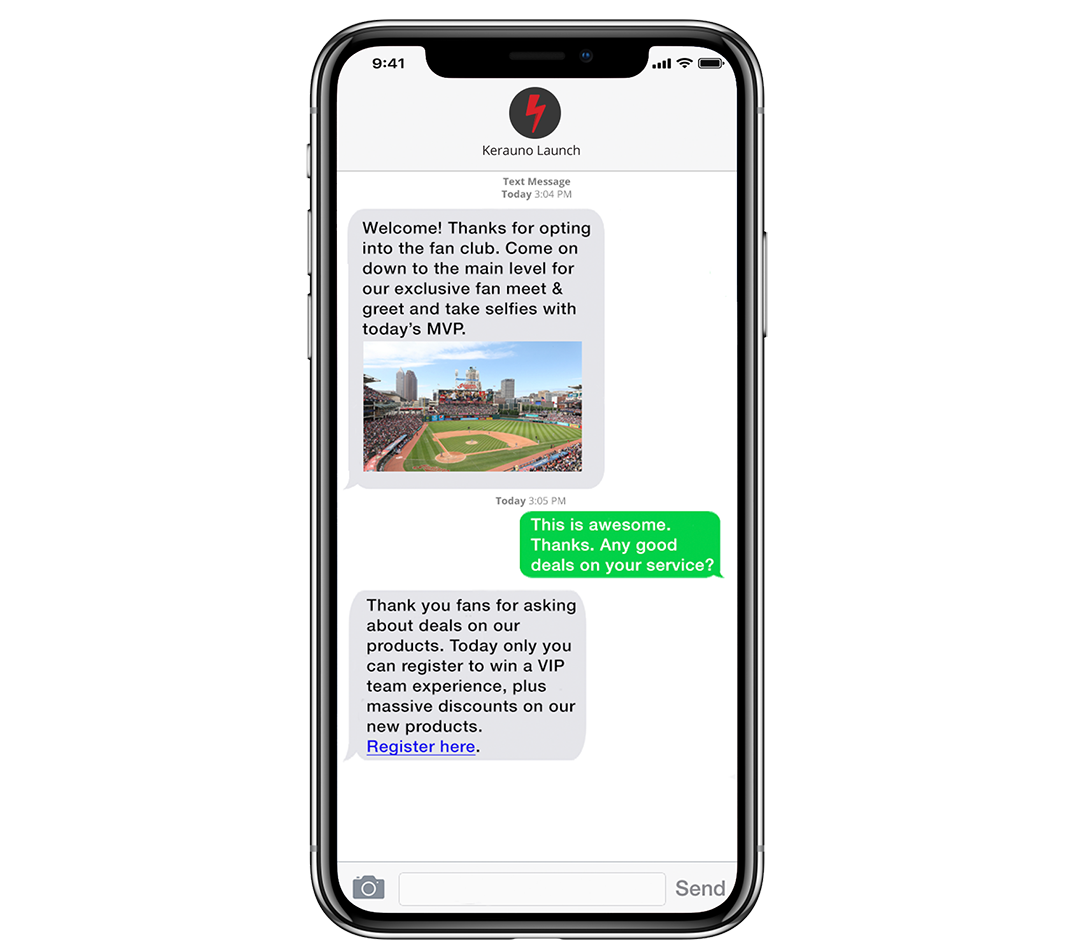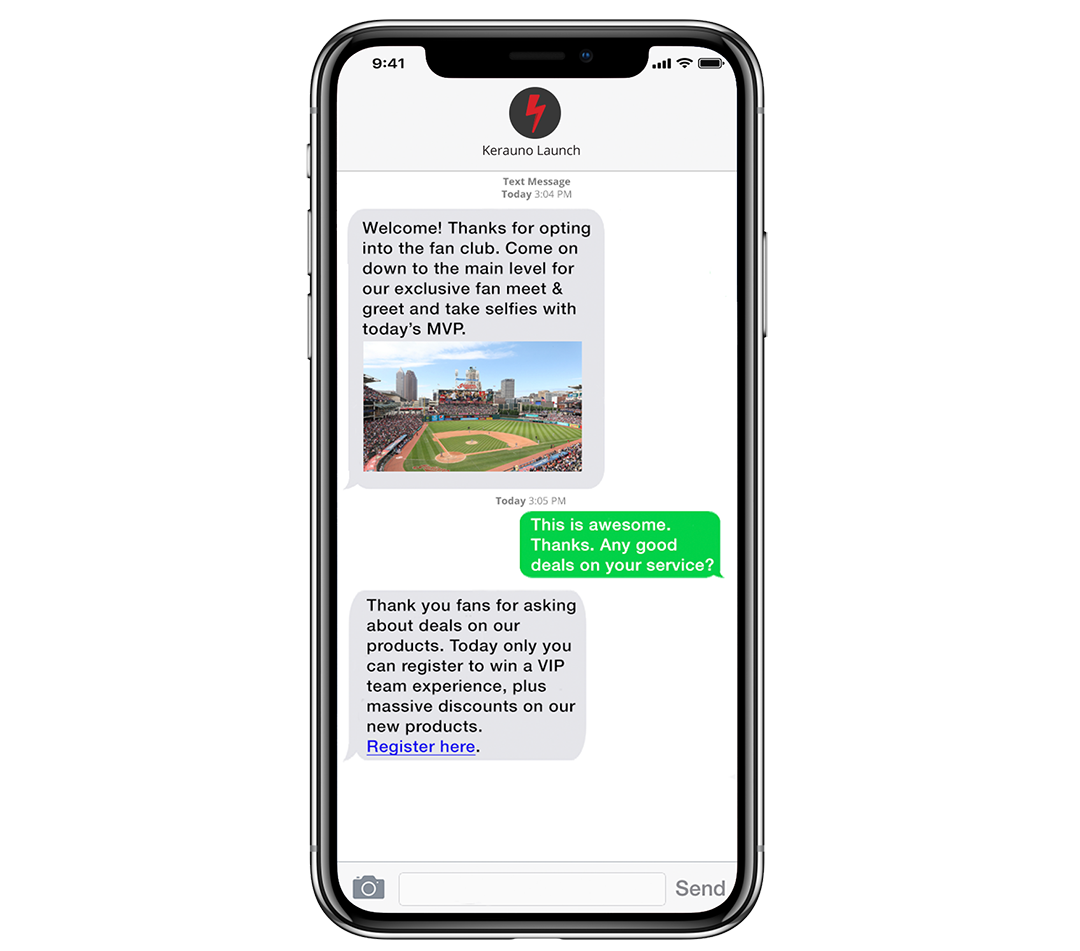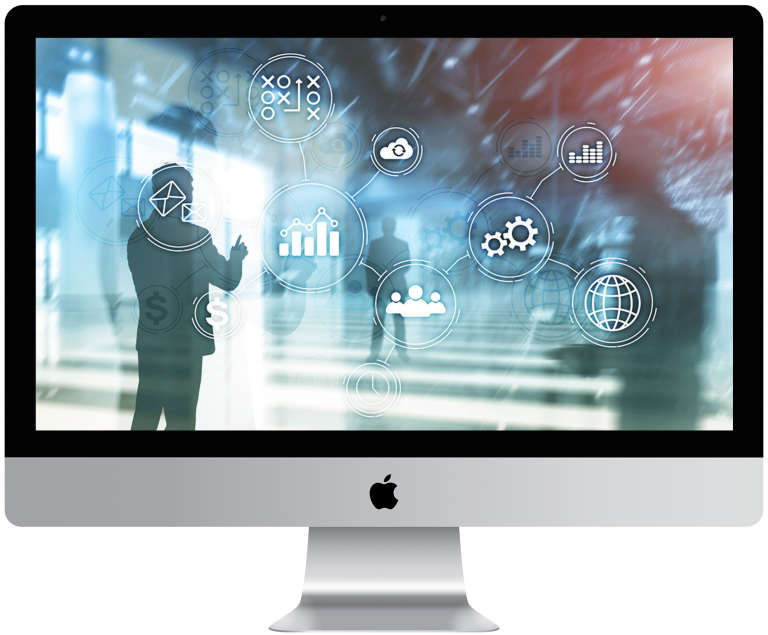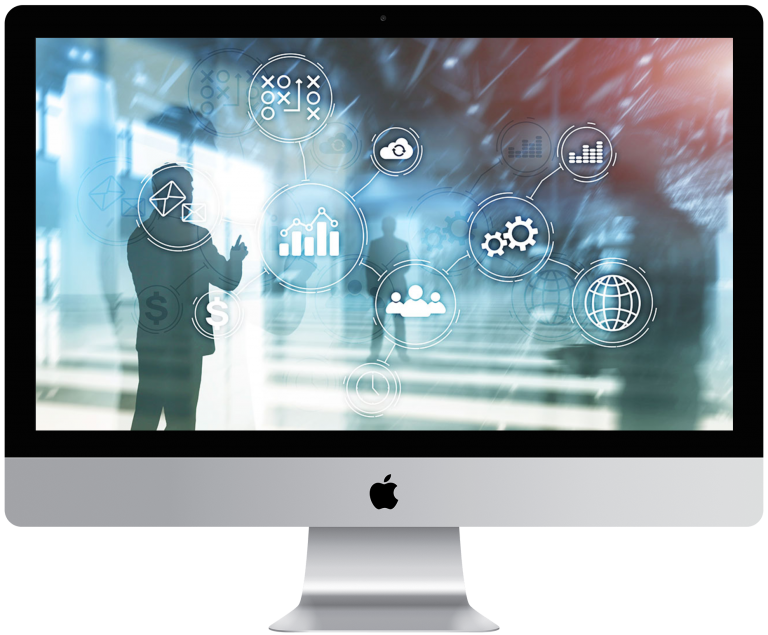 INTELLIGENT WORKFLOW
Kerauno is designing an innovative workflow platform that will advance interaction across business communications systems through predictive intelligence, automated workflows and intuitive process.