Konftel
Konftel collaboration endpoint solutions allow businesses around the world to conduct meetings regardless of distance.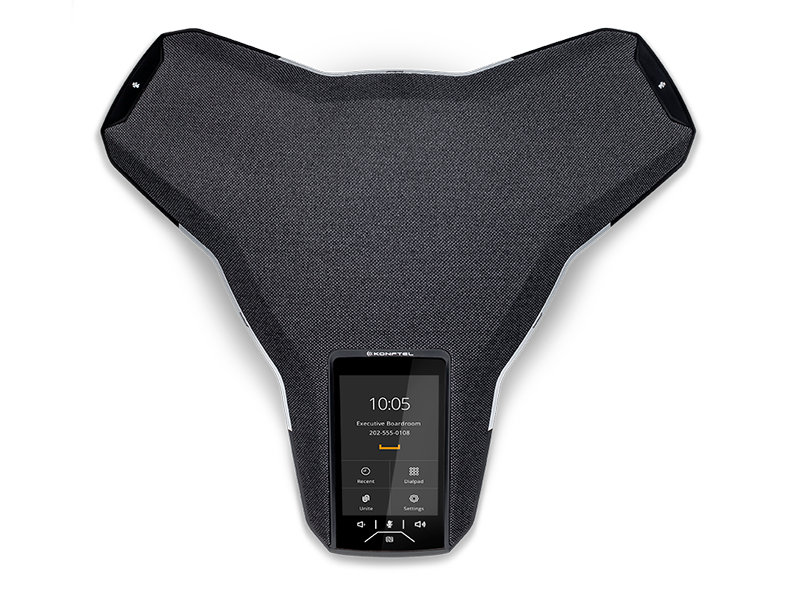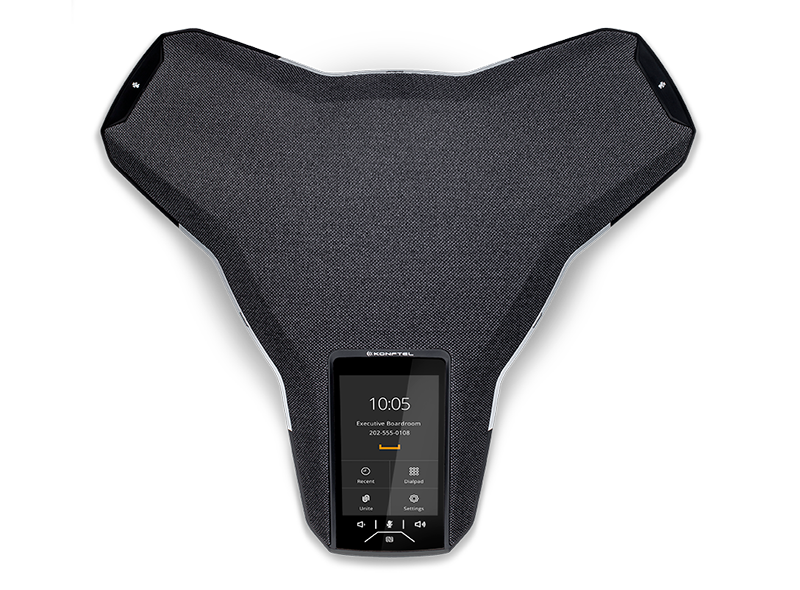 AUDIO
With the broadest product portfolio on the market, Konftel meets the requirements of all room sizes and connectivity needs. The OmniSound® audio technology is built into all Konftel conference and speakerphones.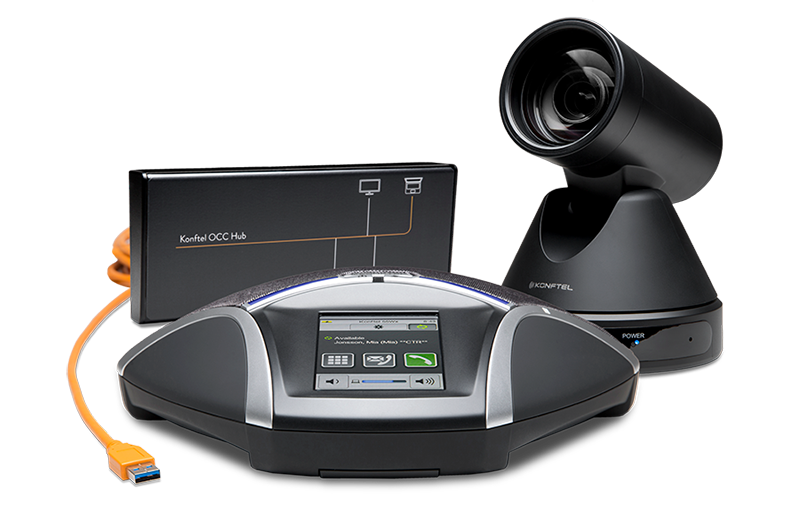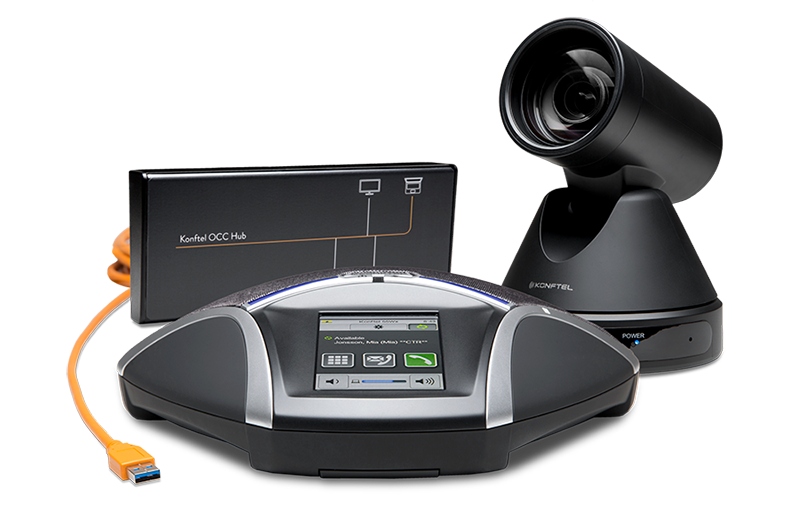 VIDEO
Konftel Video Collaboration solutions offers a range of package solutions that make video conferencing in any type of meeting room incredibly easy and of great value. They offer full flexibility in choice of meeting app and cloud service.
GET TOGETHER WITH KONFTEL
Konftel is a leading company within collaboration endpoint solutions. Since Konftel's start in 1988 in Sweden, their mission has been to help people in businesses around the world to have meetings regardless of distance. Crystal clear audio and a sharp video image are essential for efficient meetings, this is why they only focus on cutting-edge technology in their products. Presented with Scandinavian design.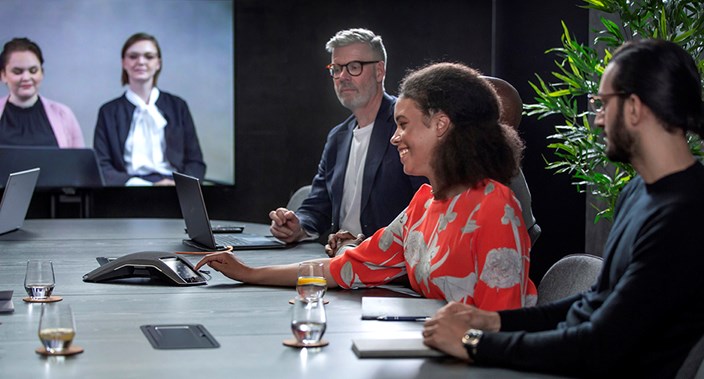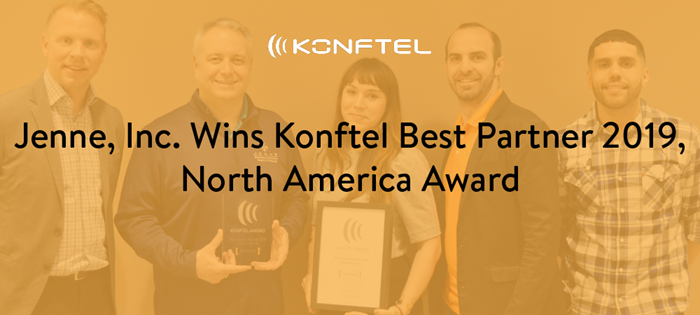 Konftel Cam10 - Compact Design. Big Performance.
Remote Learning Solutions from Konftel
Jenne Presents the Konftel 800 IP Conference Phone with SIP and USB
Contact Ricardo Torres to Learn More about Konftel