Lifesize
Because video communication is more than just a meeting tool.
Smart devices for smart collaboration.
Lifesize's line of audio and video conferencing equipment is built for plug-and-play simplicity and designed to connect your end-customer with their teams. By connecting Lifesize innovative, easy-to-use video conferencing hardware to their award-winning, cloud-based video conferencing app, Lifesize helps turn any space into an instant video meeting room in seconds.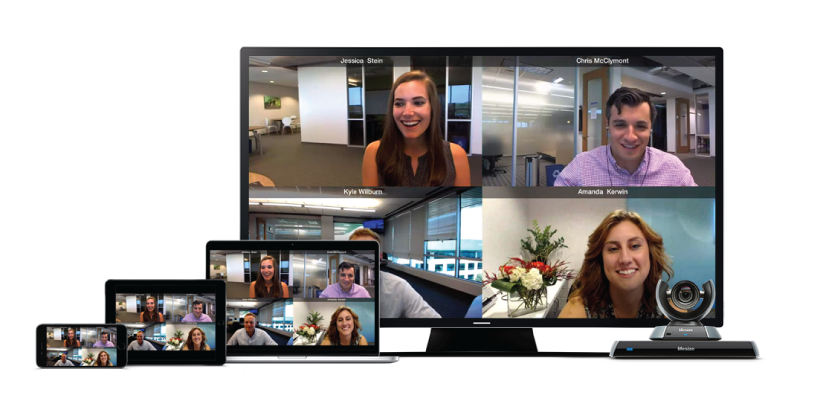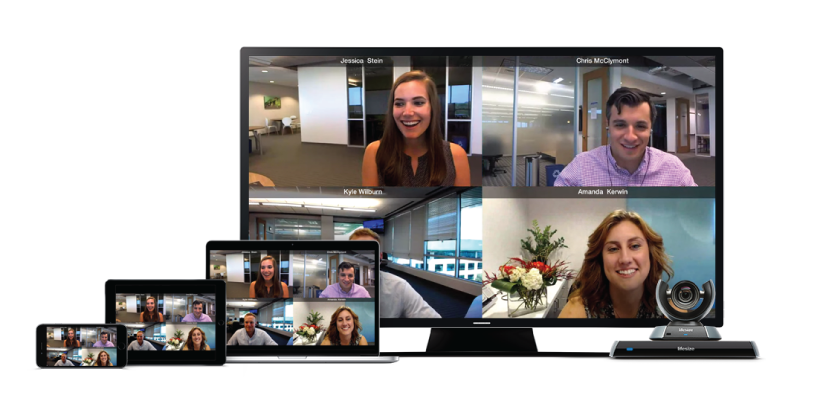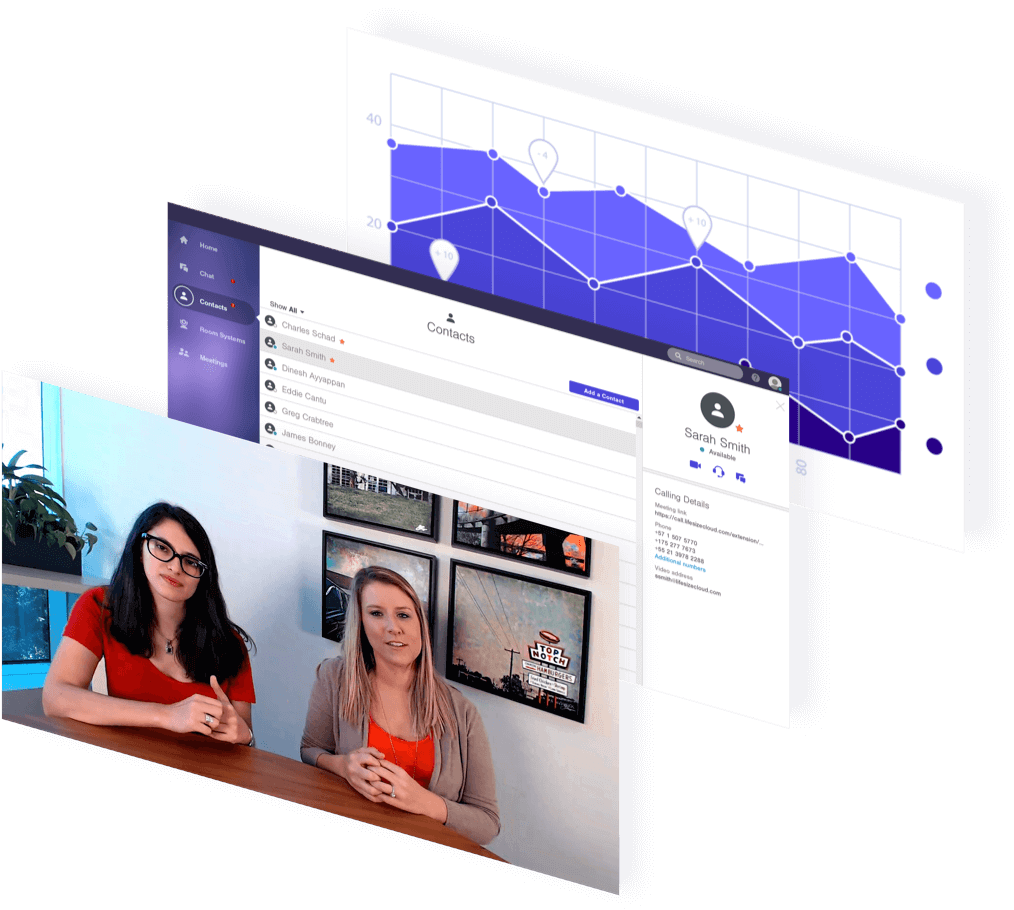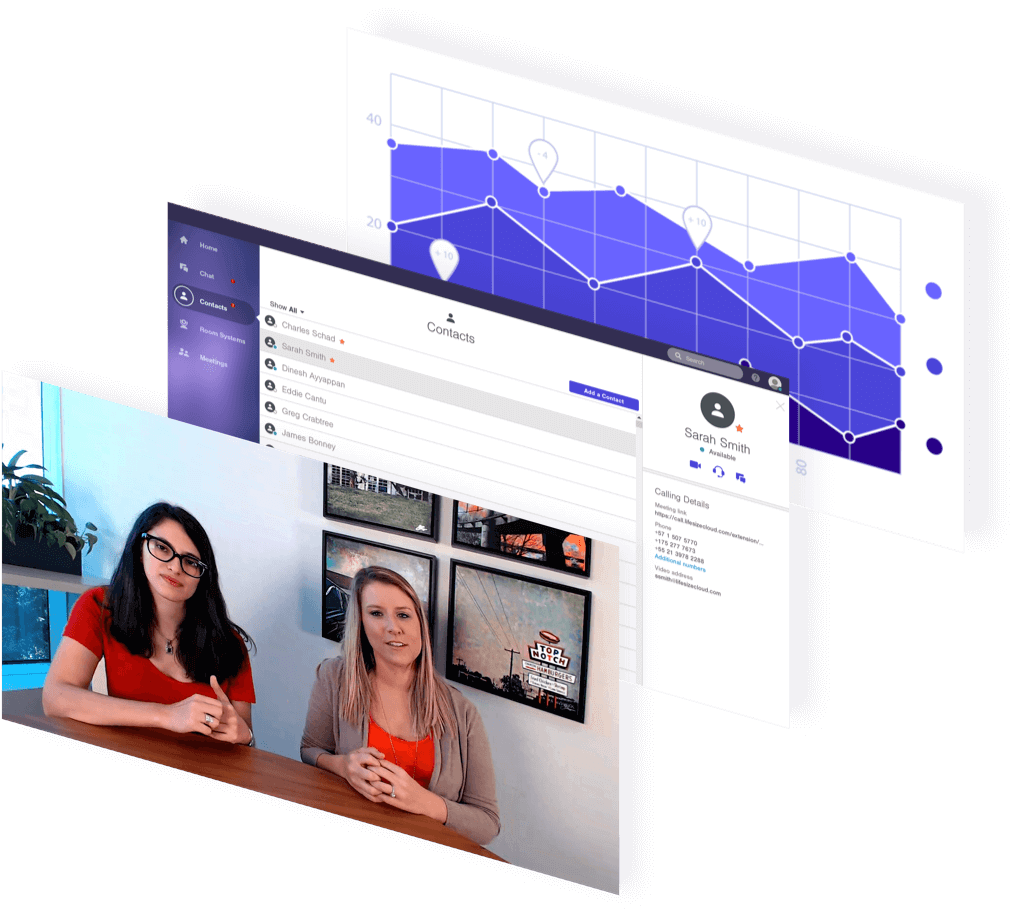 A difference you can see, hear and feel
Good enough isn't good enough. Not for business, not for first impressions and not for mission-critical relationships. Lifesize engineered the absolute best video conferencing experience for high-powered meetings and everyday communications. Rated best-in-class for video, audio and content-sharing clarity, they help present businesses in the best light and make the best impression with every conversation.
Jenne is Your Value-Added Distributor for Lifesize


Jenne Wins Lifesize 2019 Americas Distributor of the Year Award