Lifesize
Lifesize's leading cloud solutions connect customers, contact center agents and employees with solutions designed for today's digital world. Secure, scalable, and reliable with integrated capabilities and interoperability provided on a truly global scale. Their mission is to deliver virtual and in-person digital communications experiences for employee collaboration and the contact center. The ability to connect with people and customers anywhere, anytime and from any device.



Serenova and CxEngage are now a part of the Lifesize family.
Serenova's comprehensive, resilient, cloud-native Lifesize CxEngage contact center platform helps you build deeper customer connections and chart a brighter course for the future of your business.
Reach your customers like never before!
A video-ready contact center solution designed for today's global, digitally transforming business. Today's customers have demanding expectations. This is especially true within customer-service organizations where customers expect an omni-channel, connected experience with effortless problem resolution. With CxEngage, Lifesize will help you exceed these expectations.
CxEngage is a cloud contact center solution designed to meet your needs and work in your environment. Unlike monolithic architectures and on-premises solutions, CxEngage is a 'born-in the-cloud' platform delivering unified visibility across voice, video, and digital channels. You will benefit from all the up-to-date capabilities required by today's contact center. Designed to just work anywhere, anytime, CxEngage is designed to be implemented in days and weeks, not months or years.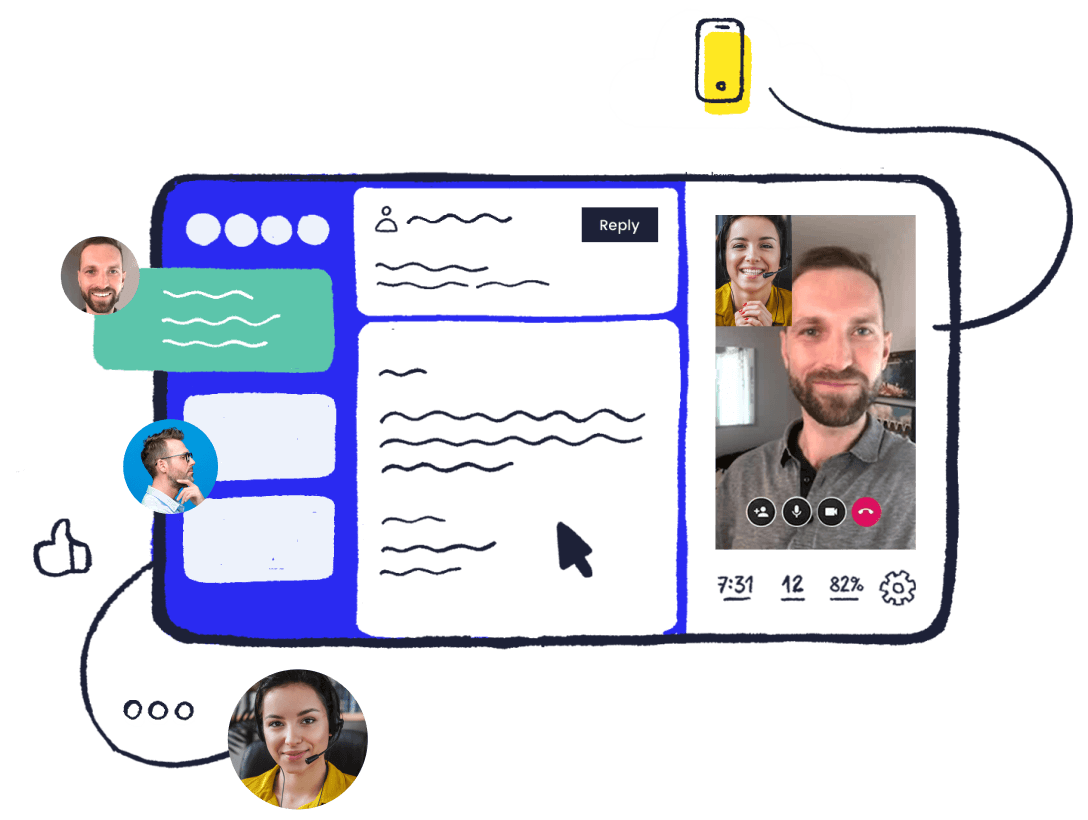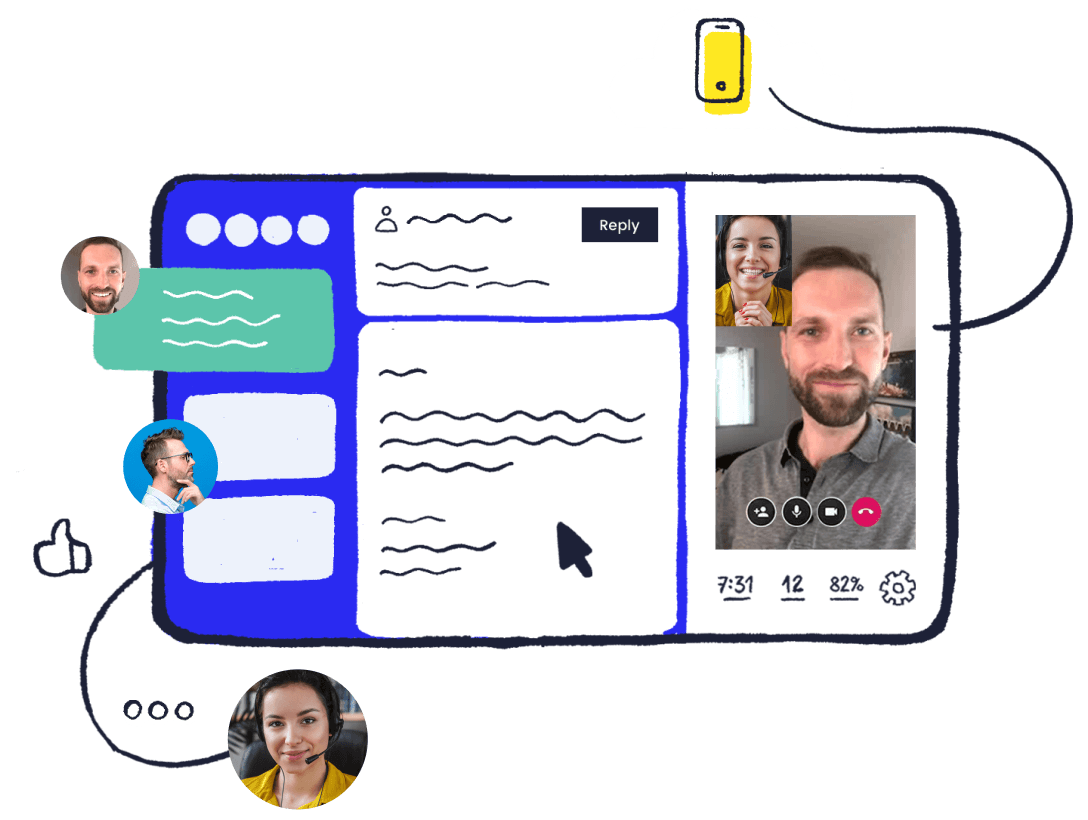 Smart devices for smart collaboration.
Lifesize's line of audio and video conferencing equipment is built for plug-and-play simplicity and designed to connect your end-customer with their teams. By connecting Lifesize innovative, easy-to-use video conferencing hardware to their award-winning, cloud-based video conferencing app, Lifesize helps turn any space into an instant video meeting room in seconds.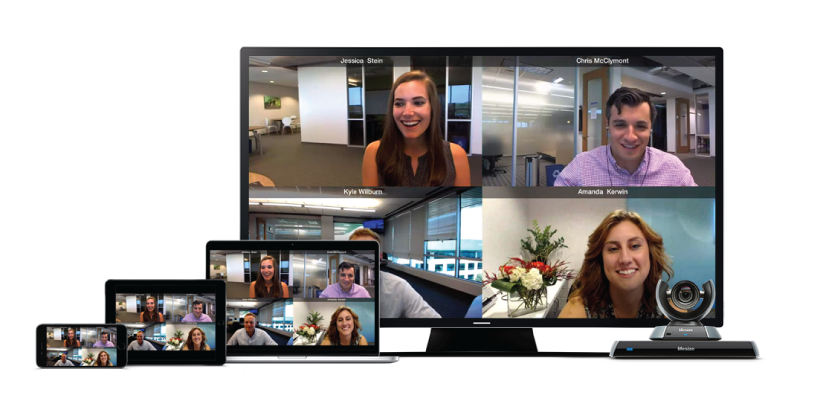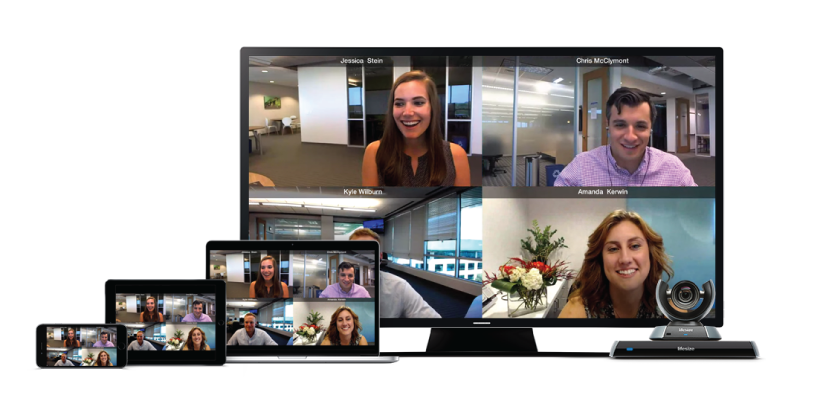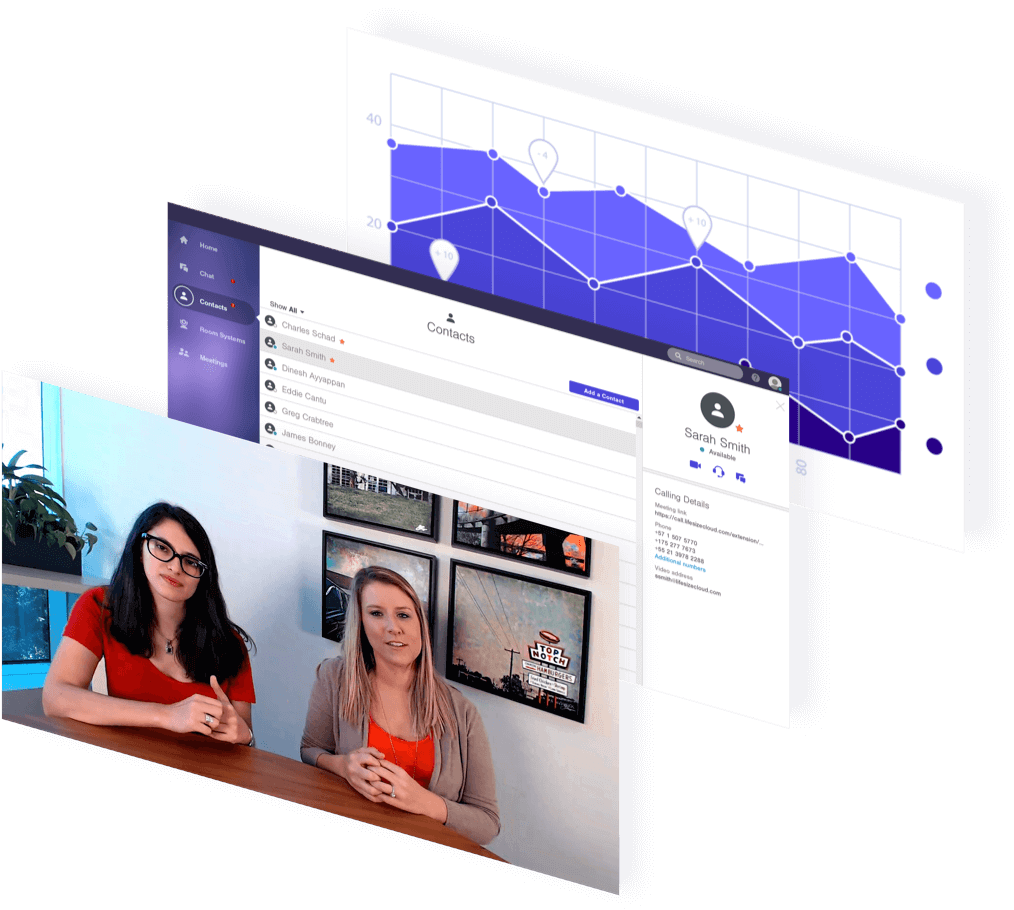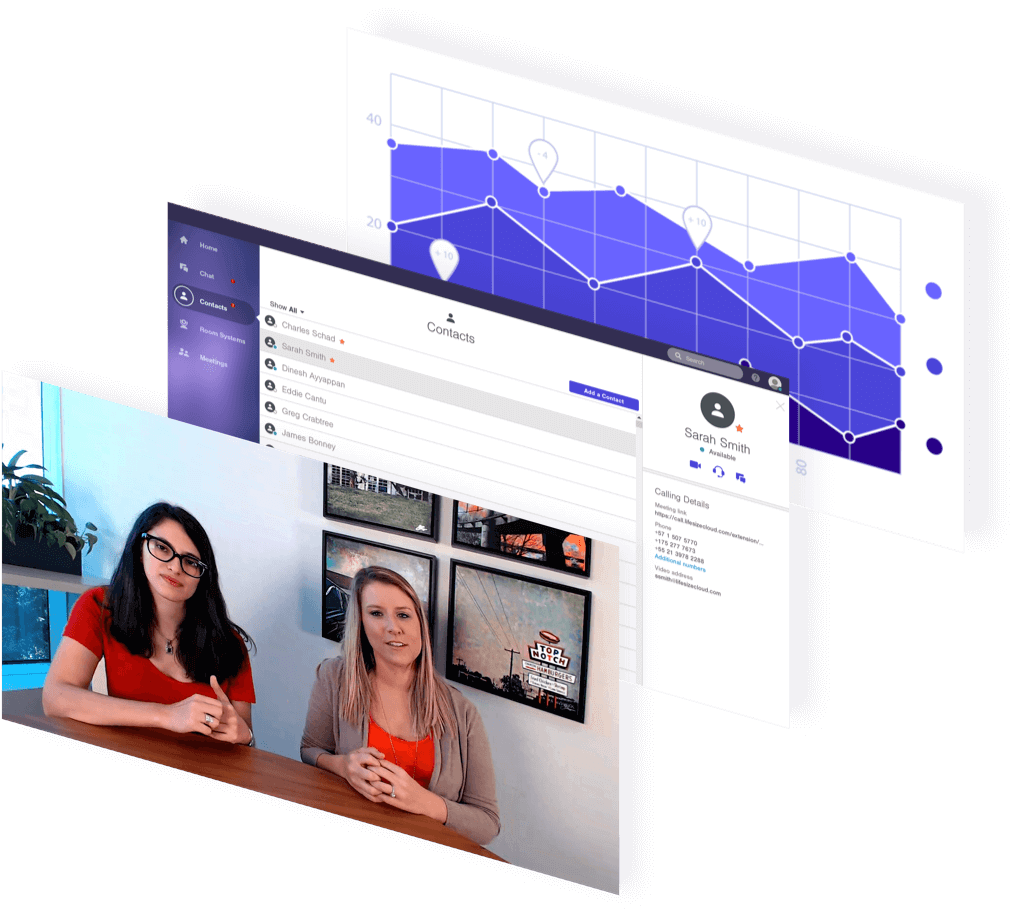 A difference you can see, hear and feel
Good enough isn't good enough. Not for business, not for first impressions and not for mission-critical relationships. Lifesize engineered the absolute best video conferencing experience for high-powered meetings and everyday communications. Rated best-in-class for video, audio and content-sharing clarity, they help present businesses in the best light and make the best impression with every conversation.
Jenne is Your Value-Added Distributor for Lifesize


Jenne Wins Lifesize 2019 Americas Distributor of the Year Award