Panasonic UC
Panasonic Unified Communications – Work Well, and Well into the Future
Whether customers need a communications server and desk phones or cordless calling in the cloud, Panasonic has the right connections to support and grow with companies of any size, empowering employees to work how they want.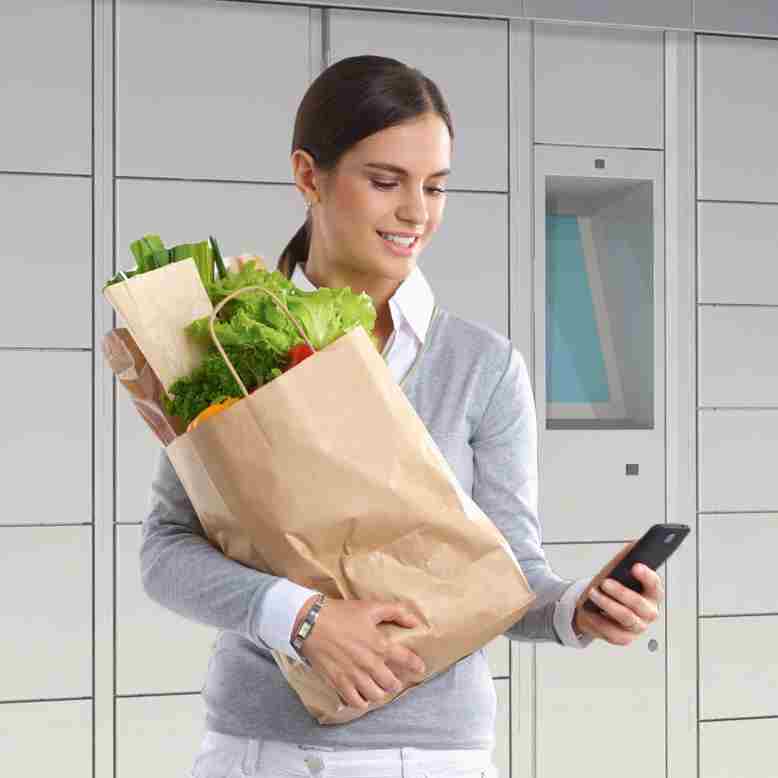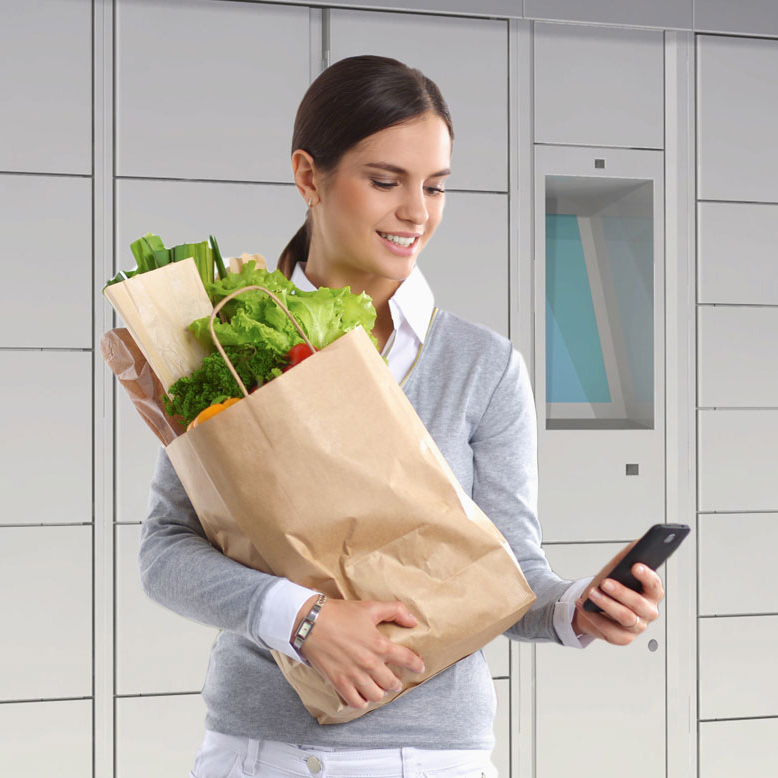 Business Communication Servers
KX-NSX2000

Next-generation IP-based business communications server designed to support growing enterprises in need of a flexible solution.

KX-NS700 Series

Compact hybrid communication platforms designed for small to mid-sized businesses.

KX-NS1000

IP communications platform designed for the small to mid-sized business as well as the enterprise facility.
Cordless Phones
KX-WT125/KX-WT126 Entry Level Business DECT Models
KX-TCA385 Rugged DECT Handset
KX-TCA285 Slim & Light DECT Handset
KX-TCA185 Standard DECT
Digital Phones
KX-DT500 Digital Telephone Series
KX-DTU100 Digital Communication Terminal
IP Phones
KX-NT500 Business IP Telephone Series
KX-NT600 Business IP Telephone Series
IP Video Camera/Doorphones
KX-NTV150/ KX-NTV160 SIP Camera Communication Solutions for Indoor Surveillance
SIP Phones
KX-HDV430 High-End SIP Desk Phone with Camera
KX-HDV230 Standard SIP Desk Phone
KX-HDV130 Basic SIP Desk Phone
KX-TGP600 SIP Cordless Phone System