Westinghouse
Westinghouse is an industry-leading security electronics manufacturer that develops the latest technology products and ensures the highest standards of quality and reliability. The innovative RTS series of access control locks present optimal security solutions delivering exceptional flexibility and multi-modal PIN code, biometric fingerprint and mechanical key access.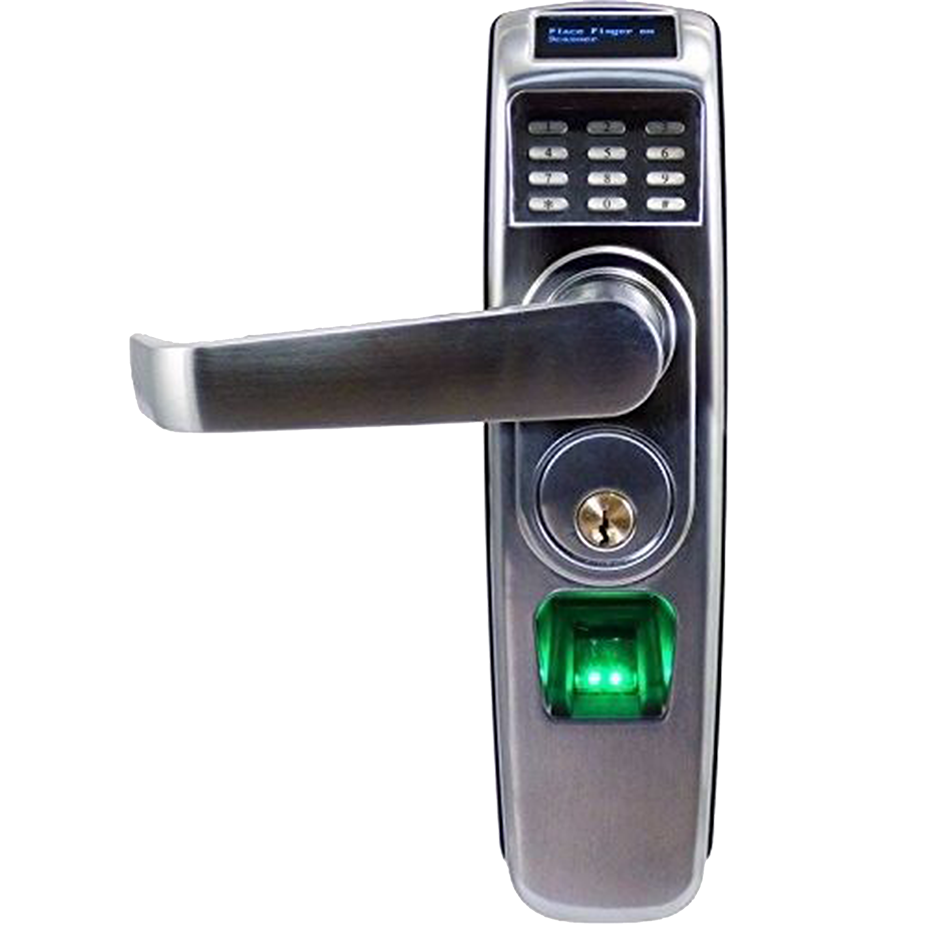 RTS Series
The RTS Series delivers uncompromising commercial-grade quality. This lock is a true workhorse, tested to over 2 million duty cycles. The RTS provides users with the versatility to manage access control using both fingerprint recognition and PIN codes.
Z-WAVE
The Z-Wave® controller is a USB v2.0 full speed, low power CDC-ACM compliant Z-Wave adapter in a thumb drive form factor. When plugged into a computer or similar host device, it appears as a serial port so there is no need for additional drivers. The Z-Wave controller is designed to support upgrades via the USB port. The Z-Wave controller is an independently controlled Z-Wave hub that works with Westinghouse Security's MS1 software. MS1 controls functions such as inclusion, exclusion, and replication.


4-in-1 Security Surveillance Cameras
Westinghouse Security HD 4-in-1 technology surveillance cameras are packaged with a variety of styles, turret, dome, bullet, and pan tilt, to suit virtually any small, medium or very large enterprise environments. The HD 4-in-1 series cameras work over existing coaxial cables that use TVI, CVI, AHD, and analog technology, allowing easy replacement of a current analog system with a high definition solution that does not require removal and replacement of existing wiring.