Uncork Potential with Poly and Jenne
Escape to Napa Valley with Poly and Jenne during our virtual conference on October 29!
Thursday, October 29, 2020 at 2:00-5:00 PM ET
The last 30 minutes of the event will be a wine tasting session.
You're invited to Jenne's Poly Virtual Conference! This 3 hour conference includes a keynote from Khali Henderson, Senior Partner and Chief Content Officer at BuzzTheory, outlining future market expectations; Poly product breakouts powered by key Poly leaders providing valuable insight into how Poly solutions enable success; vision into Poly's new Partner Program; and the value of investing with Poly. There will be prizes during each segment and a virtual wine tasting which includes wine shipped to you!
Personal space for the home or office

– David Danto, Director of UC Strategy and Research at Poly

Poly Partner Program

– Nick Tidd, Vice President, Global Channel Sales at Poly

Ecosystems

– Sherri Pipala, Director, Chief Alliances Evangelist at Poly

Service provider solutions

– Clint Edwards, Vice President of Solution Architecture at Poly
Attendees can also win prizes throughout the event including an Apple Watch, a Sonos Five speaker, Google Smart Home kit, and more!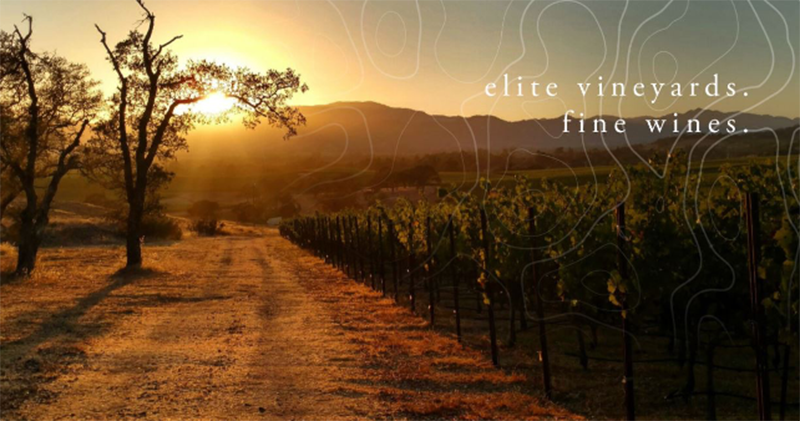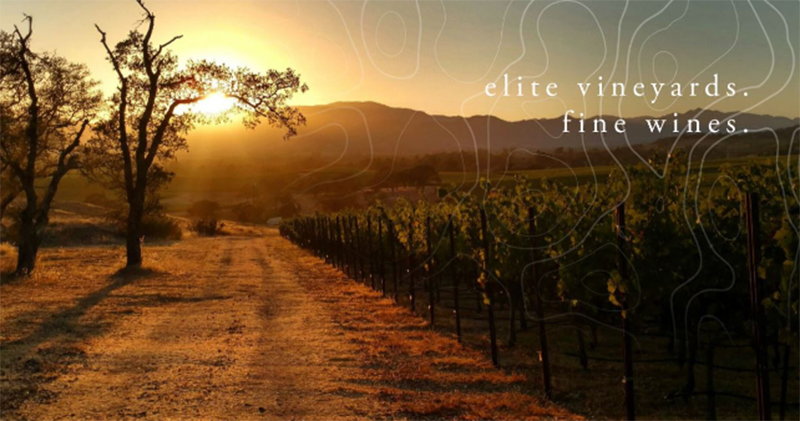 At the conclusion of this event, the first 30 who registered will conduct a virtual tasting with Elana Hill, wine grower and tasting room manager of Prime Solum. They are welcome to invite their spouse or significant other to join the tasting! We look forward to seeing you there!
LEARN MORE about Prime Solum.
| | |
| --- | --- |
| Opening / Keynote - Khali Henderson | 2:00 – 2:30 pm ET |
| Personal Space - David Danto | 2:30 – 2:55 pm ET |
| Service Provider - Clint Edwards | 2:55 – 3:20 pm ET |
| BREAK | 3:20 – 3:30 pm ET |
| Alliances - Sherri Pipala | 3:30 – 3:55 pm ET |
| Partner Program - Nick Tidd | 3:55 – 4:25 pm ET |
| Wine Tasting | 4:30 – 5:00 pm ET |
Fill out the form below to register for the event.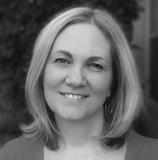 Khali Henderson, Senior Partner and Chief Content Officer at BuzzTheory
Khali Henderson, named by Forrester Research as one of the top five most recommended channel marketing and PR experts in the world, has more than 30 years of marketing, communications and content development experience in the technology space. Perhaps best known for her leadership at Channel Partners, the telecom and IT industry's leading channel media and events brand, Khali is one of the country's foremost experts on channel strategy and marketing. At BuzzTheory, she heads up business development and serves as the chief content officer. She also sits on the prestigious, invitation-only Forbes Agency Council.
Presentation: 'Outwit, Outplay, Outlast:  SOPs for the New Normal and Beyond', will cover strategies and considerations as resellers and service providers plan for a future that is still dominated by a worldwide plague, competition and sometimes complacency. Learn how to position your business for growth and success in the future.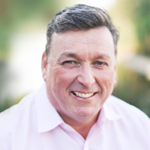 Nick Tidd, Vice President, Global Channel Sales at Poly
Nick Tidd leads Poly's worldwide channel partner programs, strategy, enablement, and operations. He works closely with all Poly constituents and oversees the architecture, development, and advancement of the company's channel strategy.

Nick's focus continues to be on partner success, which has successfully steered revenue generation in excess of 30,000 partners worldwide.

Nick continues to anticipate market trends and changes and thus, in 2020, he and his team will conclude a journey to unifying the company's partner programs and housing important assets, materials program details within a new PRM tool, which will reflect and prepare partners for an ever-changing landscape.

Prior to Polycom, Nick served as Senior Vice President, Worldwide Sales, at Condusiv Technologies; President, North America Region, D-Link Systems; and Vice-President, Worldwide Channel Sales, 3Com Corporation. Nick has almost 30 years of global partner program, ecosystem, marketing, distribution, and operating experience.

Nick's channel influence and advocacy is well known and has earned him many accolades over the years by the technology industry and channel community, including most recently being named to the Channel Partners Top Gun Award and CRN Channel Chief every year since 2013. He's also been listed as a "Channel Maverick" by ChannelWeb.

Nick was born in the UK, raised in Canada, and currently lives with his wife Donna in Southern California. He enjoys playing golf, is a devoted Toronto Maple Leafs fan, and loves spending time with his 3 kids, Chelsea, Conner and Liam. He also recently became a grandfather and enjoys spending time with his grandson William.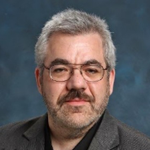 David Danto, Director of UC Strategy and Research
David works at Poly as the Director of UC Strategy and Research. In this role he helps their team formulate and drive the company's collaboration strategy; represents them with customers and clients; provides a conduit for customers to communicate market and user needs; and helps customers, analysts and the media truly understand the value of collaboration solutions. David has nearly four decades of experience delivering successful business outcomes in media and collaboration technology for various firms in the corporate, broadcasting and academic worlds.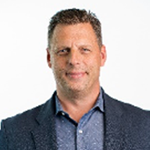 Clint Edwards, Vice President of Solution Architecture
Clint is the VP of Solution Architecture for the Service Provider business at Poly and for the Alliance partners that serve that space.  He has worked for or with SP partners in various capacities for 25+ years across the full breadth of services and technologies. He has been a leader within Poly's SP business since its inception.  He lives south of Salt Lake City, Utah and in his spare time loves to spend time with his family and in the outdoors.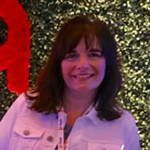 Sherri Pipala, Director, Chief Alliances Evangelist
Sherri Pipala has led a dynamic sales career focused on marketing and selling collaboration solutions and advanced services in the Unified Messaging space focused within the competitive enterprise and global account market landscape.

She has been an independent contributor as well as a sales leader for over 20 years focused on solution selling driving hardware and software sales as well as virtual and cloud solutions delivery models within the enterprise sales space.

She is a passionate sales leader focused on executive relationships, business development, as well as partner engagement to support the best solution sales engagements.