Education
In today's day and age, higher education schools and institutions are looking for products and solutions that allow them to expand beyond a physical campus or classroom.


Higher education institutions face a number of challenges in supporting the Wi-Fi needs of today's technology savvy students. ADTRAN works with college and university IT leaders around the world providing both on premises solutions and managed services to meet their connectivity demands, whether it is BYOD, online learning, gaming systems or video streaming.


The Algo product portfolio includes a variety of Wideband HD Voice speakers (wall/ceiling/horn), paging adapters, strobe lights and push buttons. These endpoints support applications for voice paging and emergency alerting, as well as bell scheduling for automating tones and announcements. Algo door phone/intercoms are audio and video capable for visitor communication and secure entry using any telephone or device. Algo products meet the National Electrical Manufacturers Association (NEMA) standard, ANSI/NEMA SB 40-2015 Communications Systems for Life Safety in Schools. This standard covers the application, installation, location, performance, and maintenance of school emergency communications systems and their components.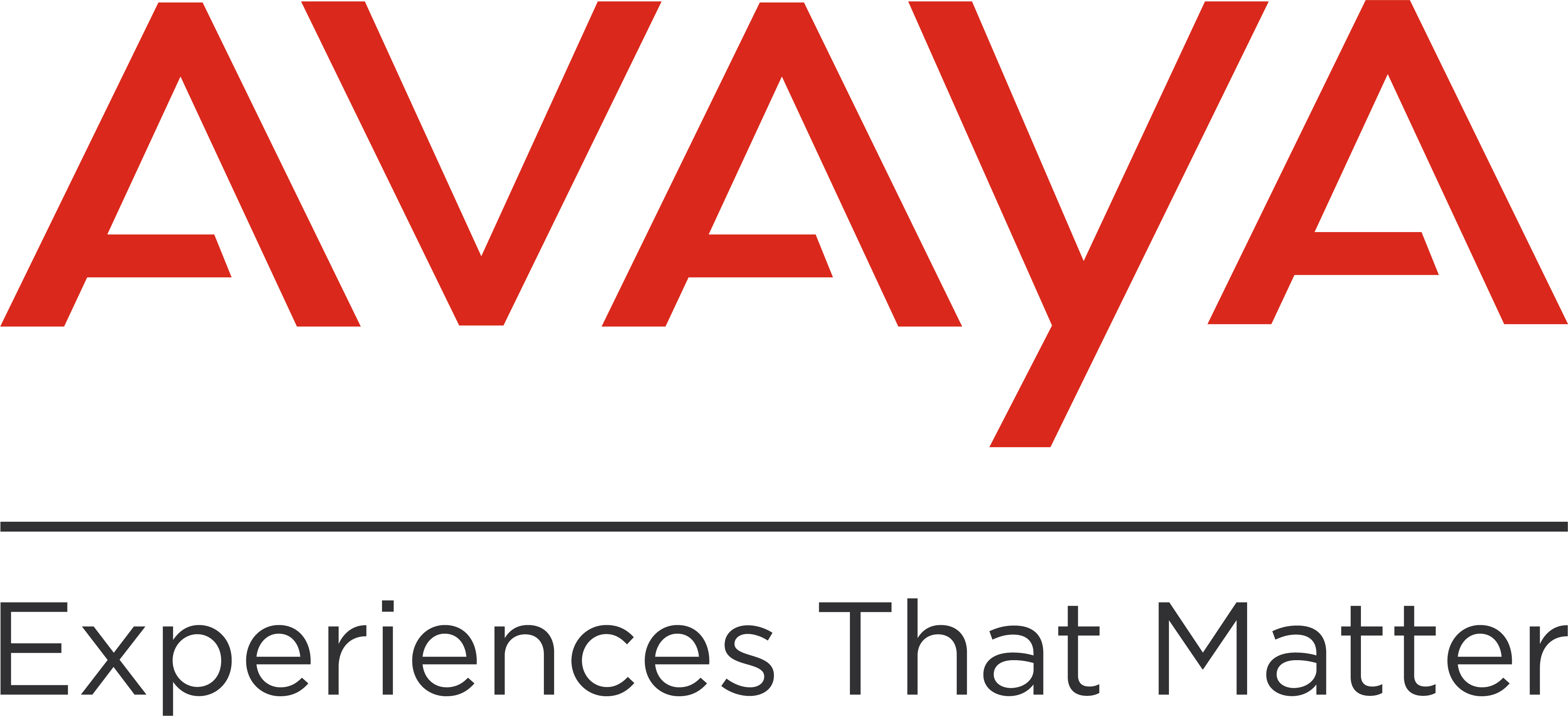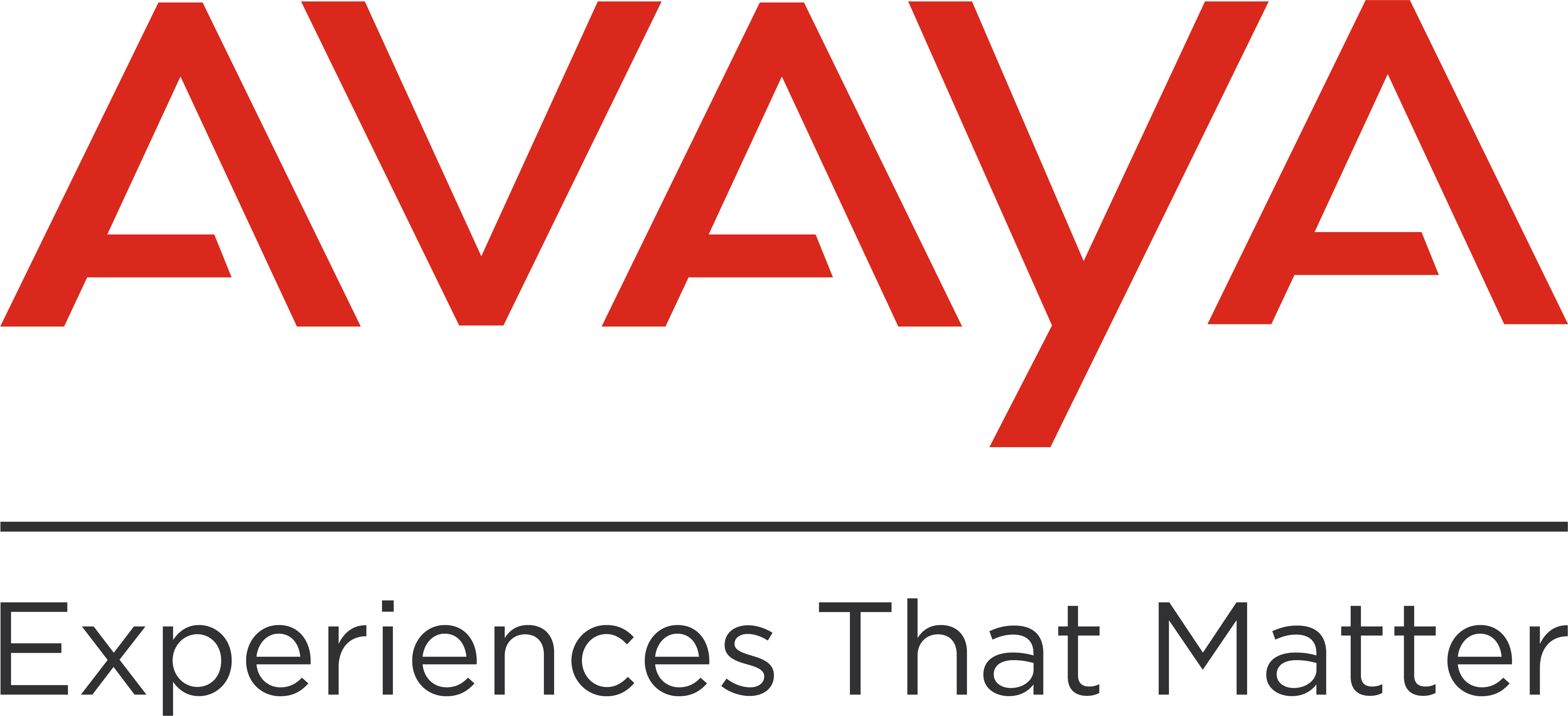 Advances in technology are ushering a revolution in centuries-old protocols. Cloud-based computing, mobile connectivity and streaming video enable collaboration and learning to take place anytime and anywhere. For school districts and higher education institutions, communication isn't simply about a phone system. It is about expanding the reach of knowledge in ways unimaginable before, fostering collaboration inside and outside the classroom and ensuring that students, faculty and staff are kept safe. Avaya's products and solutions provide higher education institutions with enhanced campus safety, improved academic quality, and competitive recruitment capabilities.


EnGenius' products employ peak performing wireless 11ac Wave 2 technology that supports the demands of digital learning. Upgrading school Wi-Fi from older, slower technology to 11ac future-proofs the network for next five years. Quickly and affordably add 11ac wireless coverage and increase network capacity in classrooms, common areas and across campus.


With digital transformation and the transition to the smart campus, the need for hyper-reliable, easily managed network infrastructure has never been greater in higher education. Extreme Networks provides campuses with open, software-driven educational networking solutions that are agile, adaptive and secure to enable the digital transformation of education and improve learning outcomes. Their higher education network solutions are deployed at more than 17,000 schools and 4,500 campuses worldwide, enabling emerging styles of technology-driven teaching including online testing, virtual and augmented reality, robotics, and flipped classroom.


From perimeter entry doors to classroom facilities, local school districts to universities, the United States to the United Kingdom, ISONAS Access Control Systems have enabled thousands of educational organizations to implement customized, cost saving solutions to deliver on their access control needs. ISONAS is committed to protecting students, faculty and staff with a proven technology that delivers unparalleled confidence—whether your customer's institution serves hundreds or tens of thousands.
Schools have a duty to provide information to the parents of their pupils, but there are times when it is difficult to assemble everyone involved. In some situations, an interpreter may also be required. Konftel's 300Wx is an excellent tool for school personnel during development talks and individual parent-teacher meetings when an interpreter is required or when a parent lives elsewhere or cannot be present at the meeting.


The goal of education is to create the best learning opportunities for as many students as possible. Unfortunately, not all educational institutions have the ability or resources to offer the enriched programs that they wish they could offer, and students may be left hungry to learn. With video conferencing, your customers can bring the world into the classroom. Lifesize is leading the way to a more interconnected, inspiring learning experience, and their background working with school districts and universities all over the world has helped them tailor their technology to meet the particular needs of educators.


In today's fast-paced educational environment, your organization needs reliable, flexible communications to keep staff and students connected. Mitel solutions enable students to communicate on their terms and enhance the learning experience.


To better serve faculty and students, educational facilities are modernizing to IP communication and security systems. NVT Phybridge's award-winning CHARIoT products, with SmartPathPoE™ technology, have been enabling campuses worldwide to implement Modern LAN principles and deploy the best IP devices within the Internet of Things.


Whether education means K-12/primary schools, a community college or a major university, Ribbon has solutions to keep faculty, staff and students connected. Whether the task is to connect PBXs with secure SIP trunks, simplify and secure Microsoft Skype for Business deployments, migrate legacy Nortel PBXs or migrate to a hosted cloud UC solution, Ribbon is ready. Ribbon has the scale, resiliency, security and cloud migration choices organizations need.


The demands on educational institutions are changing rapidly even as funding tightens. Old ways of connecting and doing business are expensive, time consuming, and obsolete for today's digital-savvy world. RingCentral's all-in-one communications and collaboration solution can securely and easily connect administration, boards, trustees, faculty, students, agencies, and vendors on any device, wherever, whenever, at a price that meets your budget.


Communication is an integral part of education and schools need an affordable, easy-to-use technology that enables it. Switchvox, a VoIP phone system, makes it simple to replace an older phone system and quickly experience the benefits of using mobile applications, dedicated conference rooms, and other advanced features that take school communications to the next level. Switchvox is more than a basic school phone system that simply answers calls. It helps connect teachers, staff members, and parents anywhere, anytime.


Many universities and schools are under pressure to modernize. Not just because of evolutionary change, but because of the ongoing need to be more efficient, agile, and resourceful. Many older telephone systems are technically not very flexible. Universities and schools are, in most cases, dependent on their phone providers to make changes and relocations. With IP telephony solutions involving Snom phones, moving and changing will no longer be a long and costly affair, because the remote provisioning capability makes the phones flexible and easy to use.


More than ever, Campus & School Communication Systems must provide crystal clear communications. At Zenitel, they call this "Intelligibility"; the ability to hear, be heard, and be understood under any circumstance or environmental situation. Zenitel addresses this greatest need through their revolutionary IP Campus Communication solutions including IP Video Door Intercom, IP Public Address and IP Mass Notification.