Government & Public Safety
Federal, state and local governments continue to rely on secure and reliable communication and security solutions for their day-to-day operations. Jenne provides an in-depth portfolio of fast and accurate communication and security solutions from industry-leading manufacturers.


Federal government agencies face challenges providing secure, compliant, collaborative unified communications, all while controlling or reducing spending. 8x8 provides compliant cloud solutions that meet demanding standards such as FISMA and HIPAA. This helps agency staff focus on providing better, more economical service to their stakeholders. 8x8 also provides an immediacy to communications that most other cloud providers can't match. Their top-tier data centers are strategically located across the globe. Calls are geo-routed to the closest available data center. The result? Crystal clear connections, superior call quality, and minimal latency, compared to their competitors.


Government institutions face a number of challenges in supporting the connectivity needs of today's technology savvy citizens. ADTRAN works with state, county and city IT leaders around the world providing both on premises solutions and managed services to meet these demands, whether it is providing faster access to government agencies and their resources or deploying public Wi-Fi networks.


Algo's vast portfolio of IP endpoints provides solutions for voice paging and PA systems, emergency/security/safety notifications, visual and audible telephone alerting, customer assistance, and audio/video entrance security that can be scaled to deploy over any size building, campus or enterprise for government and public safety markets.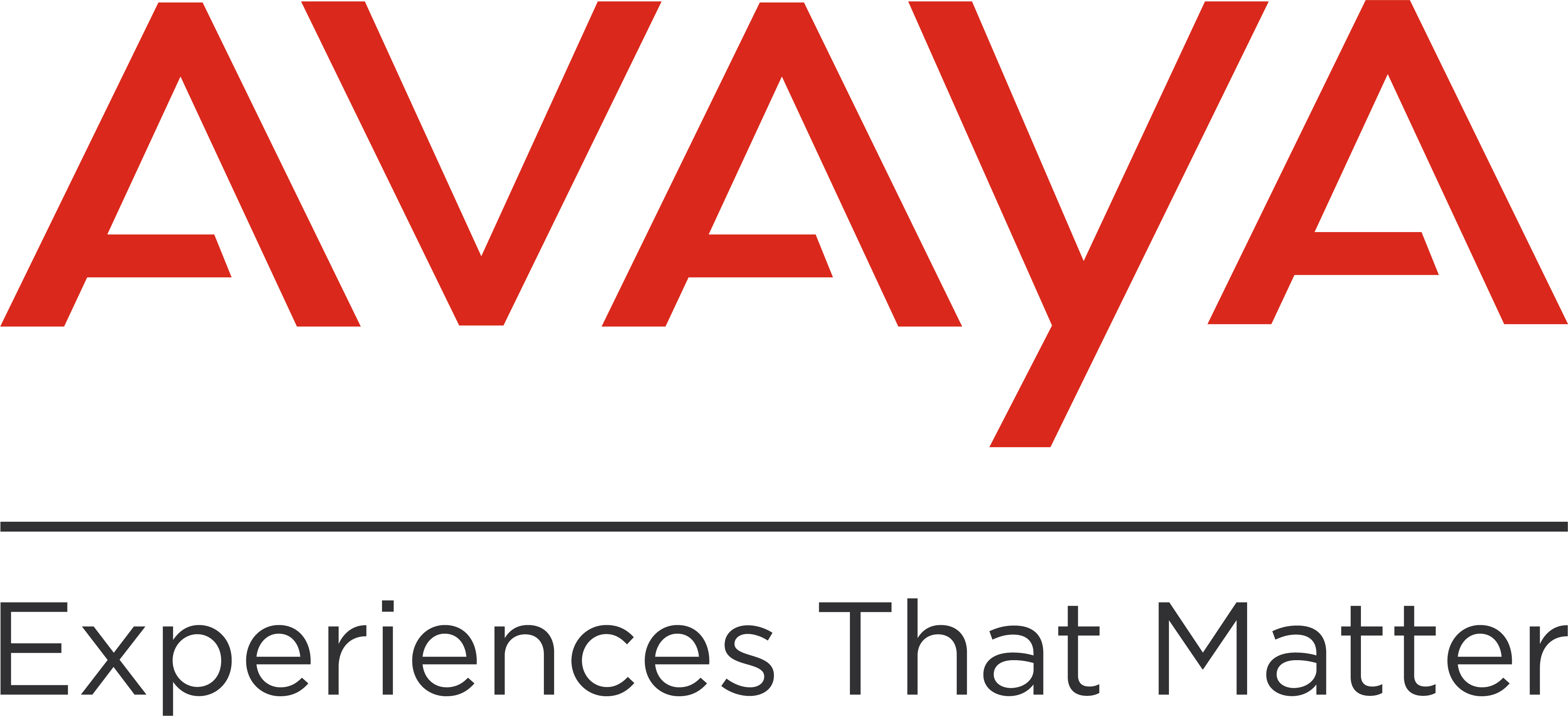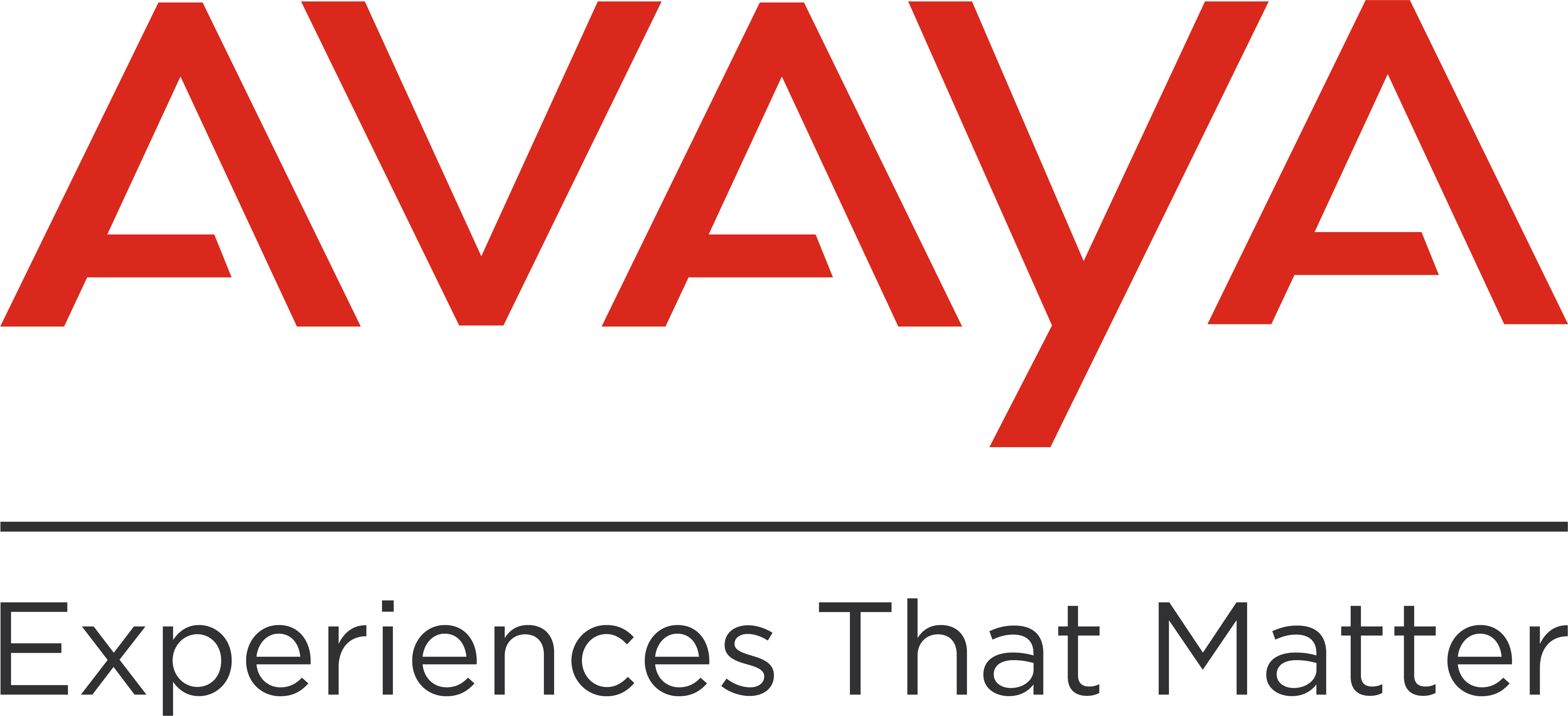 The way we communicate is constantly evolving, and these changes impact the way government agencies interact with their constituents. For some, this future may feel intimidating. But agencies have access to more tools and resources than ever before to meet and exceed the needs of citizens and the employees that look after their well-being every day. Avaya provides these technological advances. Their solutions are designed to help your customer's agency keep pace with the connected world of new digital channels including mobile, video, and social media.


The digital transformation of government and the rise of smart cities demand network infrastructure that is agile, adaptive, and secure. Extreme Networks delivers software-driven networking solutions that are hyper-reliable and easily managed to improve responsiveness to the needs of your customers. Extreme Networks automates, manages, controls, and secures your customer's government networks, so agencies can leverage IT to meet their critical missions. With services and support that are rated #1 in the industry, Extreme counts leading government entities, including US Marines, City of Oakland, Indiana Department of Transportation, and the Department of Defense.


With access control solutions that can be easily scaled up or down, ISONAS has the ability to serve the diverse needs of municipalities large and small. From installing a system in a single building, to larger requirements such as water treatment plants and vehicle maintenance facilities, ISONAS helps your customers comply with the federal and state guidelines mandated to protect these critical infrastructures.


With Mitel's communications solutions, governments can meet their challenges by reducing communication complexity, integrating disparate applications, and tying communication services directly to business processes. Today's economic climate is challenging central and local governments worldwide to deliver essential austerity measures that reduce sovereign debt levels, identify cost savings, implement staff efficiency, and drive greater productivity – all while ensuring data and information meet strict privacy and protection requirements.


To better serve staff and the public, government facilities are modernizing to IP communication and security systems. NVT Phybridge's award-winning CHARIoT products, with SmartPathPoE™ technology, have been enabling governments worldwide to implement Modern LAN principles and deploy the best IP devices within the Internet of Things.


To serve the public effectively, your customers need technology that serves them appropriately, without fail. Panasonic's security solutions for governmental organizations are designed to support the many different functions and activities your customers carry out, ensuring better communication, greater engagement and more efficiency in everything they do.


Cities are complex environments with a wide variety of security considerations for city government and the private sector. From crime prevention to the management of traffic, surveillance plays an important role to operate a city seamlessly and safely. Razberi provides ruggedized IP video appliances that address the widespread needs of city and government buildings, airports, intersections, parking garages and major event locations.


Federal agency and departments require secure and scalable communications, whether their mission is civilian or military. Ribbon solutions secure IP communications as well as deliver PBX services and unified communications. Ribbon's service provider and Nortel heritage make it uniquely qualified to migrate legacy TDM services to secure IP networks. Ribbon enables organizations to leverage their significant investments in upgraded data networks to decommission aging voice-only infrastructure and deliver more reliable, secure and innovative IP communication services.


Your customers can meet the challenge of today's plugged-in society and modern-day workforce by delivering the most integrated, secure, and reliable communications solutions that can withstand mass volume and even natural disasters. RingCentral offers a comprehensive, easy-to-use system that fosters increased productivity, high performance, and measurable engagement with citizens—all within your customer's budget.


Government agencies are often tasked with balancing the need for an advanced communications system with the reality of diminishing budgets and legacy IT infrastructures. Yet, transitioning to a modern Unified Communications (UC) solution is a necessity for enabling a more efficient, mobile workforce and for helping government agencies deliver public services. Switchvox provides the solutions to these difficult problems with mobility, collaboration, and unified messaging tools that turn your agency into a modern, dynamic, and flexible workforce.


Today's economic and social climate is forcing governments to rethink their work. Some of the requirements placed on government agencies include the efficient use of limited annual budgets, the optimization of revenue collection, or the installation of services to meet the needs of a networked constituency. With their focus on quality, security, reliability and profitability, Snom phones are well suited for IP telephony installations in government agencies.


Public safety is the top priority for courthouses, municipalities and government facilities that serve "we the people" and also includes agency officials and employees. One of Status Solutions' first customers was a courthouse that wanted to enhance life safety and security for judges in the courtroom, their offices and across the larger judicial complex, including parking garages. A combination of fixed and mobile duress buttons powered by SARA were implemented so immediate help could be summoned, setting in motion real-time alerts to the appropriate responders. The integration/interoperability of alarm and communication systems made possible by SARA ensures that key individuals, select groups/response teams (e.g., SWAT, HAZMAT, etc.) or entire populations within a single facility or across an entire district know what the situation is, where it's occurring, and what to do about it.


Public security agencies involve state secrets, and have high requirements for communication security. The core technology and equipment in Yealink's video conferencing solutions is developed and produced in-house and the data stream is processed through the hardware and is encrypted in multiple layers to ensure the security of state secrets.


Zenitel meets local, state, and federal government communication requirements and needs through IP Intercom, Mass Notification and VoIP-based solutions. All of their solutions are based on their revolutionary approach to intelligibility: the ability to hear, be heard and be understood, every time. By adding high-quality voice and audio, your customer's security team can work more efficiently using less man-hours. In critical events, the right person is reached instantly at the touch of a button.