Healthcare
The healthcare industry is one of the most lucrative business opportunities for today's channel partners. Jenne partners with a wide range of vendors and manufacturers that provide efficient, cost-effective communication solutions your customers need to deliver high-quality healthcare.


Healthcare professionals must be able to provide care that combines digital and physical interactions that meet rapidly evolving expectations, while keeping sensitive interactions and data safe. How do your customers provide outstanding experiences that allow patients and providers to connect without sacrificing security or breaking the bank? With 8x8's HIPPA-compliant, cloud-based communications that integrate voice, messaging, video conferencing and contact center on one secure system of engagement.


Algo provides users with a wide array of IP video and audio door phones, intercom endpoints for secure entry, and speakers and pagers that offer reliable, hands-free communication and security in hospitals, doctor offices, and other healthcare institutions.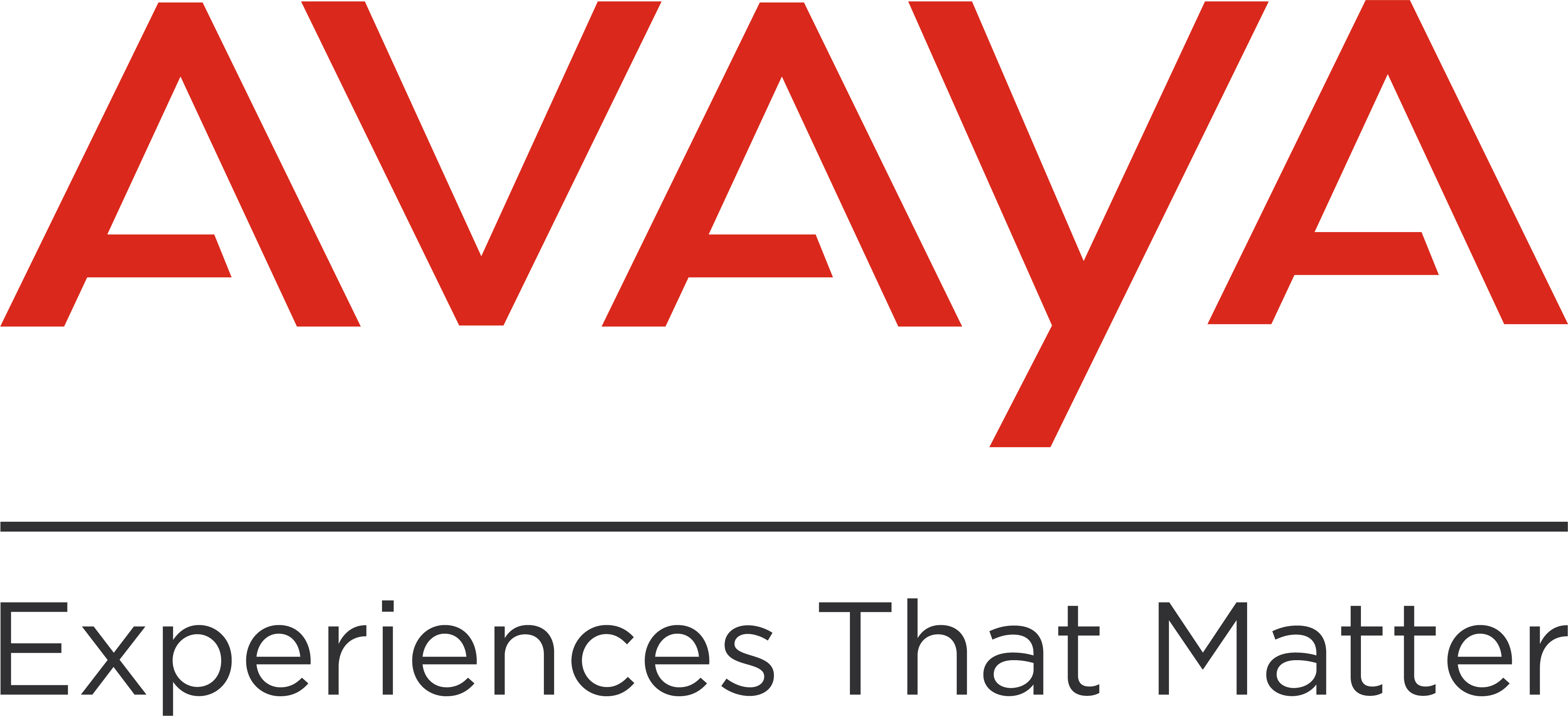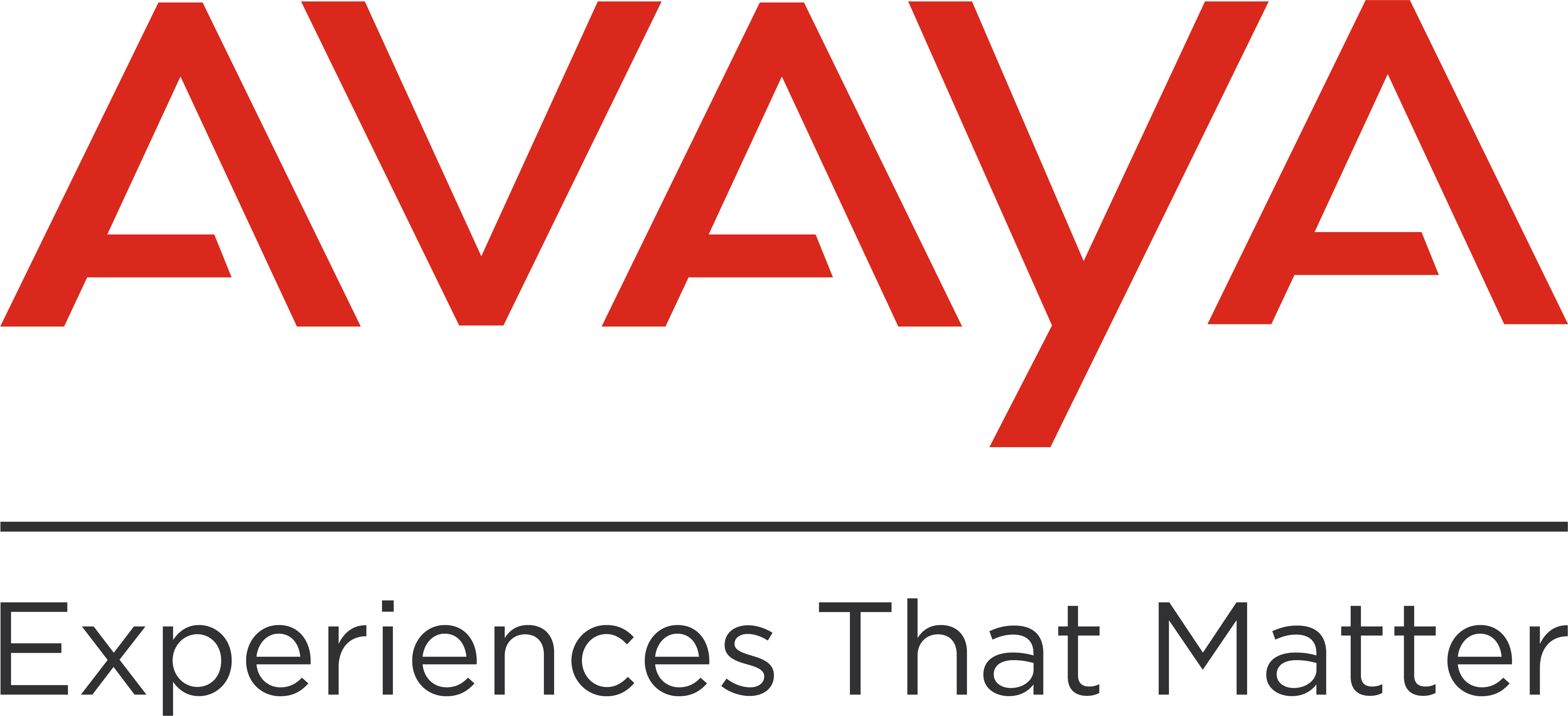 Your customer's ability to communicate with patients along their health journey is vital to the mission of supporting care plans and reducing readmissions. By connecting people, resources, data, and solutions, your customers can optimize operations and reduce risk while increasing operational efficiency and profitability. When it comes to the digital transformation of your customer's healthcare system, nothing's more important than a flexible communications solution. Avaya provides solutions that improve overall quality of care, access to care, healthcare efficiency, and care team management.


Healthcare organizations today are balancing the complexities of digital transformation with innovative technology, maintaining safety and compliance, and dealing with age-old challenges like streamlining processes and maintaining connectivity – all to drive better patient outcomes. Safeguarding critical patient information and meeting regulatory compliance is essential to protect people, places, and assets from the ever-present threat of breaches. Extreme Networks provides the elements for an intelligent, adaptive, and secure autonomous network that delivers the foundation needed to achieve life, patient, and mission critical initiatives.


From facility access to internal access, medical cabinets in hospitals to medical cabinets aboard ambulances, labs with large campuses to remote buildings, ISONAS' access control solutions pay for themselves quickly by preventing medical administration errors and reducing risk. Regardless of your customer's needs, ISONAS works with varying schedules and have the capacity to allow permissions for many different groups.


Streamlining communications is essential to improving quality of care for patients in healthcare facilities. By taking the worry out of communications, your customers enable medical professionals to focus on saving and improving the lives of those under their care. Your customers also need to consider solutions that take away privacy concerns by being HIPAA compliant. Communications between healthcare facilities, such as between a hospital and primary care doctor's office, is also key to giving patients the best care possible and increasing efficiency. Mitel streamlines workflows and simplifies call center solutions to help healthcare customers serve their patients faster, allowing for better outcomes and more positive experiences.


To better serve staff and patients, healthcare facilities are modernizing to IP communication and security systems. NVT Phybridge's award-winning CHARIoT products, with SmartPathPoE™ technology, have been enabling hospitals and healthcare facilities worldwide to implement Modern LAN principles and deploy the best IP devices within the Internet of Things.


Healthcare institutions face unique communication challenges, as their mission requires absolute reliability 24x7, with stringent disaster recovery plans. Most organizations are actively embracing technology to lower costs, improve patient care and respond to their staff's requests for mobility. At the same time, these same organizations have thousands of analog lines for patient rooms, elevators, emergency notification systems and even modems that have to be maintained. Ribbon has the privilege of supporting some the world's leading healthcare institutions including hospitals, medical arts facilities, research facilities and outpatient services. Ribbon enables these institutions by providing carrier-grade communications that are easily scalable and high-density analog gateway support.


Cloud communications unify the healthcare industry, empowering every organization to better serve patients, residents, members and customers, anywhere, anytime, on any device. RingCentral enables physicians, nurse practitioners and physician assistants to reach out easily to patients to provide the care and information they need.


A VoIP business phone system is needed to help your customers do more than answer calls. With Switchvox, your customers can connect staff and patients in minutes, respond faster, have patient data at their fingertips from their office or from their mobile phone.


Spectralink empowers hospitals to deliver better patient care with their clinical mobility solutions that integrate seamlessly with hospital networks and leading healthcare applications. With 25 years of experience serving the healthcare market, Spectralink's solutions offer superior voice quality and fast, secure data access. The benefits of clinical mobility are many:
Improved workflows
Better communication and collaboration among care team members
Enhanced safety and security
Efficient resource deployment
Faster clinician response time
Optimized costs
And most important - better patient outcomes and satisfaction


The local hospital, a large laboratory complex or a retirement home; all these facilities require a reliable communication platform to provide the best service to their residents and let the employees work as efficiently as possible. Zenitel provides integrated IP Audio solutions that work across different platforms so your customers can save valuable time during an emergency.