Hospitality
Hotels all over the country are looking for products and solutions they need to provide a first-class customer experience to their guests. Jenne's industry-leading manufacturing partners provide the best hospitality products your customers need to deliver the quality of customer service that their business requires.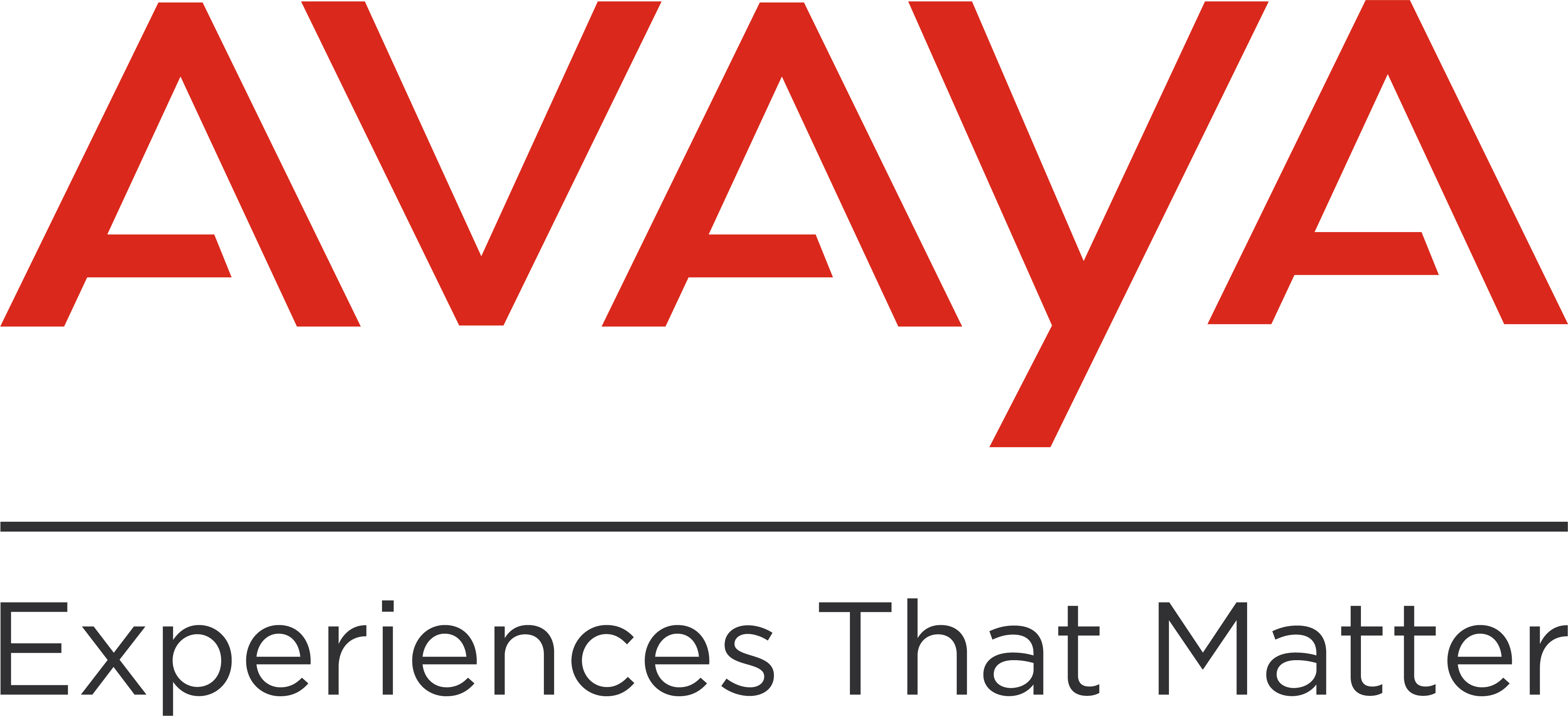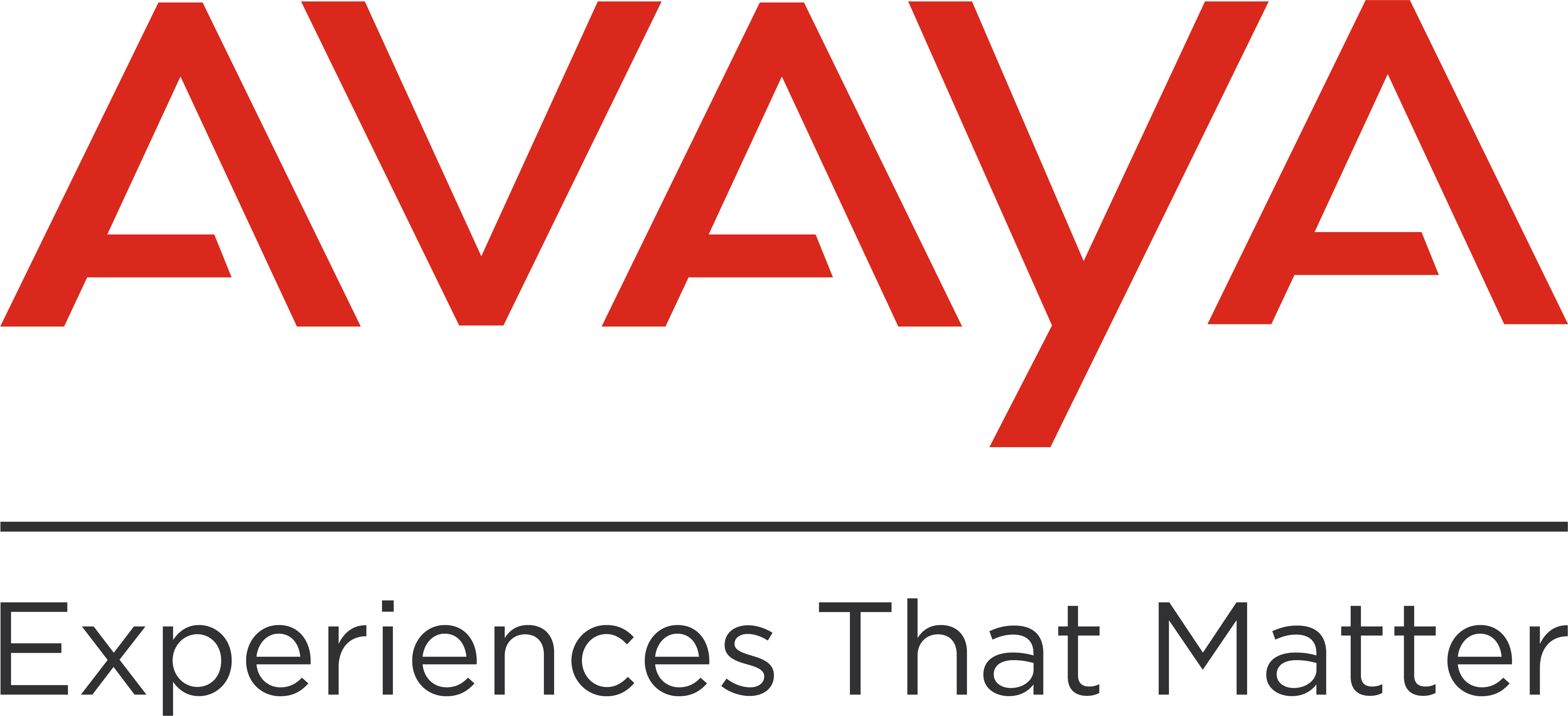 Offering a first-class experience begins the moment a guest connects with your customer's business. Personalized service attracts and retains customers, turning visitors into loyal brand advocates. Seamless, real-time communications among staff reduces operational costs and improves job satisfaction and productivity, enhancing every step along the guest journey. Avaya IX Hospitality Phones streamline all your customer's communication points and let them personalize their guest experience. Avaya's Intelligent Hotel Room Experience combines the award-winning Avaya Vantage™ with an AI platform. Guests use multi-function, in-room devices to control room temp, tap into your customer's services, get security alerts, and more.


Hospitality is about providing a comfortable, at-home experience for the weary traveler. Guest Wi-Fi is as critical as the décor, and as ubiquitous as hot water. One Wi-Fi access point in each room provides a communications hub with personal Wi-Fi right in the guest room, just like the guest has at home. Cambium Networks Hotel Wireless Solutions are purposely designed for hotels; from guest room wall-plate access point, to high-density conference room Aps and easy to install poolside APs.


WiFi is hands-down the most desired amenity of business travelers today.
But merely offering Wi-Fi isn't going to garner any five-star reviews for lodging. Guests now demand strong, reliable Wi-Fi that won't disappoint them with the endless wheel of buffering or dropped connections or those irritating lags. EnGenius serves the Hospitality industry with flexible, reliable indoor, in-room and outdoor network solutions, providing high-capacity Wi-Fi throughout the property and ensure guest satisfaction with optimal performance.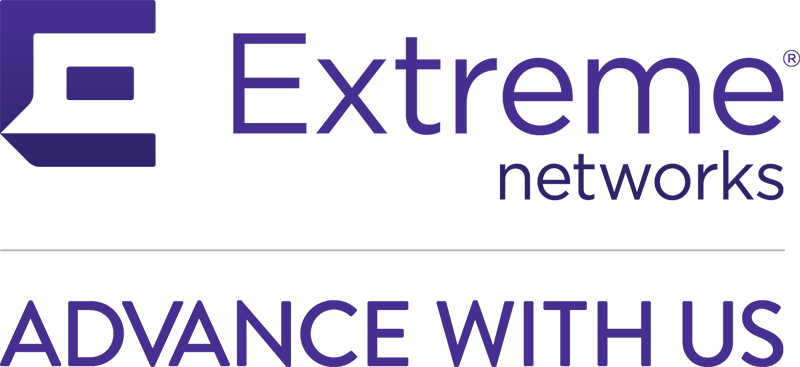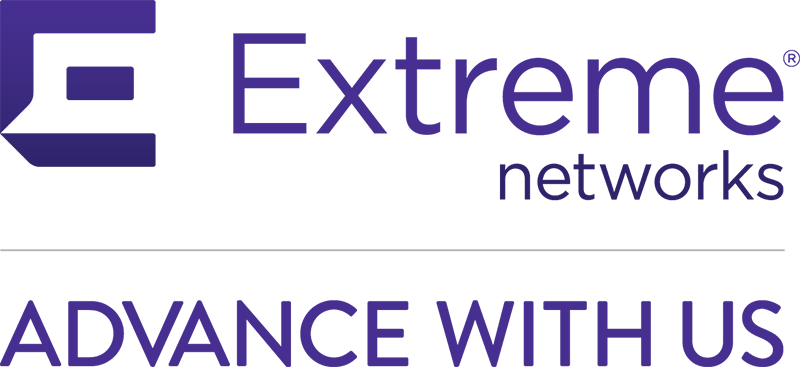 Whether it's a hotel, airport, casino, convention center or cruise ship, secure and reliable Wi-Fi connectivity is now an expectation and an integral part of delivering a quality guest experience. Extreme's software-driven, secure, and smart network infrastructure meets the unique business and physical needs of the mobile-driven hospitality environment, including switching, centralized management, and contextual network analytics. Extreme offers the ability to outfit customized, high-quality guest wireless across any property regardless of the existing infrastructure deployed.
Konftel's analog and IP conference phones cater to the needs of small and medium-sized meeting rooms, whether it is a hotel room or hotel conference room, by enabling perfect two-way conversations with noise- and echo-free sound.


Guests are engaging with your customer's hospitality business more than ever before. Whether they are a hotelier or in the cruise ship industry, how guests view and review your customer's service is of utmost importance. Scalable, reliable communications are needed to provide the best customer experience to guests, while streamlining your customer's operations. The communication servers of the MiVoice Office 400 series offer customized solutions for hotels, guesthouses, care homes and any business offering guest management services.


To better serve staff and guests, hospitality facilities are modernizing to IP communication and security systems. NVT Phybridge's award-winning CHARIoT products, with SmartPathPoE™ technology, have been enabling hotels and resorts worldwide to implement Modern LAN principles and deploy the best IP devices within the Internet of Things.


Communication is essential to the delivery of the extraordinary guest experience that fosters loyalty and positive social reviews. However, operational efficiencies and data security requirements are essential to profitability, so finding the right device has been difficult–until now! Spectralink Versity solutions provide access to secure guest data, applications, real-time response analytics and clear staff communication to enable service excellence and staff productivity.


As a hospitality provider, your customer's main concerns are guest safety and satisfaction. Whether staying with them on business or for pleasure, guests must experience your customer's property and brand in a way that makes them feel safe, comfortable and at home away from home - so much so that they want to return. The hospitality industry depends on hospitality with human-to-human interaction being key to guest satisfaction, but that doesn't mean there's no room for technology. In fact, situational awareness helps hospitality providers improve both risk management and the guest experience, blending the best in safety with the best of service through automation. The same applies to conference centers and entertainment venues, such as arenas and concert halls, where patron safety and service also are key. SARA is an automated alerting engine that integrates life safety, security and environmental controls, turning alarms from stand-alone systems into detailed alerts for delivery to virtually any communication device.


Percipia is a hospitality technology leader by delivering telephony and mobility solutions, software, and services in the most innovative and cost-effective way. Their products span from hotel systems integration to guest room and administrative call control and offering enhanced in-room smart device applications.


DuVoice provides any hosted, on premise IP or legacy PBX a connection to the property management system, wake up calls and guest messaging all managed through a friendly web console for the staff. Unified messaging is available for staff or business customers.