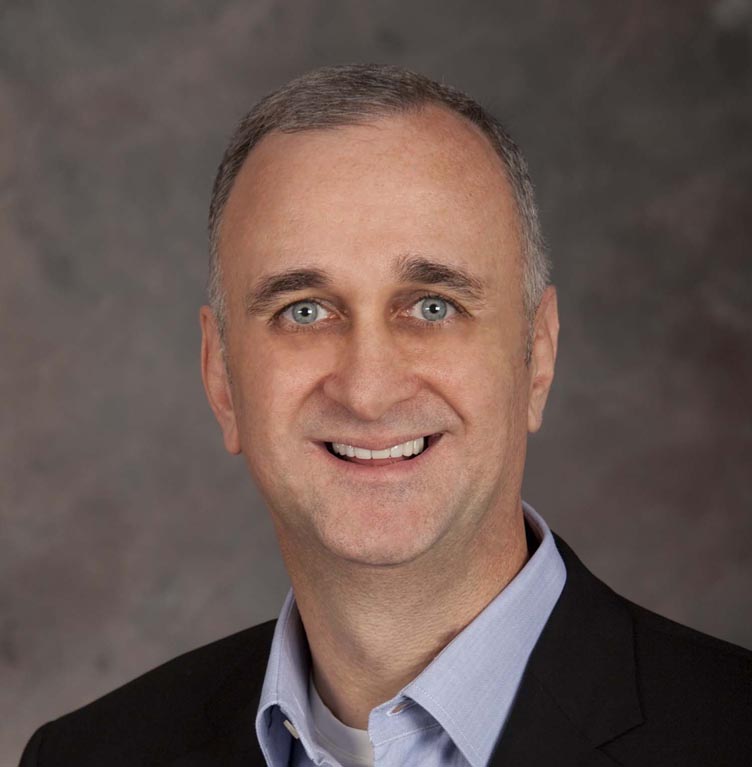 Dave Johnson
Chief Executive Officer
Dave Johnson joined Jenne in 2008 after a long and distinguished career at Avaya during which he held many senior executive positions, including his last role as Senior Vice President of Global Alliances and Channel Development. As a member of Avaya's Executive Council, he was accountable for accelerating Avaya's penetration of existing channels while building relationships with new channels. He also was responsible for top global alliances, including Systems Integrator and Service Provider partnerships.
Prior to these assignments, Dave was Senior Vice President and President for Avaya International, where he was accountable for developing and deploying Avaya's expansion strategies outside North America. While at Avaya he also was named Senior Vice President, Europe, Middle East and Africa, overseeing a team charged with the integration of a major acquisition in Europe. Before that role, Dave was Avaya's Group Vice President of the Small and Medium Business Solutions Division and was responsible for Avaya's Worldwide Sales and Marketing, including sales operations and sales channel strategy, direct sales, indirect sales, and the company's growing alliances with systems integrators.
Dave holds a Bachelor of Science in Engineering from the Worcester Polytechnic Institute.