Network Management
Network management is the process of administering and managing computer networks, including data transfer channels, to ensure the reliable function and maintenance of these systems.
Jenne offers network management solutions from the industry's leading manufacturers:


ADTRAN's ProCloud is a customizable, cloud-management platform, centralized configuration and firmware management system with 24x7 proactive monitoring alerts and quick access to technical experts for support.


Deploying a wide range of sensors, BCN network monitoring helps identify issues as they happen and keep your customers' communications networks at peak performance, drastically improving uptime and availability. BCN's intuitive dashboard gives your customers' businesses more visibility into real time circuit status, ensuring routers, switches, servers, and other devices and equipment are online 24/7/365 and optimized to their needs.


Cambium Networks enables service providers; enterprises; governmental and military agencies, oil, gas and utility companies; Internet service providers; and public safety organizations to build powerful communications networks, reach users from 200 kilometers across mountain tops down to their devices, and intelligently manage their business Wi-Fi infrastructure through end-to-end network visibility and actionable analytics.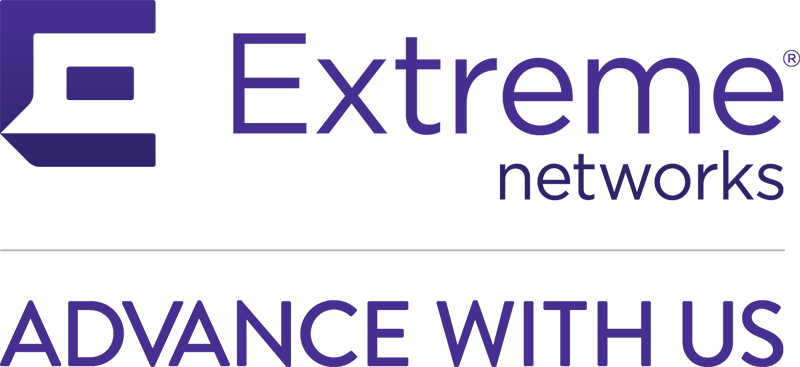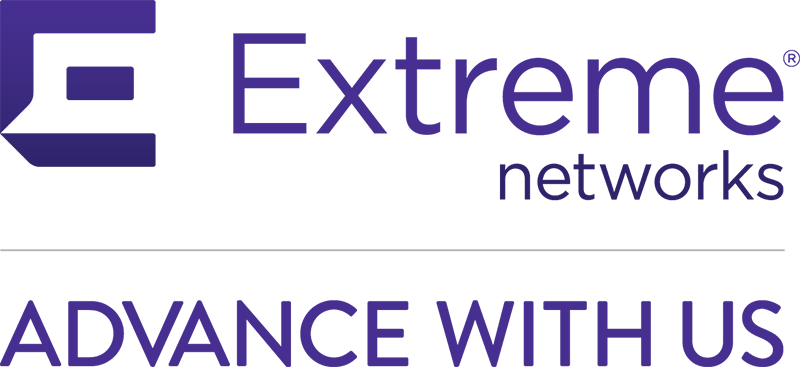 Extreme Networks PartnerWorks cloud wireless offering is a cloud-ready Wi-Fi solution offered to qualified PartnerWorks or PartnerWorks Plus partners to easily deploy an enterprise-wide Wi-Fi network without the complexity and costs of traditional Wi-Fi networks.


The NETGEAR Insight management app lets users easily discover, setup, monitor and manage their WAC510 wireless access point and ReadyNAS (with OS6 and above) directly from their iOS or Android device. From the palm of their hand, users easily discover and install their device through QR code scan or WiFi discovery, identify device status and usage at a glance, and quickly recognize issues or take action on problems on their network devices. With NETGEAR Insight, users can manage their network anywhere in the office, even when they're not at their desk.