Network Management
Network management is the process of administering and managing computer networks, including data transfer channels, to ensure the reliable function and maintenance of these systems.
Jenne offers network management solutions from the industry's leading manufacturers:


AT&T is deploying virtualized network functions to create an overarching system of software solutions for all businesses. Widening the enterprise's portfolio of cloud services will strengthen data collection capabilities and enhance cost savings. Having the ability to expand and navigate cloud services with the click of a button from a single dashboard through NetBond brings greater opportunities to enterprises that are grappling with digital transformation.


Deploying a wide range of sensors, BCN network monitoring helps identify issues as they happen and keep your customers' communications networks at peak performance, drastically improving uptime and availability. BCN's intuitive dashboard gives your customers' businesses more visibility into real time circuit status, ensuring routers, switches, servers, and other devices and equipment are online 24/7/365 and optimized to their needs.


Cambium Networks enables service providers; enterprises; governmental and military agencies, oil, gas and utility companies; Internet service providers; and public safety organizations to build powerful communications networks, reach users from 200 kilometers across mountain tops down to their devices, and intelligently manage their business Wi-Fi infrastructure through end-to-end network visibility and actionable analytics.


Help keep your network connected and protected with secure network solutions. Get connectivity, network management, integrated advanced security capabilities with real-time network insights, and the power to control it from anywhere. It's secure network solutions — only from Comcast Business.


For SMBs and enterprises who need to manage their wireless networks easily and securely without servers, EnGenius Cloud's quick installation and configuration provides reliable performance, predictive analysis and real-time insights to enable companies to focus on growing their business. Cloud To-Go is a powerful mobile app that allows you to manage and monitor your network on-site or remotely, improving business communications and bringing seamless connectivity to your customers.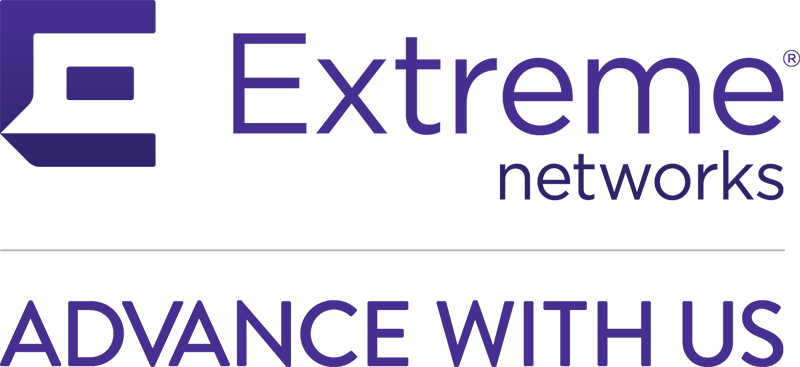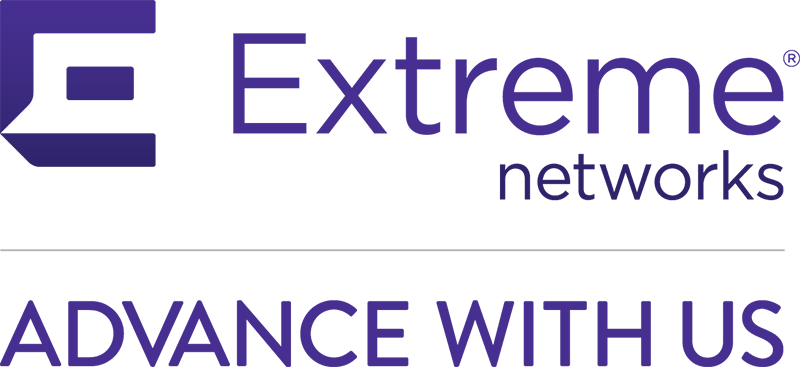 Extreme Networks PartnerWorks cloud wireless offering is a cloud-ready Wi-Fi solution offered to qualified PartnerWorks or PartnerWorks Plus partners to easily deploy an enterprise-wide Wi-Fi network without the complexity and costs of traditional Wi-Fi networks.


Lumen is a multinational technology company that enables companies to capitalize on emerging applications and power the 4th Industrial Revolution (4IR). This revolution is redefining how we live and work, creating an unprecedented need for an advanced application delivery architecture—designed specifically to handle the complex and data-intensive workloads of next-gen technology and businesses.


Spectrum Business improves and secures your connection to key cloud service providers with their Cloud Connect service. Cloud Connect provides a dependable, private cloud connection for accessing Amazon Web Services and Microsoft Azure.


Telesystem empowers businesses across the country with a range of innovative network, communication, collaboration and security solutions. Their expert team works along-side businesses to tailor agile and reliable solutions to address their specific requirements for performance, security and cost. It's Telesystem's goal to ensure their customers are getting the most out of their IT infrastructure, while allowing room for growth, and freeing their resources to focus on their business success.


WAN Dynamics exists to make networks better and connecting easier. By leveraging industry best practices, decades of experience and a little creativity, every network WAN Dynamics touches is improved. This results in happier users that can carry on with their business without distractions.


Partnering with WOW! Business provides access to unparalleled carrier diversity and a superior operating environment where service and uptime are paramount. With the WOW! Business network as your foundation, your customers can leverage the strengths of over 32 different carriers, or utilize WOW!'s Layer 3 private network for low latency connectivity, to create a customized, best-in-class data center solution, managed by WOW! Business.