Extreme Networks
Extreme pushes the boundaries of networking technology to make it simpler and faster as well as more agile and secure. Their purpose has always been helping customers connect beyond the network and strengthen their relationships with those they serve.


ExtremeApplications
Software solutions to provide insight, visibility and control for a superior user experience from the edge to the private cloud.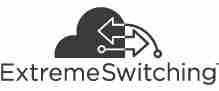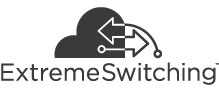 ExtremeSwitching
Networking switching products from Edge to Core - the foundation of a next-gen network. Extreme provides better switching for better performing networking and successful digital transformation.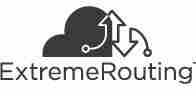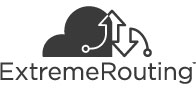 ExtremeRouting
Scalable routers for enterprise, data center and service providers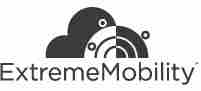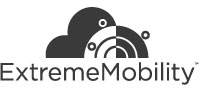 ExtremeMobility
Cloud and premise-based edge Wi-Fi infrastructure solutions for nex-gen enterprises.
Jenne Wins Extreme Networks Distributor of the Year Award (Americas)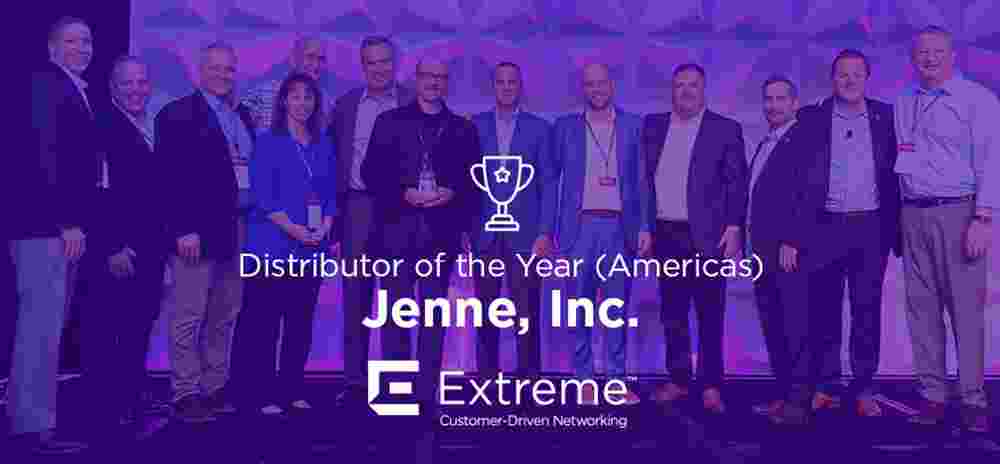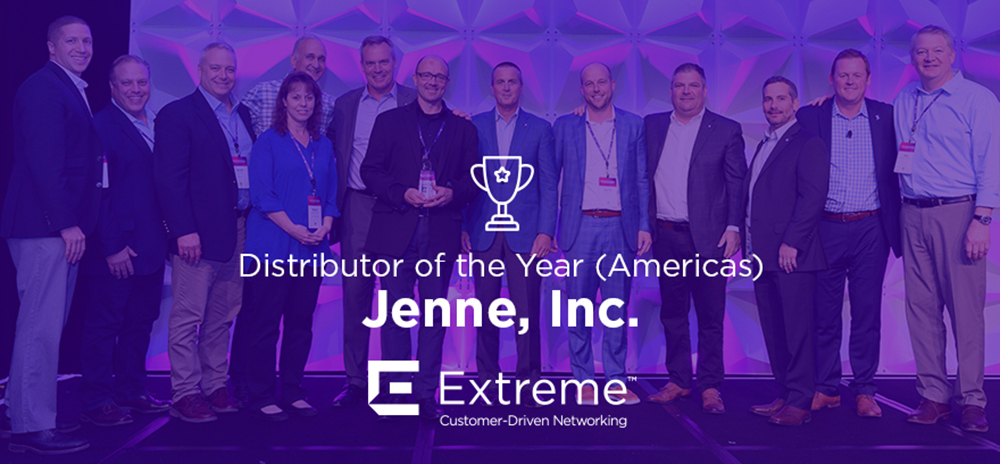 Learn More about Extreme Networks by Watching the Videos Below
For More Information, Contact Jenne's Extreme Networks Business Development Team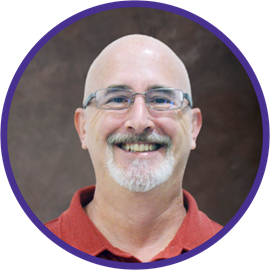 Kevin Manbeck
Extreme Networks Business Development Specialist
440.580.2878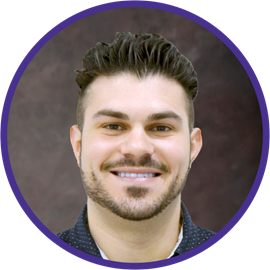 Anthony Giunta
Extreme Networks Business Development Specialist
440.580.2858