Extreme Networks
A Trusted Partnership to Make Networking Effortless
Jenne is Your Value-Added Distribution Partner for Extreme Networks
Position yourself to deliver the most innovative and agile connectivity to your customer networks—and leverage an award-winning partnership that spans over a decade.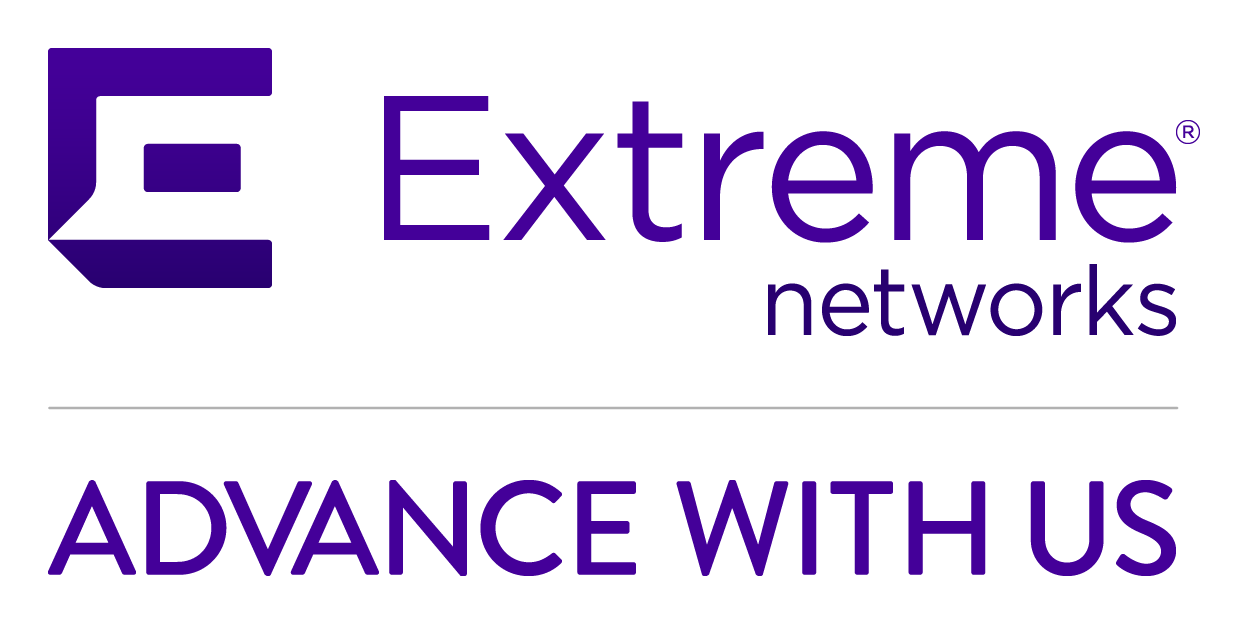 Why Jenne for Extreme Networks?
Jenne is your leading Value-Added Distribution Partner for Extreme Networks—recognized as their Americas Distributor of the Year multiple times over the past 10+ years!
Having closely partnered with Extreme Networks since 2008, Jenne is uniquely positioned with over a decade of working knowledge and experience to help Value-Added Resellers (VARs) deliver state-of-the-art cloud and software-driven network connectivity for your customers—while achieving superior bottom-line results.
With Jenne and Extreme you'll also leverage the advantage of comprehensive on-boarding support programs, on-going product training from certified professionals, world-class online tools and resources, unrivalled operational excellence, and a dedicated support staff for everything Extreme—from the quoting process, to installation and troubleshooting.
Partner-First Enablement
Customized partner on-boarding programs ensure our business relationship is positioned for success
Ability for VARs to open an account with no fees
100% US-based, certified sales and support team to assist partners with all things Extreme
Jenne is an Authorized Training Partner for Extreme Networks and offers technical certification courses
On-staff solution engineers provide assistance for design support and complimentary predictive
wireless surveys
Each Jenne/Extreme partner is assigned a dedicated account specialist as a single point of contact
Unrivaled Operational Excellence
Inventory proactively purchased to meet a VAR's installation timelines
Customized packing lists that include the VAR's logo
Custom-built processes and tools to support our partners with industry leading response times
Service contract renewal portal to ensure revenue opportunities are captured
An order accuracy rate of 99.98% and on-time shipment rate of 99.89%
Multiple financing options, including 120* day terms
*Terms and conditions may apply.

First Class Support
Jenne offers key programs, services, and resources that add exceptional value to our partners—enhancing your sales efforts and providing a more comprehensive support network for success.
Deal registration
Design and configuration
Extreme Networks Microsite
Flexible financing programs
Wireless predictive surveys
Staging and provisioning services
Extreme Networks Portal
E-Rate support and training
Jenne Rapid Quote for Extreme Networks
Lightning fast quote delivery has never been simpler! Within minutes of receiving an authorized Extreme DA—Jenne Rapid Quote automates the process, generates a quote, and sends it directly to the requesting partner.
Jenne automated quote service is available 24/7
Quote delivery within minutes
Speed up the quoting process and avoid common errors on any Extreme pricing requests
Dedicated Jenne sales representative contact is available to assist
Authorized National Cooperative Purchasing Alliance (NCPA) Partner
Having been awarded a contract by the NCPA—approved Jenne partners are able to leverage Jenne's NCPA contract to quote and win business from non-profit and public agencies for Jenne's entire portfolio of Extreme premise and cloud technology solutions.
Avoid a lengthy bid process, reduce costs and streamline procurement of products
School Districts (including K-12, Charter schools, and Private K-12)
Higher Education (Universities, Community Colleges, Private Colleges, Technical/Vocational)
Cities, Counties, and any Local Government
Federal and State Agencies
Healthcare Organizations
Churches/Religious Facilities
Flexible Financing—Jenne is the U.S. Leader in Partnering with DLL
Gain a competitive advantage and finance products without impacting cash flow! Qualified resellers can take advantage of 90-day standard payment terms—and up to 120/180 payment terms at no charge on per approval basis!
90-day interest-free terms on Extreme products purchased through DLL—part of Extreme's
LEAP program
Partners can request 120 or 180 days for select opportunities
Improve cash flow management with a low cost method of finance
Higher credit line increases purchasing power
Ease of borrowing and repayment source to suppliers
100% advance on inventory purchases
Matches repayment terms to sale of goods
Jenne's Extreme Networks Support Team
Account Specialists

We provide hardware and renewal quotes, while assisting you with the processing and tracking
of orders.
Field Sales Specialists

We work with partners to contribute to their business plan development and execution helping
them to be more successful.
Business Development Managers and Specialists

We ensure our partners remain current with the latest product releases and promotions from
Extreme and Jenne.
Design and Technical Specialists

We aid partners on the technical design side and help with configurations for every Bill of Materials.
Marketing Specialists

Need to get the word out? We help partners with key marketing initiatives and help promote your company brand.
Product Managers

We manage stock and are always ready to help partners stay current on product availability
and inventory.
Learn More about Extreme Networks by Watching the Videos Below
Jenne Rapid Quote for Extreme Networks
Extreme Networks Physical Security Integration
Contact Us for More Information on Extreme Networks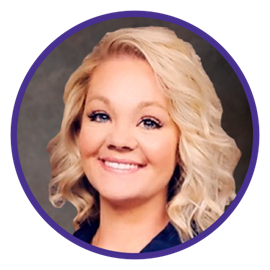 Taylor Given
Extreme Networks Partner Development Manager, Cloud Solutions
440.471.3164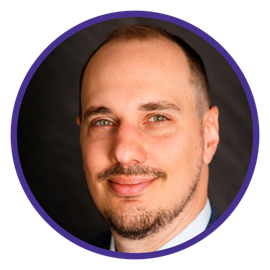 Jesse Underhill
Extreme Networks Partner Development Manager
440.471.3425