Extreme Networks
Extreme Networks is committed to making networking effortless – advancing how we live, work, and share. We push the boundaries of technology leveraging the powers of machine learning, artificial intelligence, analytics, and automation.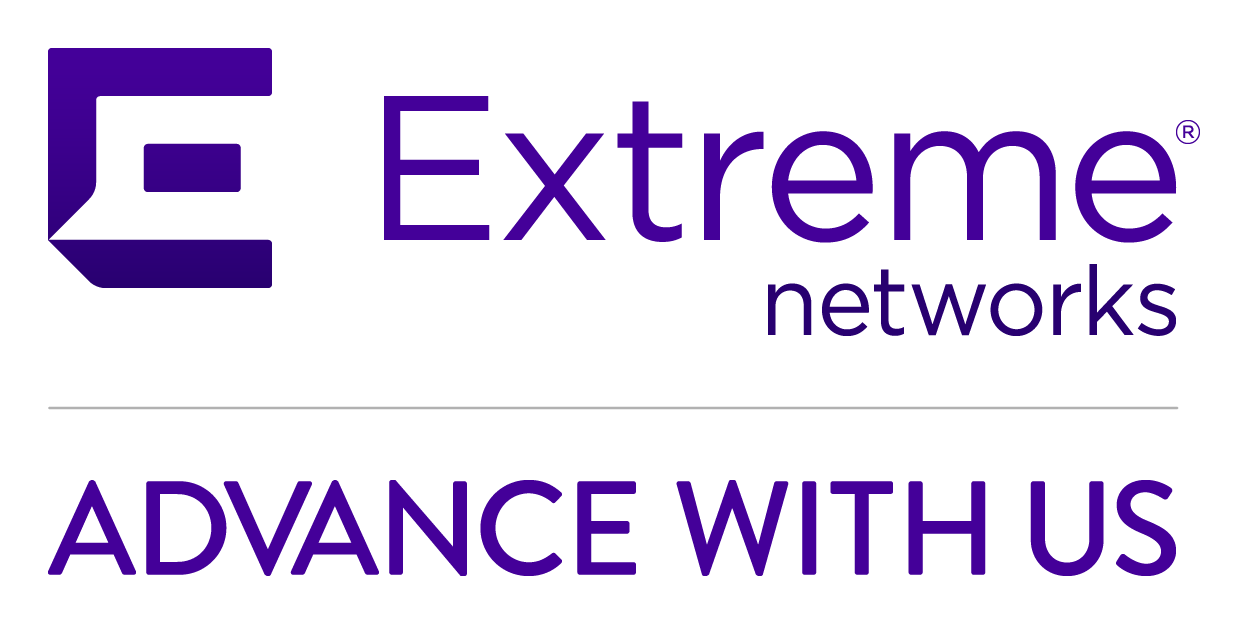 ExtremeApplications
Software solutions to provide insight, visibility and control for a superior user experience from the edge to the private cloud.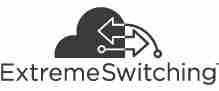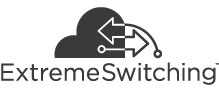 ExtremeSwitching
Networking switching products from Edge to Core - the foundation of a next-gen network. Extreme provides better switching for better performing networking and successful digital transformation.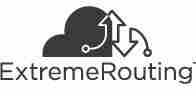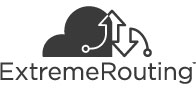 ExtremeRouting
Extreme offers high-performance routing for campus, data center, and service provider networks that boost scalability and unleash business agility.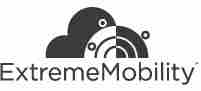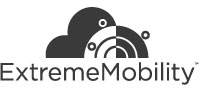 ExtremeMobility
Cloud and premise-based edge Wi-Fi infrastructure solutions for nex-gen enterprises.

Extreme Wireless
ExtremeWireless is high efficiency, high capacity Wi-Fi that utilizes the latest technologies to optimize and protect bandwidth in all environments. Extreme combines the leading Wi-Fi hardware with next-generation Extreme cloud management to simplify every aspect of IT operations from deployment to support. ExtremeWireless solutions allow users to make the network work for them instead of the other way around with self-driving Wi-Fi powered by millions of actionable insights to continually adapt and adjust performance.
Learn More about Extreme Networks by Watching the Videos Below
Jenne Rapid Quote for Extreme Networks
Extreme Networks Physical Security Integration
Contact Us for More Information on Extreme Networks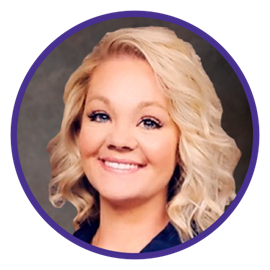 Taylor Given
Extreme Networks Partner Development Manager, Cloud Solutions
440.471.3164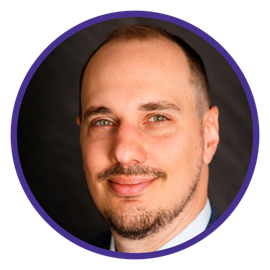 Jesse Underhill
Extreme Networks Partner Development Manager
440.471.3425