Cloud Commissions Dashboard
Discover Jenne's All-New Online Cloud Commissions Dashboard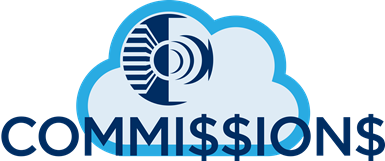 Jenne's Cloud Commissions Dashboard is a valuable online resource that provides simplified commission reporting for Jenne partners.
The dashboard works as an easy to understand, quick reference for commission tracking and reporting directly from the Jenne website:
Graphical timelines
Pie charts
Clickable links to access commissions—sorted by vendor
Quick access to downloadable earning reports
The tool is a perfect complement for Jenne partners currently receiving the Jenne Cloud Commission Remittance email. All Jenne cloud partners are invited to access the new Cloud Commissions Dashboard.
To obtain login credentials or for more information about the new dashboard and Jenne's Cloud Partner Program, please contact cloudteam@jenne.com.