Jenne University
Jenne University is the place where training and support converge. While other distributors outsource their training instructors and facilities, Jenne maintains its own brick and mortar training center where our customers can gain technical or sales expertise. Our state-of-the-art training facility incorporates fully equipped classrooms with a conference demo center.
Over a half-million dollars of Avaya equipment for a hands-on and interactive training experience culminating in formal on-site testing and accreditation through the Pearson VUE® Testing System.
Customized training maps specific to your sales and technical competency to insure the curriculum aligns with your business needs.
The option of classes brought to you. Our traveling courses are available at a reseller's location, or at designated sites across the country. For a complete schedule, visit

 

Training Events.
Frequent webinars on Avaya Enterprise and SME solutions.
Manufacturer Certified Instructors.
Training courses for Avaya, Panasonic, Mitel and Status Solutions.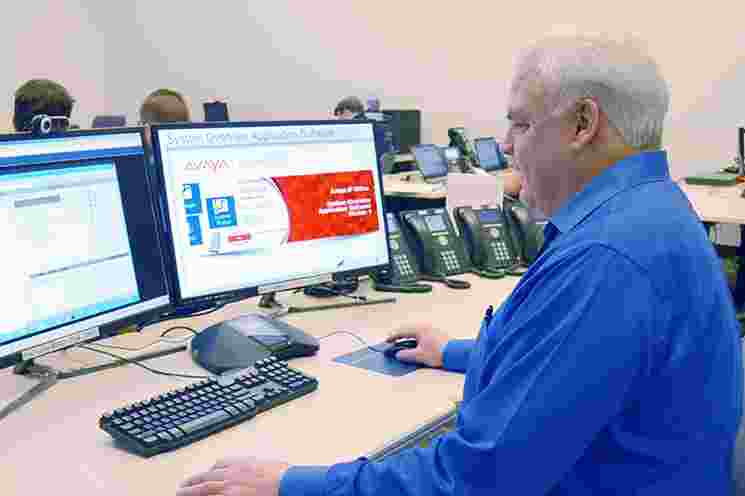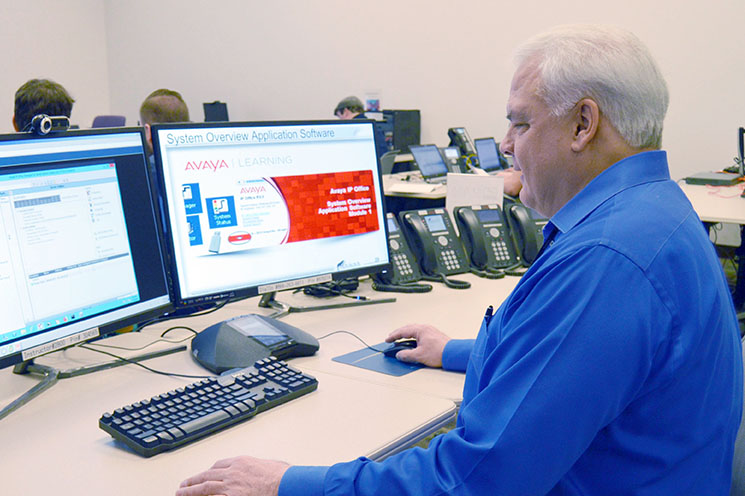 Upcoming Training Events
Location:
Virtual Leader-Led Course

Date:
04-13-2020 - 04-17-2020

Location:
Virtual Leader-Led Course

Date:
04-27-2020 - 05-01-2020
Watch our video on Jenne University – where training and support converge.