Jenne University
With today's health and safety concerns, and most employees sheltering in place across the country, it's important to have access to key resources that keep business moving outside of a traditional office environment. Jenne recognizes this need and is offering 100% virtual training and certification courses for our valued partners through Jenne University.
Virtual training courses include certification for Avaya, Extreme Networks and Mitel and are led by trained and certified Jenne University instructors who are available to engage in interactive real-time dialogue throughout each lesson—it's as close as it can get to actually being in a classroom for both instructor and student!
Jenne University Virtual Benefits:
No VPN needed to connect
Hardware integration into the virtual environment
Hands-on exercises for real-world application
Daily electronic flash-card reviews
90%+ certification passing rate
Flexible class schedule across all time zones
Take advantage of your work-from-home schedule and update your credentials with Jenne's remote classes today!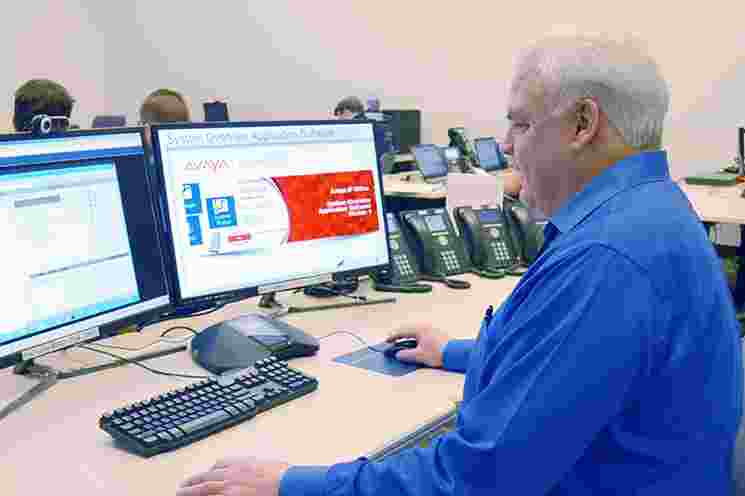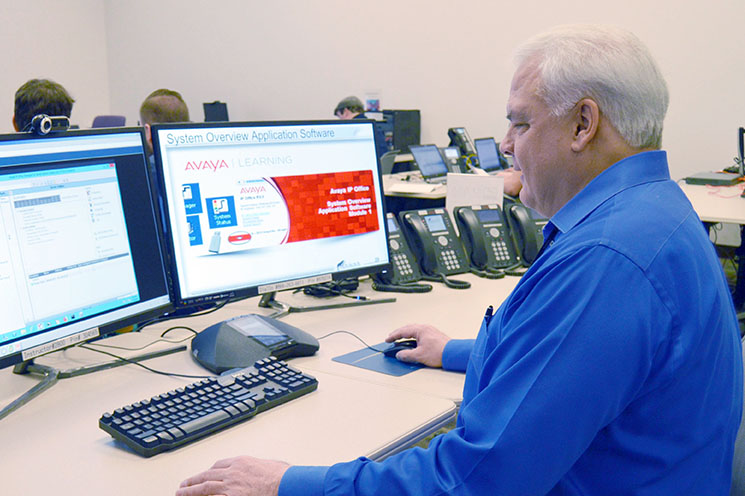 Take Advantage of Your Work-from-Home Schedule and Update Your Credentials with Jenne's Remote Classes Today!