Video Conferencing
Smart devices have truly opened the door to cloud-based video conferencing. Instead of physically entering a room outfitted with video conferencing software and hardware, anyone can log in to a video conferencing application and immediately connect with others—visually and aurally.
Jenne offers some of the industry's leading providers of video conferencing solutions: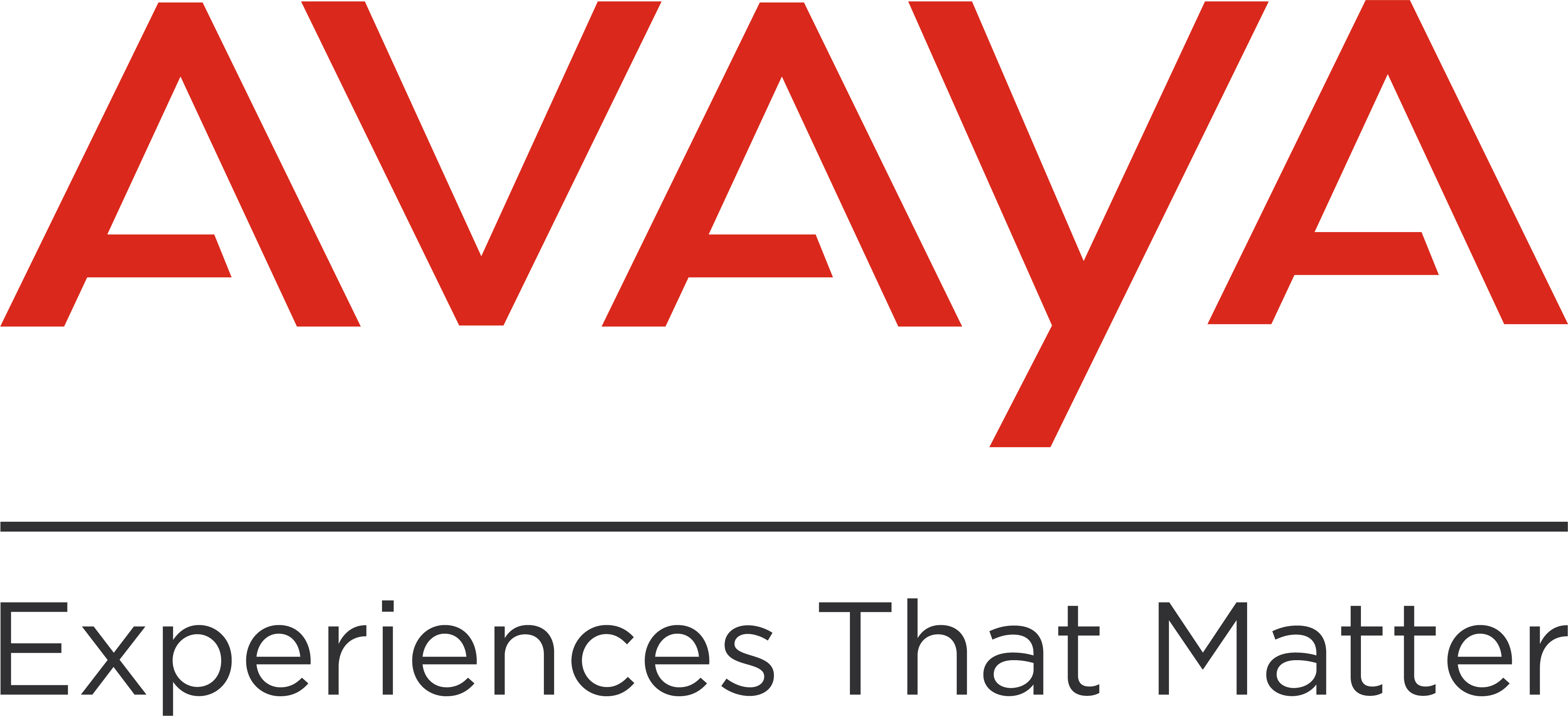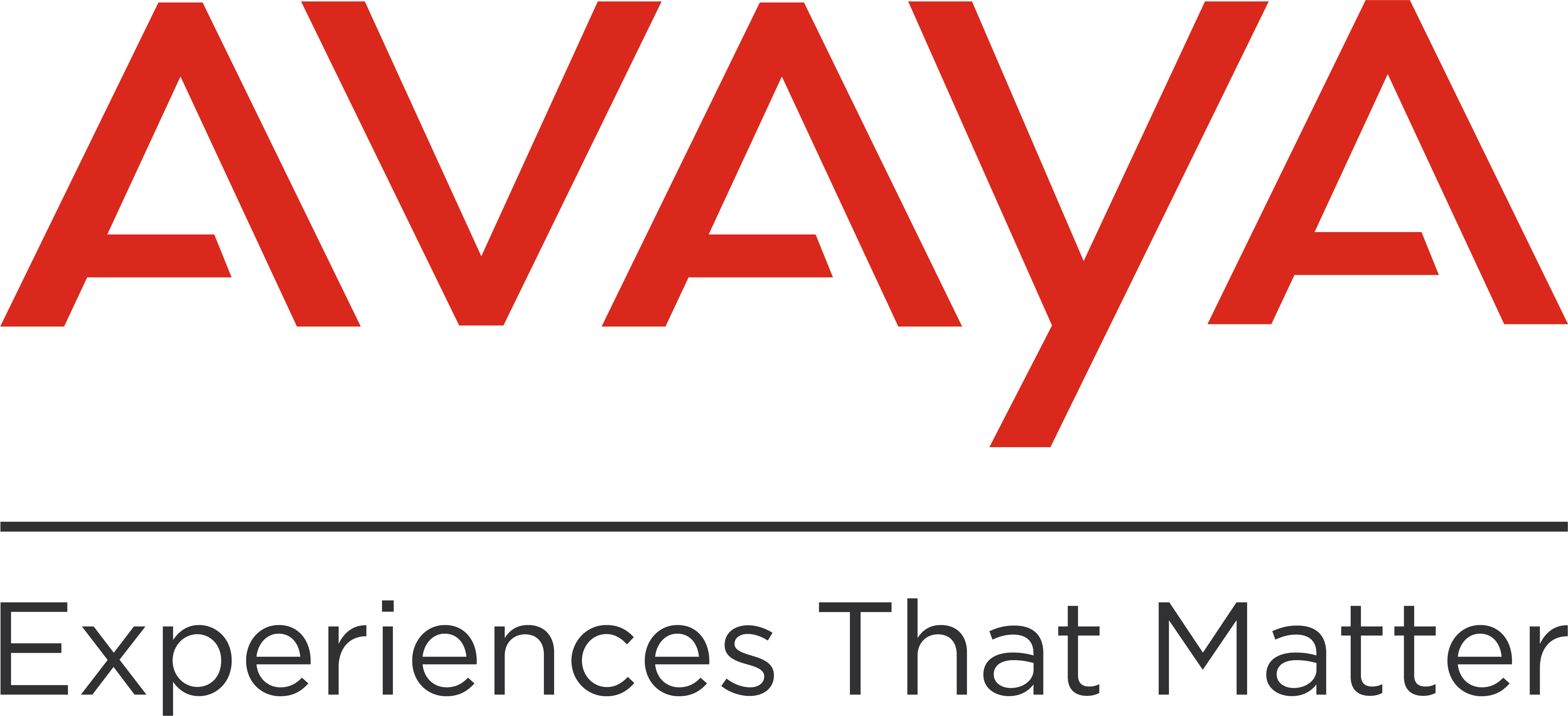 Avaya video solutions integrate video conferencing with team collaboration solutions to make it easy to meet anywhere on any device. With Avaya Spaces, you can provide your customers an easy-to-use cloud-based team collaboration and meeting tool with messaging, audio and video conferencing, file sharing and more. For a complete UCaaS solution, look to Avaya Cloud Office, which includes an intuitive video conferencing application that seamlessly integrates with the application's voice, messaging, and faxing features.
Intermedia AnyMeeting is a high-quality video conferencing and web conferencing platform. Built-in collaboration tools make it easy for participants to share content for more interactive and productive meetings.


Lifesize Cloud is a blend of software, hardware, service and UX and is a service that provides a connected experience to anyone using smartphones, tablets, laptops and especially conference rooms. Calls via desktop app or your browser via Lifesize Cloud Web App with up to 40 participants. Lifesize Cloud is delivered as software-as-a-service (SaaS) and is for organizations that want business-class video collaboration without taxing their budget or IT resources.


LogMeIn provides organizations of all sizes with cloud-based video conferencing solutions. Users can connect with clients and co-workers alike with direct point-to-point conferencing or multipoint virtual meetings. LogMeIn enables real-time collaboration, improves decision-making, and reduces travel expenses.


RingCentral Meetings empowers you to collaborate around the world on all of your favorite devices. Share content and meet with teams live in HD video. It's easy to set up any sized conference space for boosting meeting efficiency with the RingCentral Meetings extension, RingCentral Rooms™. If you already have on-premises telepresence endpoints, RingCentral Room Connector™ lets you easily connect the system to the cloud to join any RingCentral Meetings conference.


Sangoma Meet lets anyone start a video conference of up to 50 video participants on any device. Users can collaborate on projects while keeping in touch with their family and sharing some face-time with their colleagues and friends. Whether users are in the office, working remotely, or just want to connect with a colleague or friend—as long as their device has an internet connection—video calls are as easy as a single click.