GoTo
Since day one, GoTo (formerly known as LogMeIn) has helped people and businesses do their best work – simply and securely – from anywhere. Today, work and life are intertwined. At GoTo, they like to think of themselves as your go-to. GoTo helps you focus on the 
things that matter most throughout the day: your projects, your professions, and even your personal passions.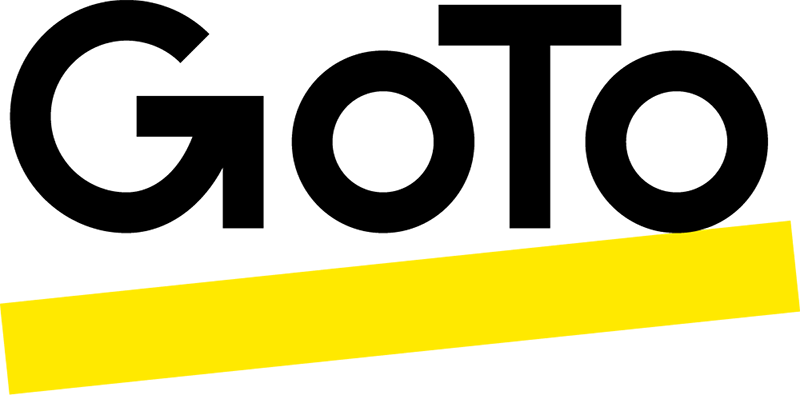 GoToTraining
GoToTraining is the right solution for the job, whether you're training in a classroom, virtually – or both. With GoToTraining Starter, Pro and Plus packages, you can engage with up to 200 students anywhere in the world.


GoToMeeting
Millions of users around the world trust GoToMeeting for reliable, professional online meetings and on-the-go collaboration.


OpenVoice
Make announcements or hold discussions with up to 500 participants at a time with this high-quality, reservationless conference-calling service.


GoToWebinar
GoToWebinar makes communication with prospects, employees, partners and customers easier and more efficient than any webinar product available today.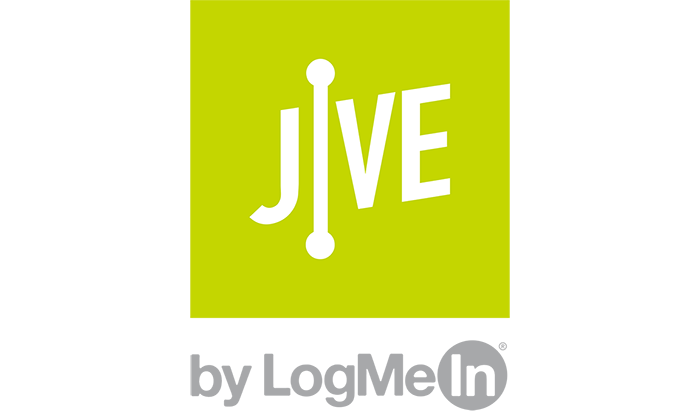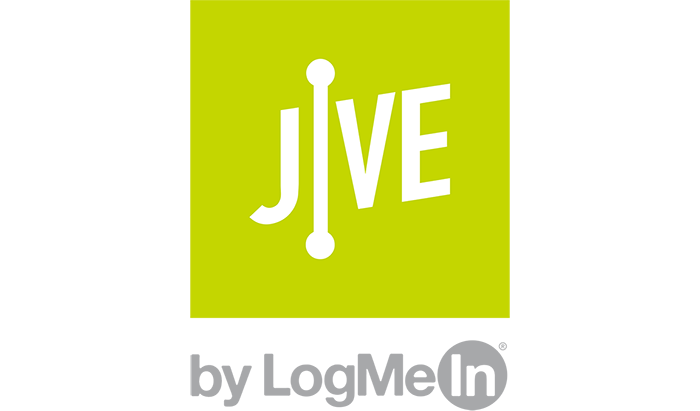 Jive
Jive provides cloud-based phone systems and Unified Communications services. Since its founding in 2006, Jive has grown to become the largest privately held Hosted VoIP provider. Jive boasts the highest-rated customer service and reliability in the industry.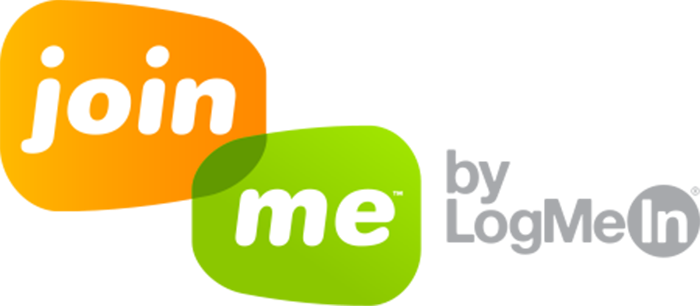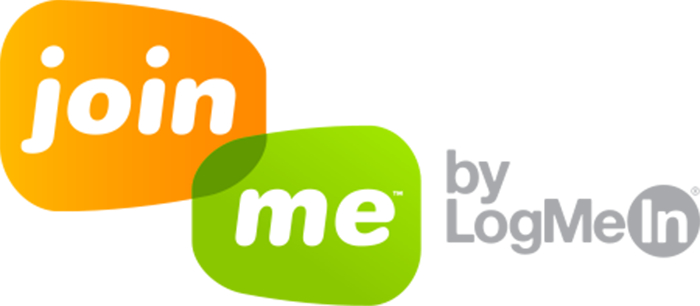 JoinMe
Optimized for real-time, external collaboration, join.me is a simple online meeting app that helps boost productivity with dispersed teams, customers and vendors.


Grasshopper
The virtual phone system for small businesses, Grasshopper helps customers sound professional and stay connected – all without extra hardware.


LastPass
Whether you 're organizing your digital life, managing a team or running a business, LastPass remembers your passwords so you don't have to.