Cybersecurity Solutions
Without a cybersecurity program, your organization cannot defend itself against data breach campaigns, making it an irresistible target for cybercriminals. Cybersecurity's importance is on the rise. Fundamentally, our society is more technologically reliant than ever before and there is no sign that this trend will slow.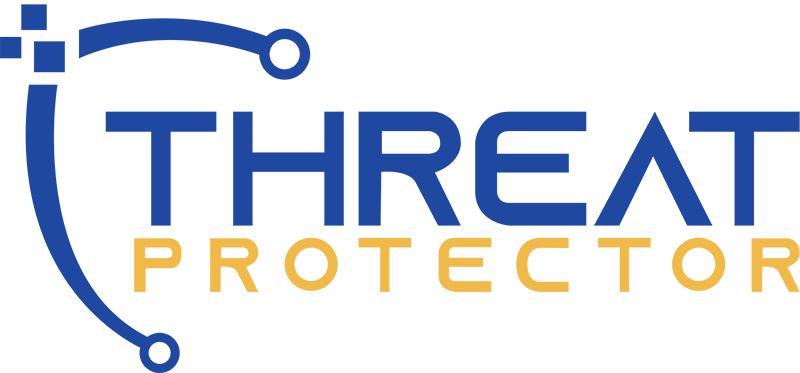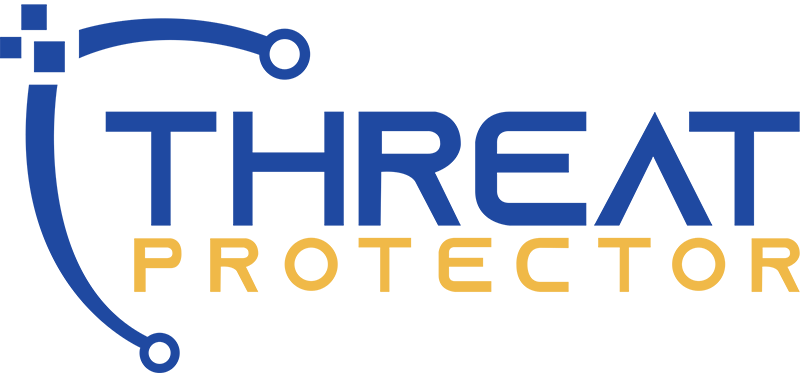 ThreatProtector provides the protection, visibility and products for Cybersecurity challenges. They provide the most effective security awareness training, email encryption, and device endpoint protection for businesses of any size.
TransmosisONE protects small businesses from the world's most sophisticated cyber threats. It is the industry's first Artificial Intelligence cybersecurity platform and 24/7 live virtual Security Operations Center with fully integrated cyber liability coverage. TransmosisONE uses monitoring around the clock to effectively protect your customers' small business while they sleep.