AireSpring
AireSpring owns and operates one of the largest SIP Networks in North America, processing nearly 6 billion calls per month, as well as an SD-WAN Global Private Network that covers 6 continents. They solve their customers' complex networking and communication challenges by providing cutting-edge technologies for digital transformation and communications.
AireSpring provides fully managed and connected end-to-end, next-generation solutions for multi-location enterprise customers. Services include: Global Managed SD-WAN, UCaaS, SIP Trunking, MPLS, Disaster Recovery, Managed Security, Business Internet, and traditional voice and data services.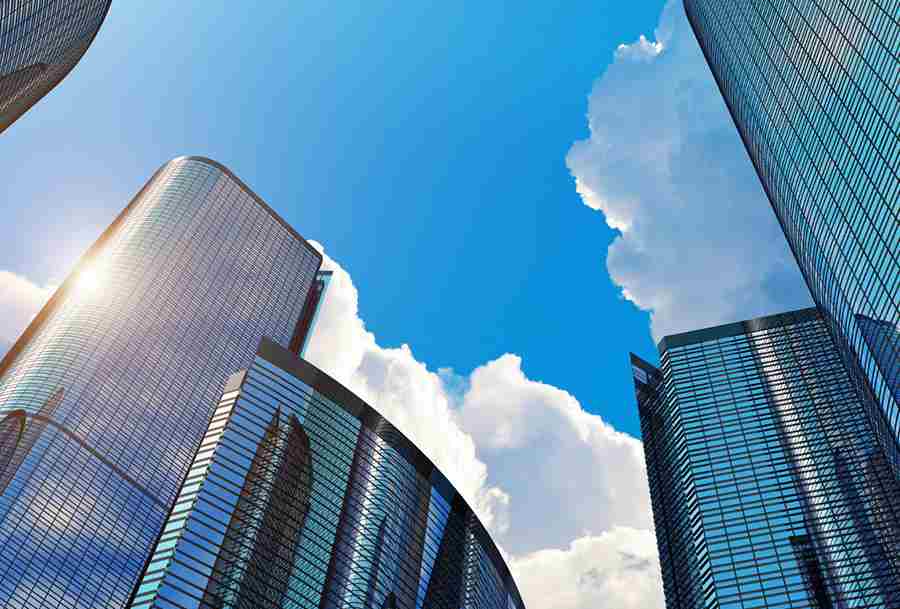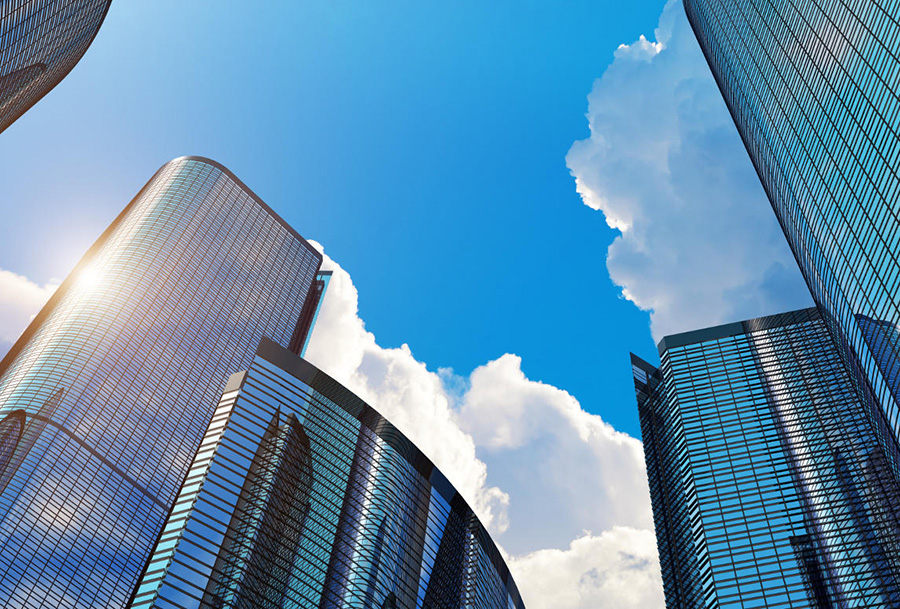 Managed SD-WAN
Optimize your connectivity with network-based, software-defined wide area networks
AireSpring's Platinum Solution - VMware SD-WAN by VeloCloud™
A best-of-breed solution, and Gartner Magic Quadrant Leader, VMware SD-WAN by VeloCloud is the market leader when it comes to mission-critical SD-WAN features and functionality.
AireSpring Fortinet® Secure SD-WAN with Firewall
Fortinet's Secure SD-WAN consolidates robust networking, routing, and security capabilities in a single appliance which includes a Next Generation Firewall (NGFW).
AireSpring Cisco® Meraki® SD-WAN with Firewall
An economical solution that provides standard SD-WAN functionality and includes an integrated next-generation firewall to help protect your business from external threats.
Managed Network Services
Internet Access
Reliable high speed internet connectivity provides the bandwidth your business depends on every day. However, there's more to internet connectivity than just having a high amount of bandwidth. That's why AireSpring offers enterprise class internet access service. AireSpring Internet offers the flexibility and scalability to meet the needs of your business both today and in the future. Their nationwide fully managed IP network with 24/7 proactive monitoring delivers internet connectivity you can count on to support your critical applications and ensure your data reaches its destination.
Ethernet Private Networking
For customers who are ready to take control of their network and get the most value for their money, Ethernet Private Networking from AireSpring is the answer. AireSpring provides a dedicated low latency data link connection based on physical addressing, ensuring fundamental network security and allowing customers to implement custom Quality of Service (QoS) settings over their own private networks. Ethernet Private Networking is configured on a case-by-case basis, providing personalized flexibility and scalability, all while maximizing bandwidth and savings.
IPSec VPN Remote Access
Enable your employees at home, on the go, or in a remote/branch office to seamlessly and securely connect to your corporate network (MPLS or SD-WAN) via public Internet with IPSec VPN Remote Access from AireSpring. Even without an MPLS or SD-WAN circuit, enable employees to access existing AireSpring networks over the Internet while simultaneously safeguarding your data and improving cost efficiencies. AireSpring will work with you to customize an AireSpring IPSec VPN Remote Access solution that meets your security and connectivity needs.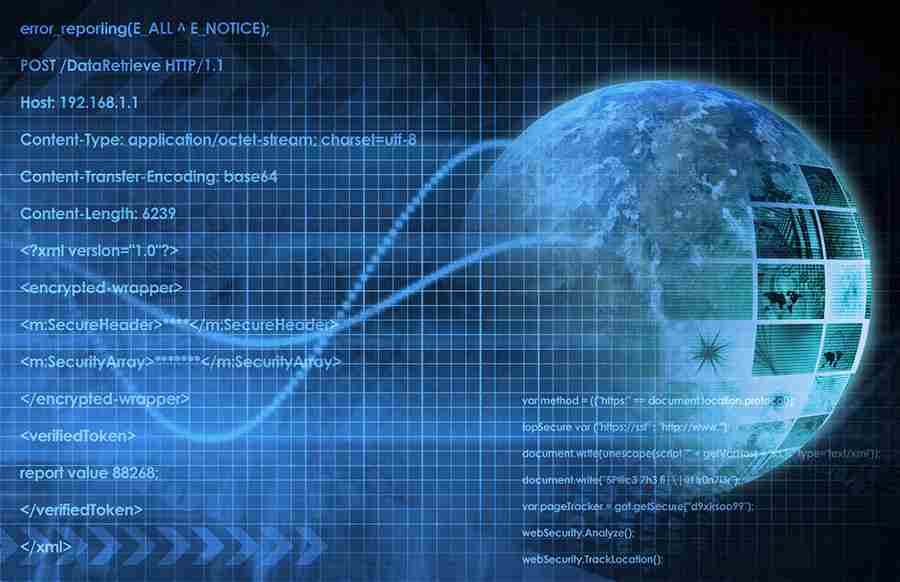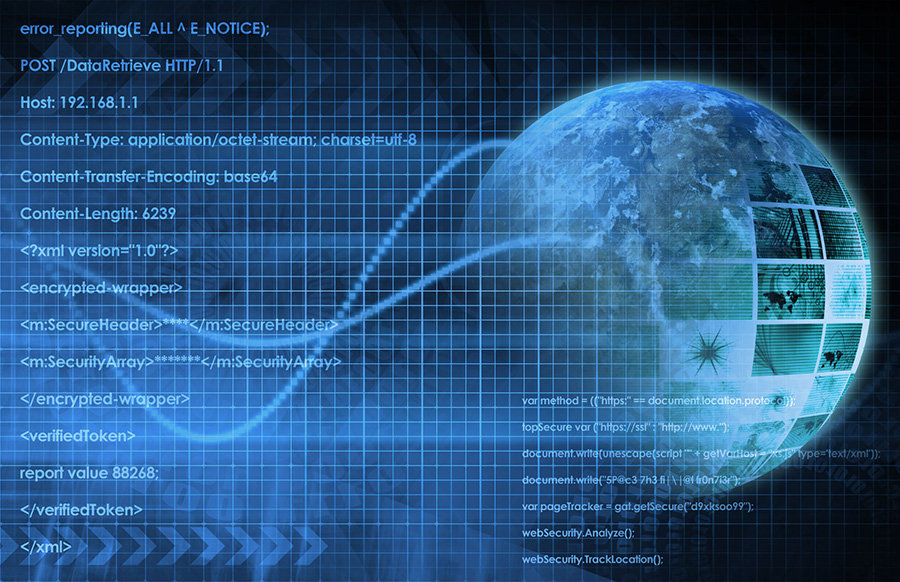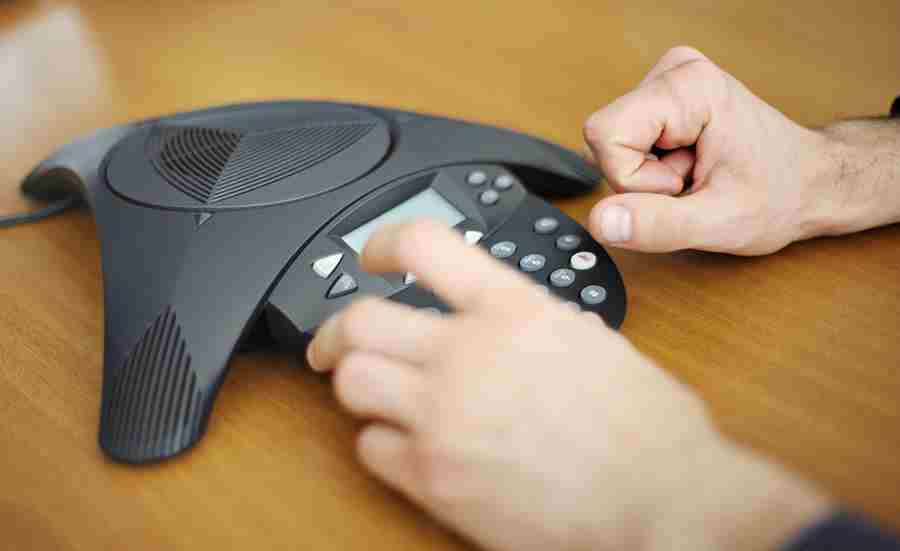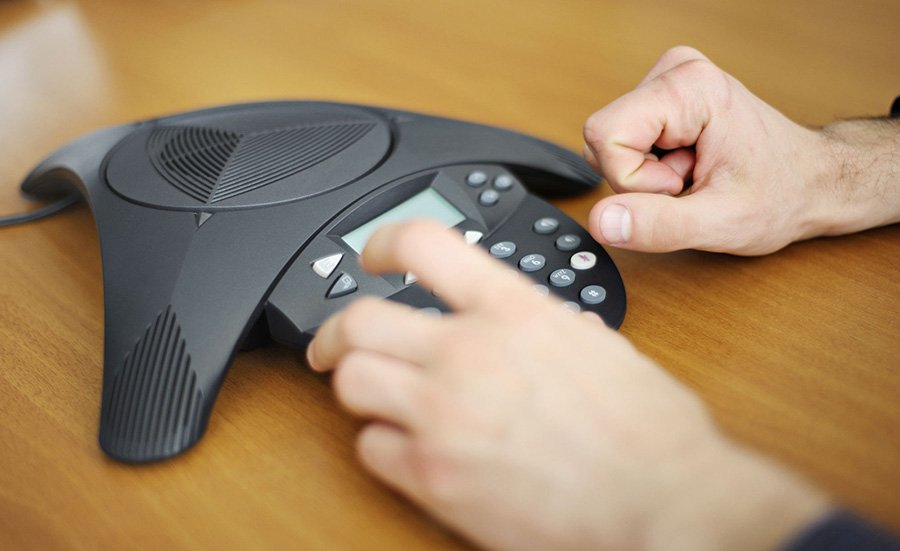 Cloud & Voice Communications
Conference Services
Conferencing is one of the quickest, easiest, and most painless ways to cut transportation, sales, and operations costs without sacrificing the quality and productivity of in-person meetings. AireConference features the highest quality, crystal clear Toll-Free Reservationless Conferencing as well as industry leading flexibility and features. With local dial-in numbers available in 23 international cities at no additional charge and the ability to instantly conference hundreds of callers at one time, AireConference is the obvious conferencing solution. Switching to AireConference is simple. New customers are able to transfer existing PINs to AireConference for maximum ease of use and quick startup. AireSpring's state of the art Web portal allows you to completely manage all aspects of your conference, from identifying noisy participants and muting specific individuals to running advanced reports and securing your call once all known participants have entered.
Call Recording
AireSpring's call recording platform is built from the ground-up to provide high fidelity recording, efficient storage, and effortless retrieval of phone calls. Designed as an add-on for AireSpring's award-winning network voice services, including SIP Trunking, PRIs, analog lines, and the AirePBX Cloud Business Phone System, AireSpring Call Recording enables a complete call recording solution, smoothly integrating with all AireSpring voice services. Calls are automatically recorded and saved to the cloud, where they are readily accessible through an intuitive and easy-to-use online portal. All major web browsers are supported, and our online interface requires no additional software installation. The call recording portal allows users to quickly find their recordings using powerful and flexible search criteria. Metadata, comments, and labels can be attached to the recordings, ensuring that important files are categorized for quick retrieval. Recordings can be downloaded or emailed, and support clear and precise playback with standard media players.
SIP Trunking
SIP Trunking is the solution your business is looking for to enable your unified communications (UC) capabilities while simplifying your network and reducing expenses. AireSpring delivers the flexible connectivity options you need, allowing on-demand scalability and a secure connection to your platform of UC services. You get the quality and assurance of our fully managed, owned and operated advanced IP network, which delivers high definition (HD) audio and superior service without the costs associated with legacy technologies.