ThreatProtector
ThreatProtector provides the protection, visibility and products for Cybersecurity challenges. They provide the most effective security awareness training, email encryption, and device endpoint protection for businesses of any size.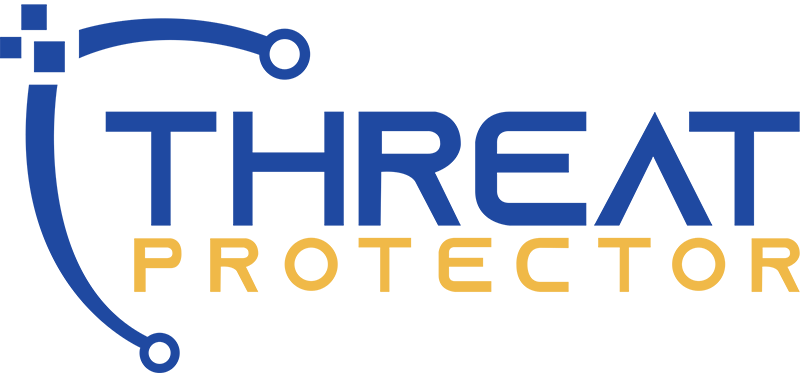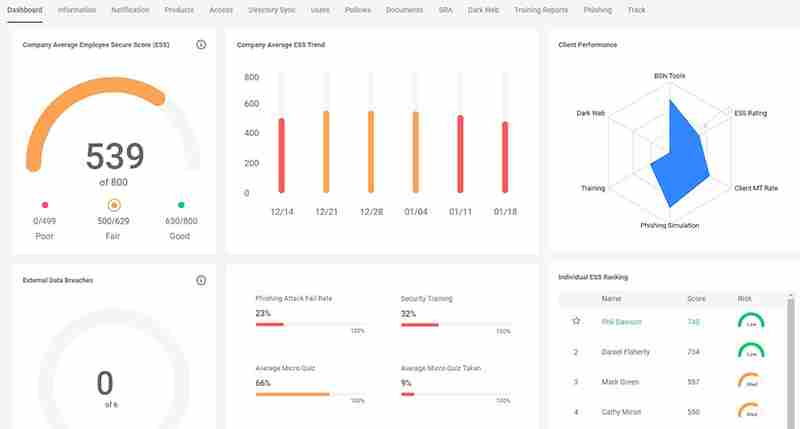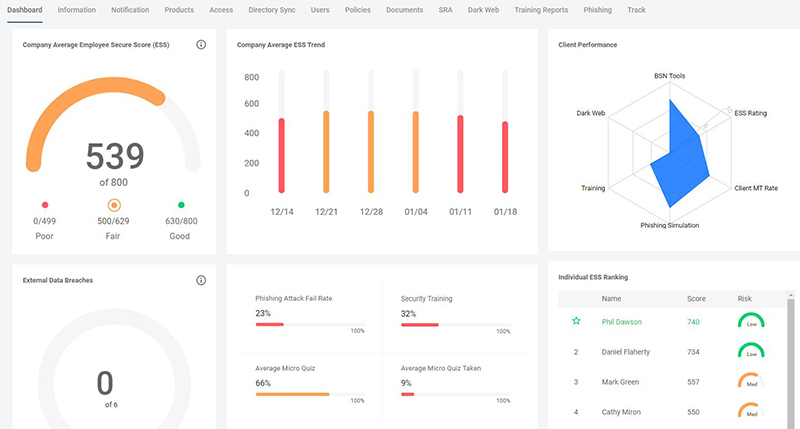 BreachSecure Employee Security Awareness Training Platform
BreachSecure Cybersecurity Awareness Training specializes in educating your customers' employees on the intricacies of protecting their business from cyber threats. ThreatProtector's award-winning program will create awareness and educate your customers' employees on threats such as spam, phishing, malware, ransomware, social engineering and more to ensure that they become the strongest defense in their cybersecurity playbook.
How does ThreatProtector help protect your customer's business?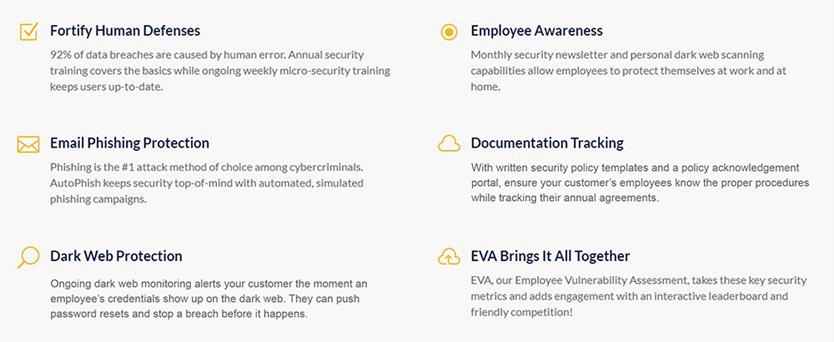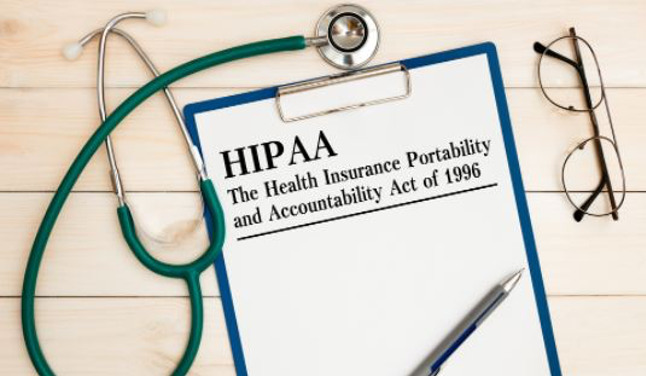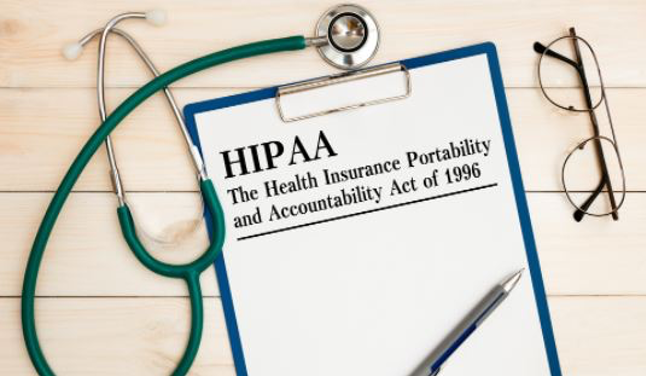 HIPAA Secure Compliance and Cyber Security Training Platform
Trust the HIPAA Experts
All the tools and guidance your customer's business needs to secure HIPAA compliance and cybersecurity education for their employees.
The HIPAA Secure platform will help build up the cyber security posture of your customer's employees while assisting with HIPAA compliance through the organization.
ThreatProtector's award-winning platform will create awareness throughout the education of your customer's employees on areas such as HIPAA privacy and security rules, spam, phishing, malware, ransomware, social engineering and more.
Turn your customer's employees from the weakest link to the strongest defense.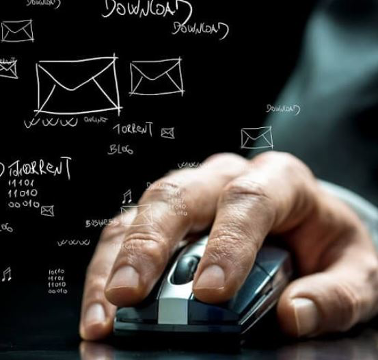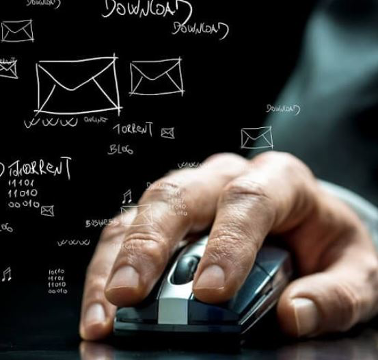 Advanced Email Protector
User-friendly encrypted email with no plugins or apps.
Painless encrypted email. Just wrap the subject in brackets and send.
ThreatProtector's product team started from scratch by researching all the things people hate about email encryption. ThreatProtector found that people generally don't like to install things that have to be updated, they don't like creating accounts for a product they might use rarely, and they frequently forget their password. With this in mind, ThreatProtector designed Advanced Email Protector to be the ideal encryption product. Advanced Email Protector lets your customers securely send encrypted email containing corporate and financial data, personal info, legal docs, and medical records, but it's so much easier to use.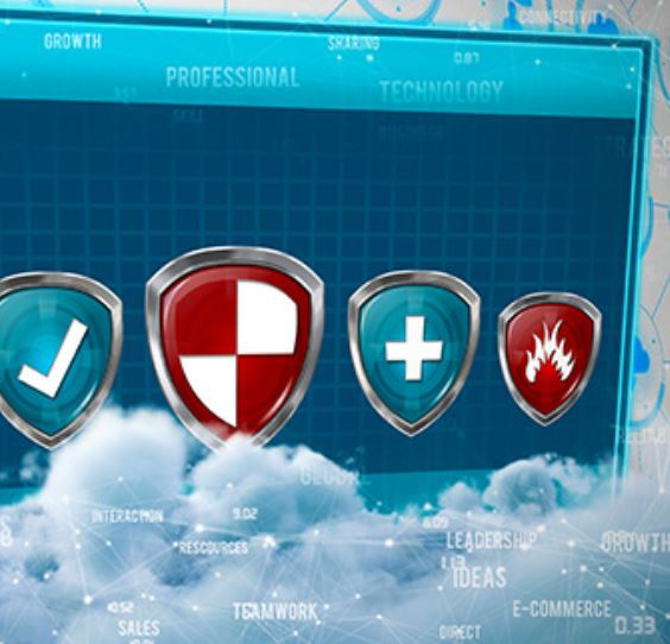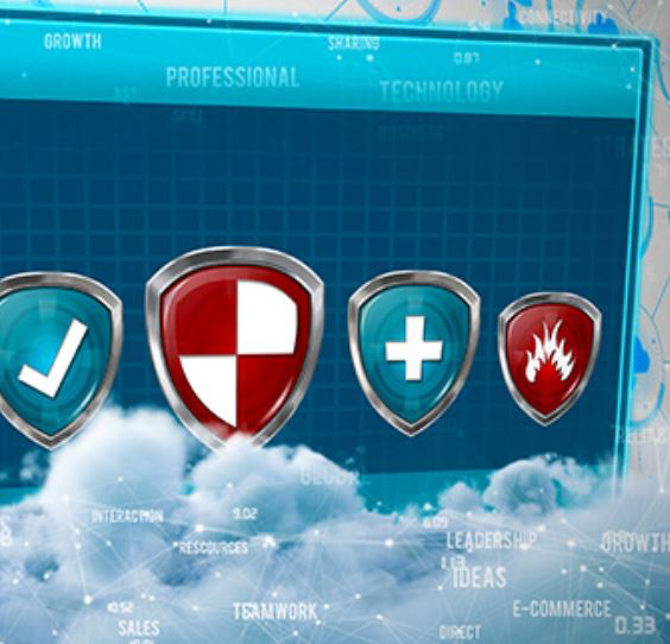 Endpoint Essentials
Proactive Cybersecurity for Advanced Cyber Threats Against PCs, Macs, and Servers
Real-Time Protection. Ransomware Prevention. Device Optimization. RDP Controls.
Stop responding to threats and start preventing them. Endpoint Essentials is a comprehensive IT platform that effectively secures business users and data while making systems more productive and reliable. ThreatProtector's proactive whitelist security stack seamlessly protects your organization from viruses/malware, ransomware threats while optimizing your cyber infrastructure.