Performive
Performive specializes in partnering with growing Mid-sized companies by delivering secure, VMware-based cloud solutions, along with on-demand engineering resources and 24/7/365 Devoted Customer Support. To meet customers' needs, Performive's infrastructure portfolio has expanded into the full cloud, colocation, and bare metal spectrum as well as security, data protection, and managed services. With over 18 data center locations across the globe, these medium-sized businesses now have the global reach they need to expand by allowing low-cost entry into hot new markets.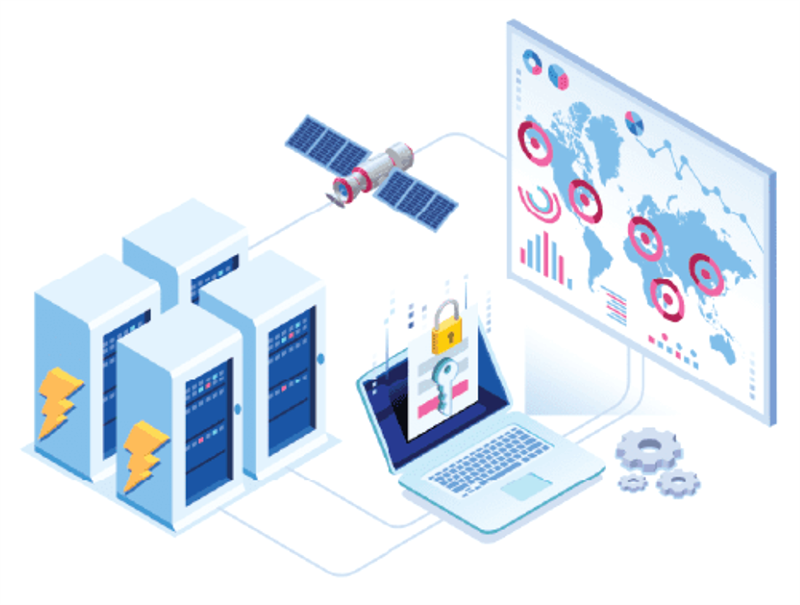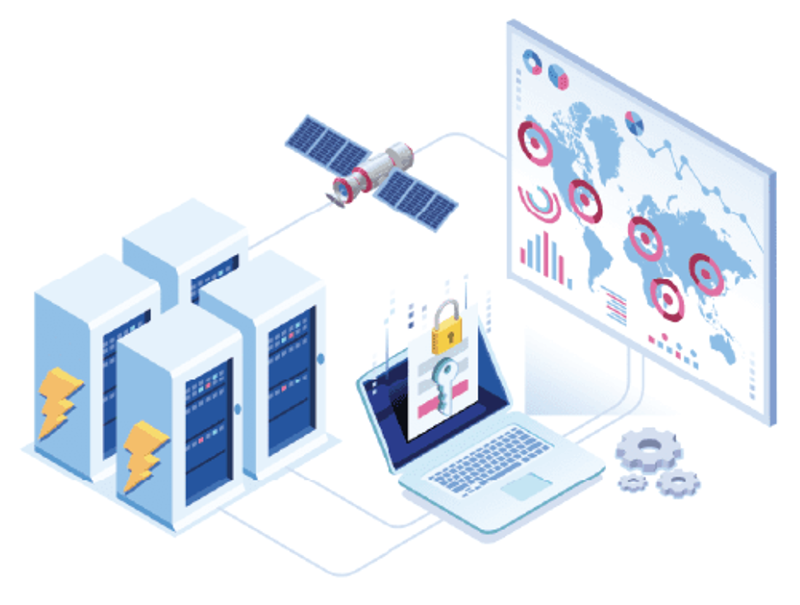 VMware Cloud
Performive's VMware cloud solution is specifically built for growing mid-sized companies that need deep expertise, global reach and hands-on engineering support in their VMware environments.
VMware Cloud is a virtual private cloud environment built on a foundation of VMware technology which delivers multi-regional, secure, software defined data center provisioning. Performive's VMware Cloud Solution features single pane of glass management, 24x7x365 certified support and self-service capabilities with the option to layer on expert engineering services.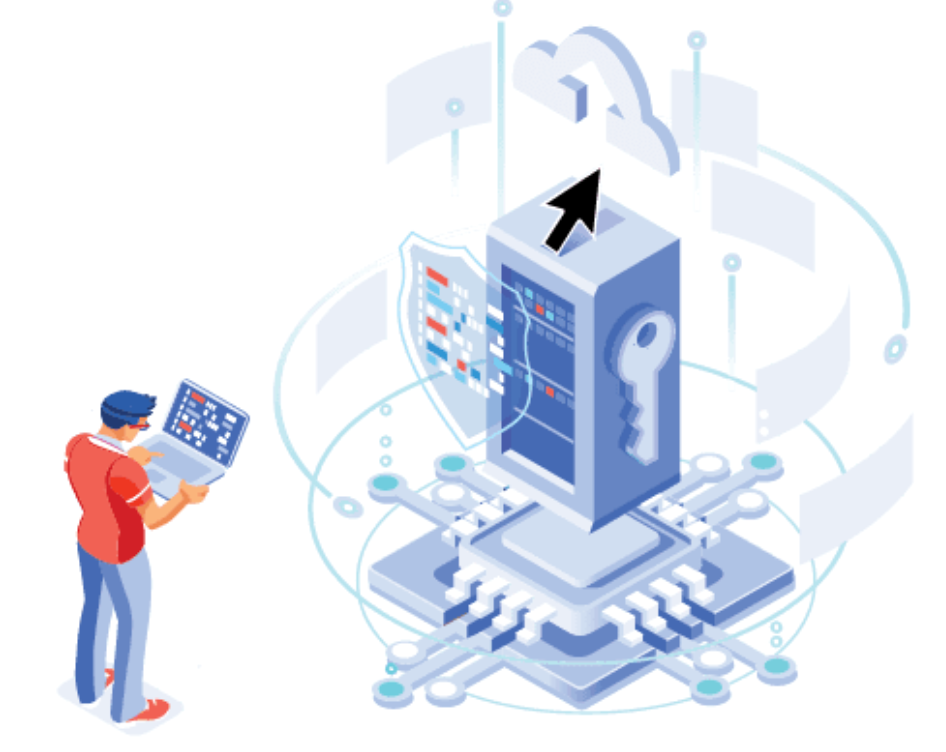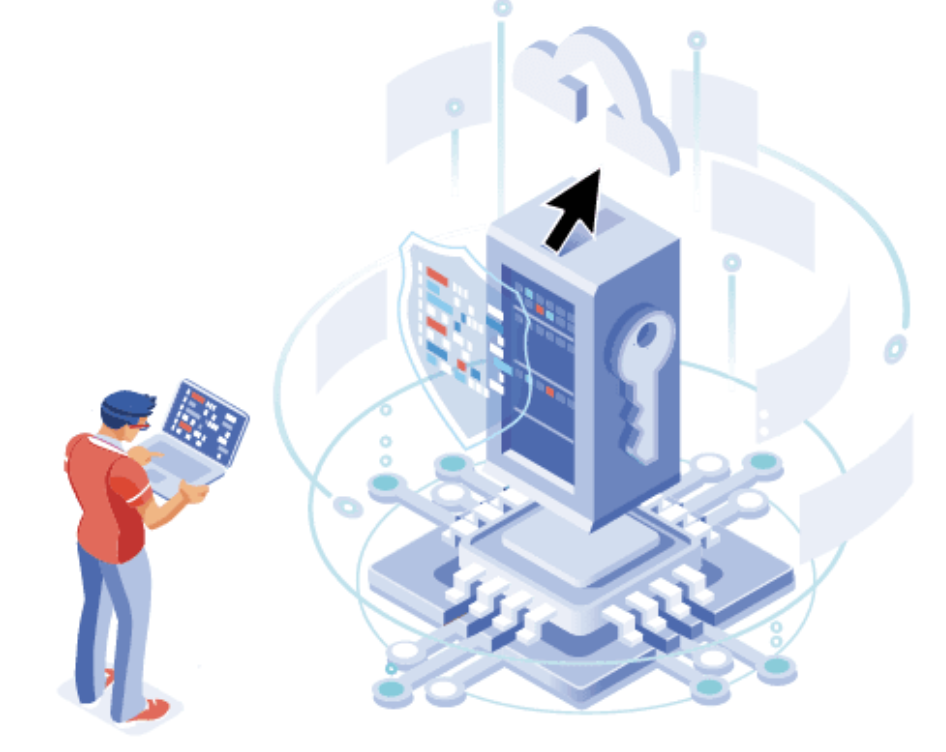 Private Cloud
Let Performive's experts engineers design a custom private cloud to meet compliance or security requirements.
Private Clouds come in two flavors: Dedicated Private Clouds and Virtual Private Clouds. Dedicated Private Clouds rely on dedicated servers to provide private computing resources and are provisioned for a single organization. Private Clouds are the ideal environment for businesses needing to meet compliance standards or requiring a deep level of security.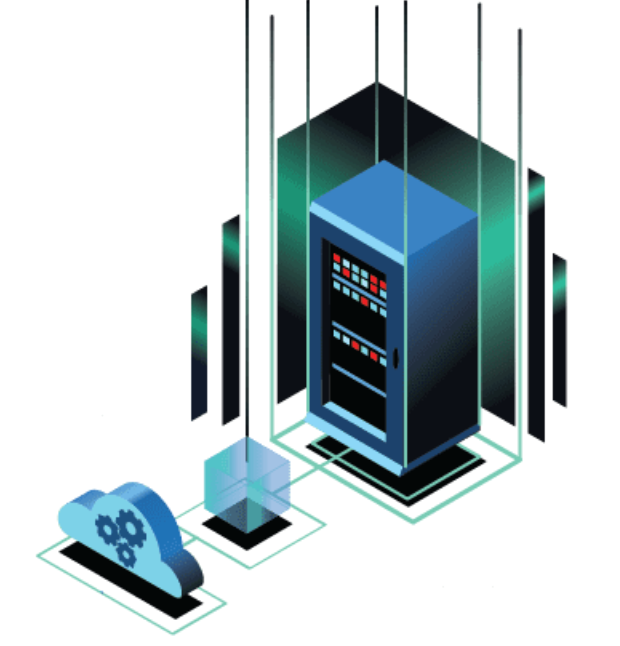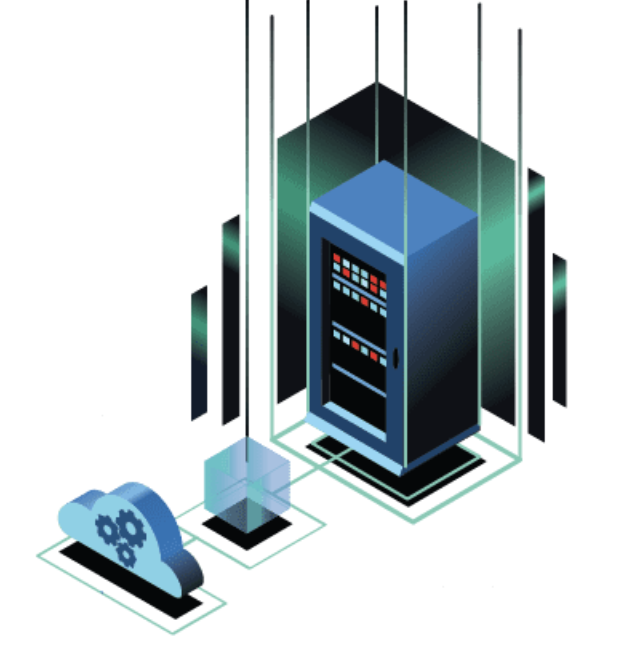 Bare Metal Cloud
Move workloads and applications off premise and into a Bare Metal environment as a secure, scalable step on the cloud journey.
Bare Metal servers, also known as dedicated servers, are physical servers or hardware that is dedicated to a single tenant – which is why they are also referred to as single-tenancy environments.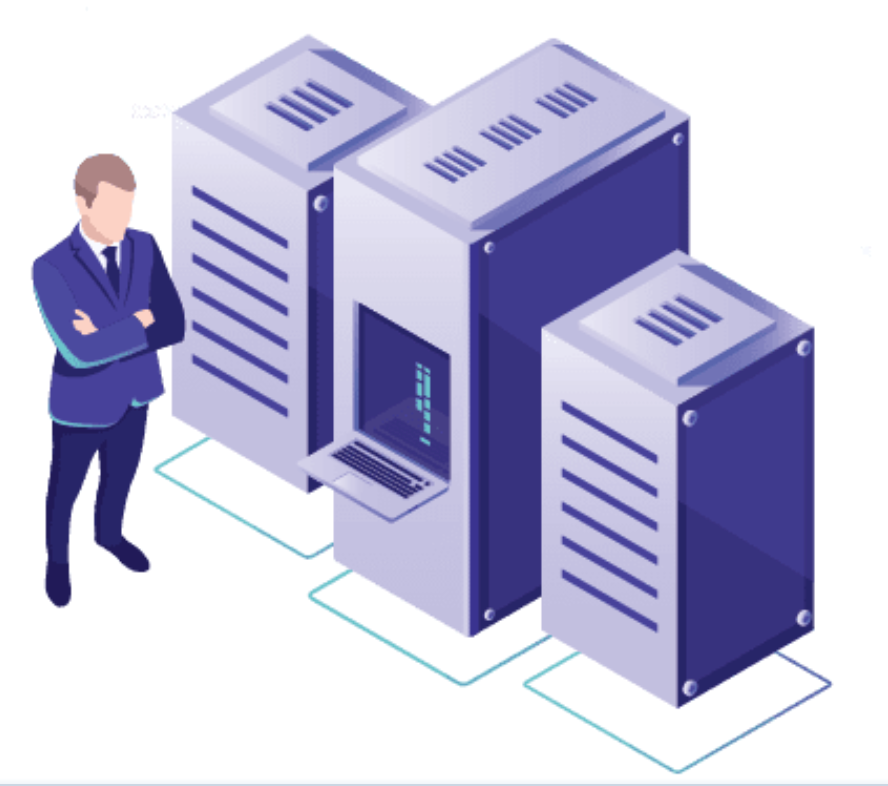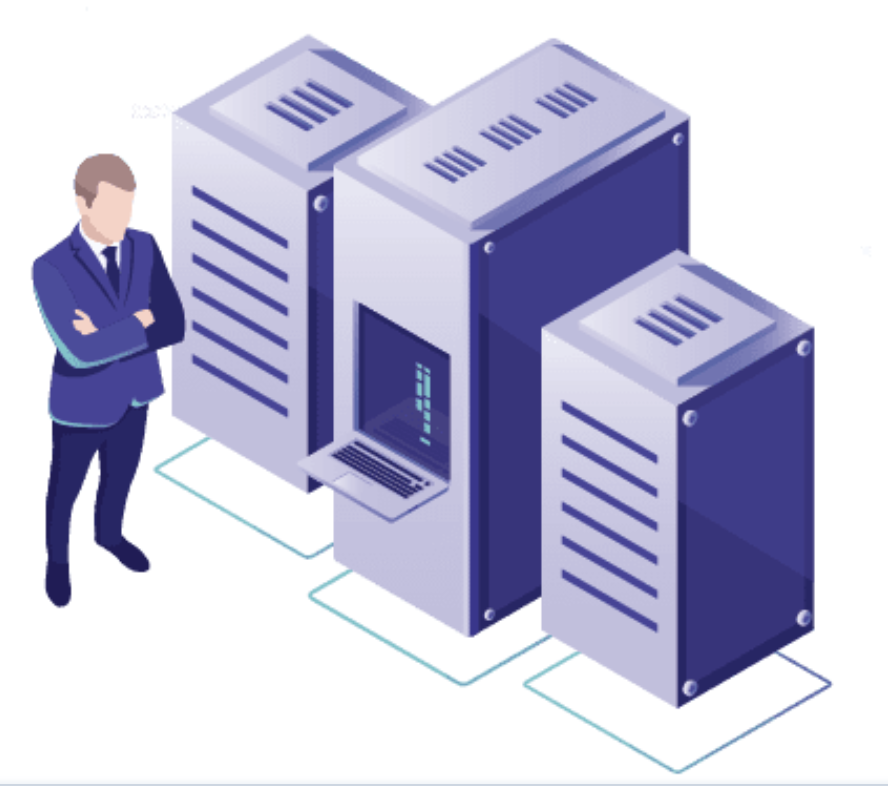 Managed Servers
Reach new heights with expert management layered on the performance of Bare Metal Servers.
Managed Bare Metal Servers, also known as managed dedicated servers, are single-tenant server environments that belong to a single customer and rely on the Performive Devoted Support Team to manage access, security, network, firewall, switch, and more aspects of the infrastructure.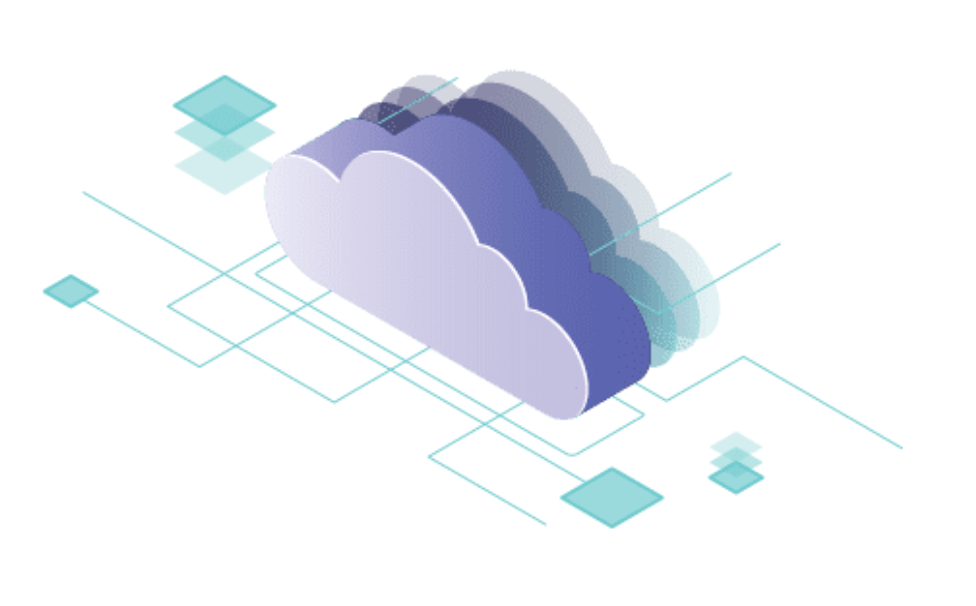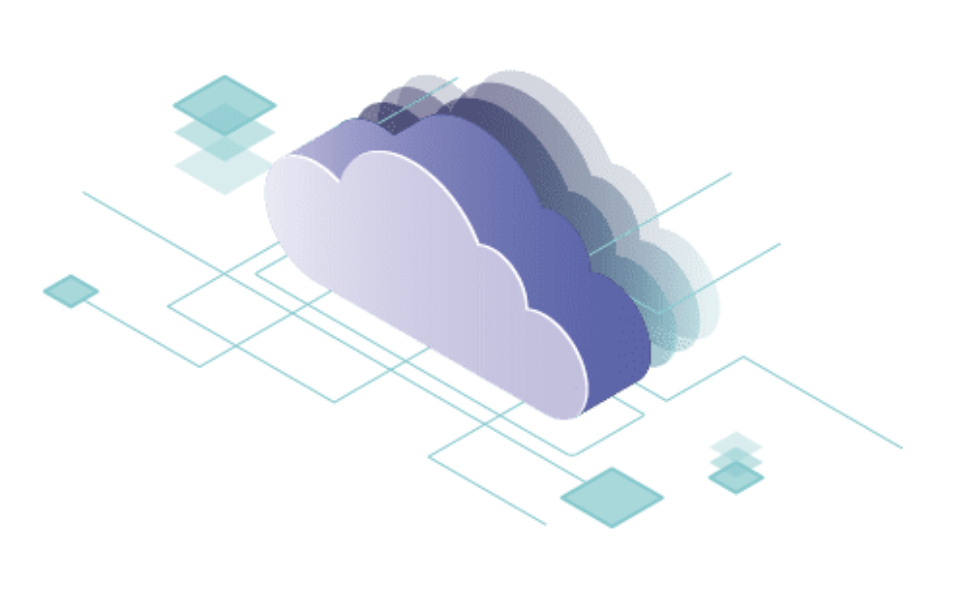 Managed Hyperscale Cloud
Devoted Support and Engineering help users navigate the expansive world of hyperscale cloud.
Hyperscale clouds can offer unbeatable pricing for burstable or temporary workloads, as well as offer an ideal environment to innovate new applications. Whether it's AWS, Azure, or GCP, Performive's Devoted Support and Engineering teams will help users get the most out of their hyperscale cloud and keep their environment up-to-date with the changing tools and trends of Public Cloud.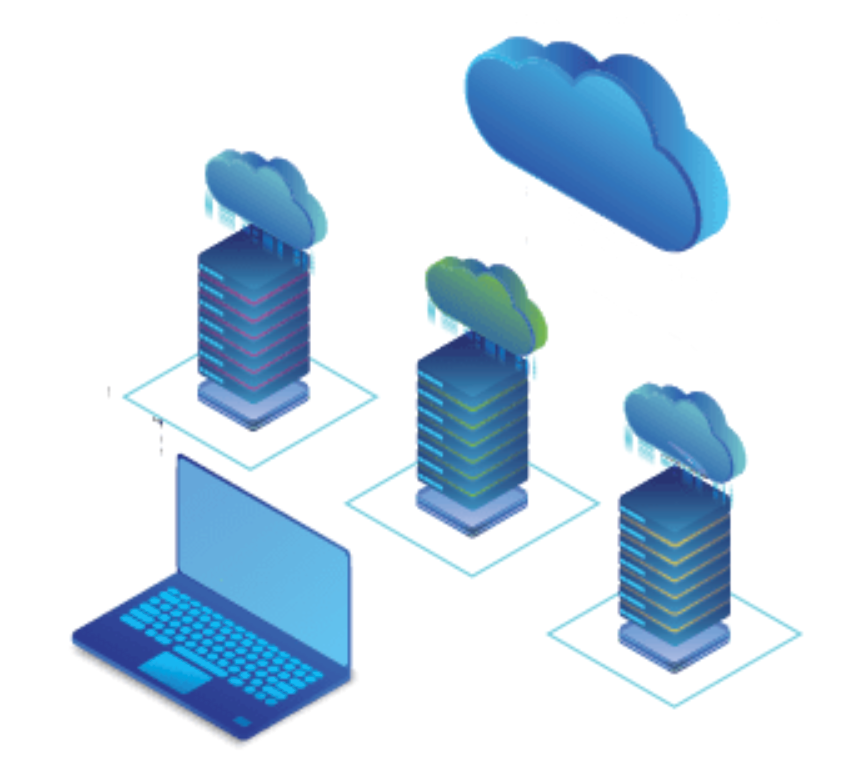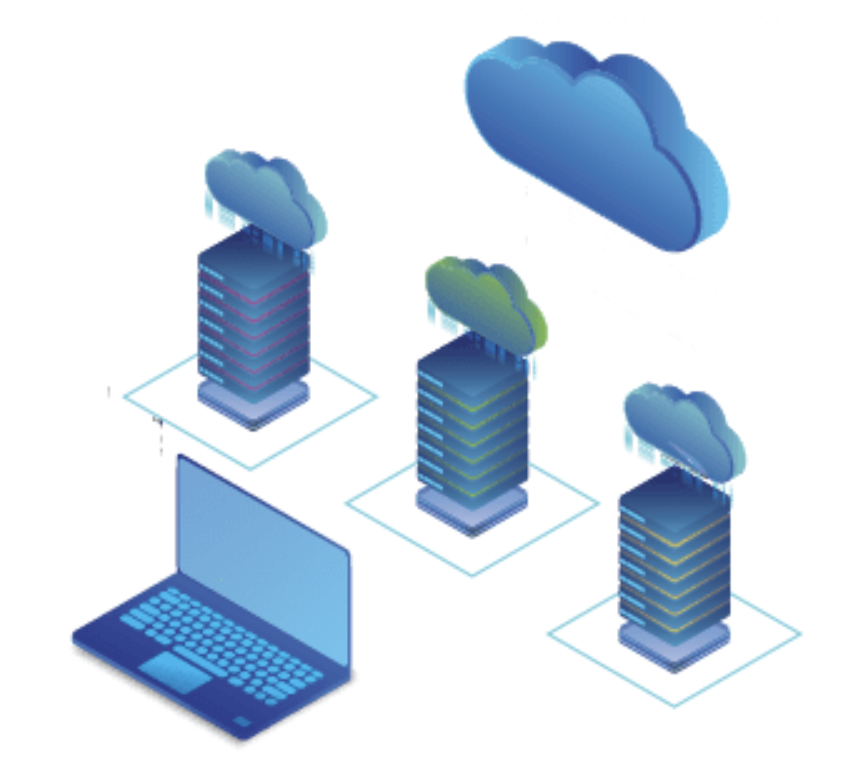 Managed Multicloud & Hybrid Cloud
Navigate the complex frontier of Multicloud and Hybrid Cloud with the help of a seasoned guide.
Multicloud is an infrastructure strategy which employs a mix of different cloud computing platforms, such as public, private, and bare metal cloud. Allowing each application or workload to deploy in the platform best suited for its unique requirements with the ability to connect and pass data between them.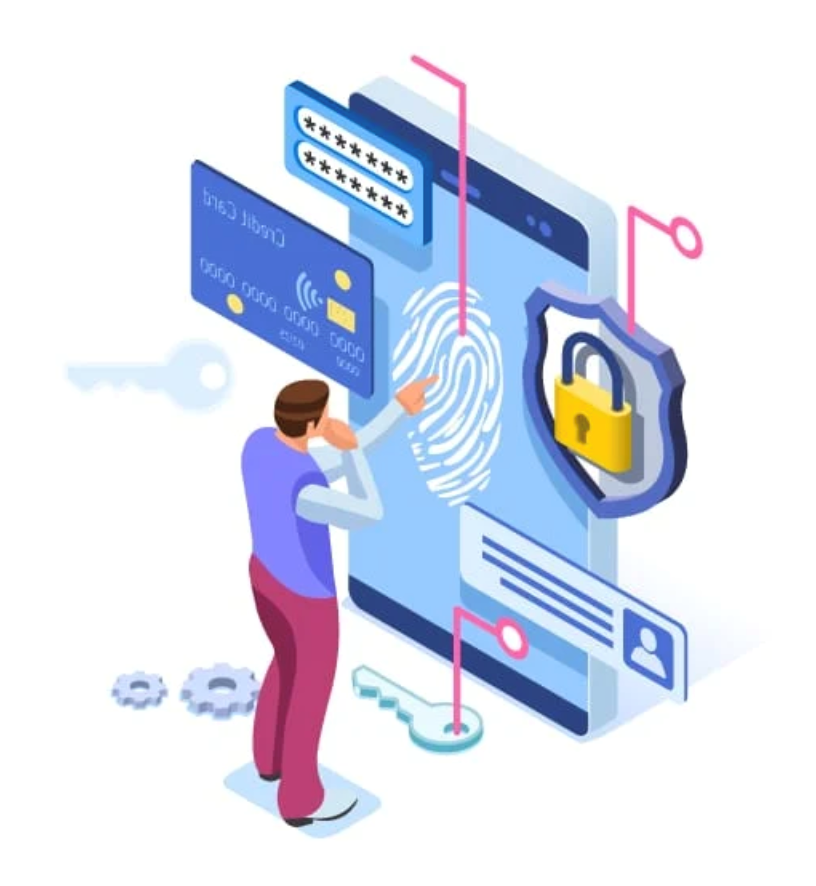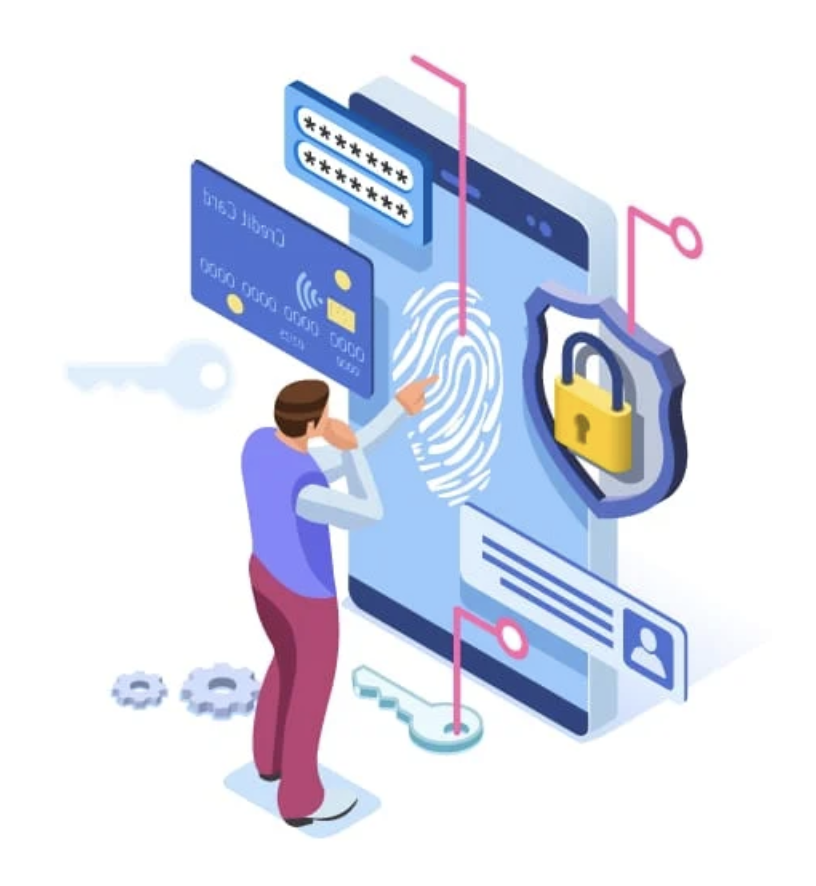 Data Protection
Data Protection is an umbrella term used to encompass infrastructure services that protects your data from disruption or loss. These include, Cloud Backup as a Service, Managed Onsite Backup, Office 365 Backup, and Disaster Recovery as a Service. They create replications and fail-over environments, so when unforeseen downtime strikes your business, you can continue to seamlessly provide the service your end-users and employees rely on. In addition Immutable backups offer solid protection from Ransomware.