Fusion Connect
Fusion Connect manages, orchestrates and secures the critical technology infrastructure that enables the connected enterprise. They tailor their highly available and secure cloud communication, collaboration, security and network management platforms to meet the unique needs of their mid-market and enterprise customers. Their AI-based management systems along with their highly skilled technicians ensure world-class application performance under any conditions.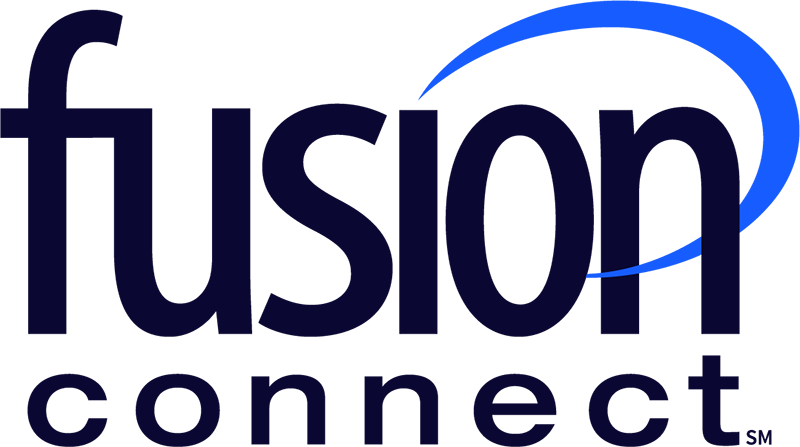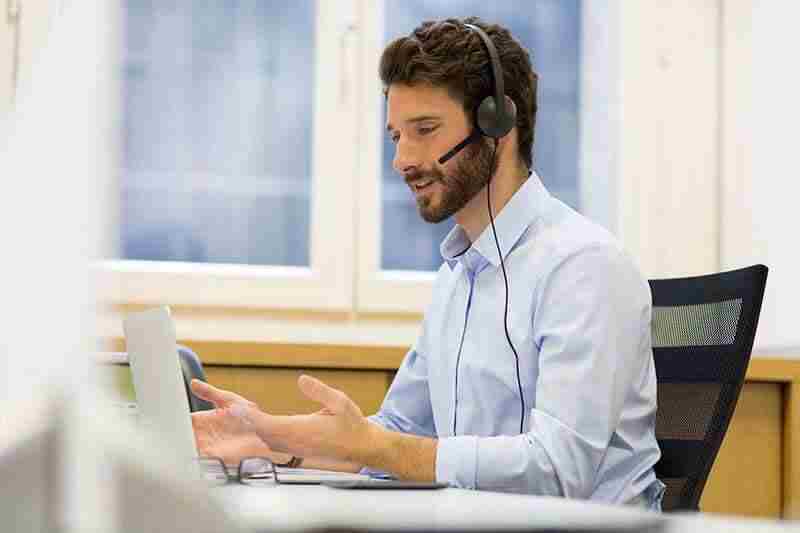 Business Voice
Business Phone Service
Businesses of all sizes – from single consultants to massive enterprise - require a phone system that improves and supports the way they communicate to vendors, customers, and clients, and sell their products.
Mobile-friendly, cloud-based voice (VoIP) and unified communication systems are today's solution of choice. However, some businesses may need to leverage their existing infrastructure or still utilize traditional landline phone services for calling and analog devices.
Whether you're seeking to connect a distributed workforce with mobility and collaboration features, build a first-class contact center to meet your customer's needs, or set up analog connections for alarms, faxes, and elevators – Fusion Connect has the right solution to meet your needs.
VoIP Phone Systems
Unified Communications
Calling Services for Teams
CCaaS
SIP Trunking
POTS
Fusion Fax
Phones
App Integrations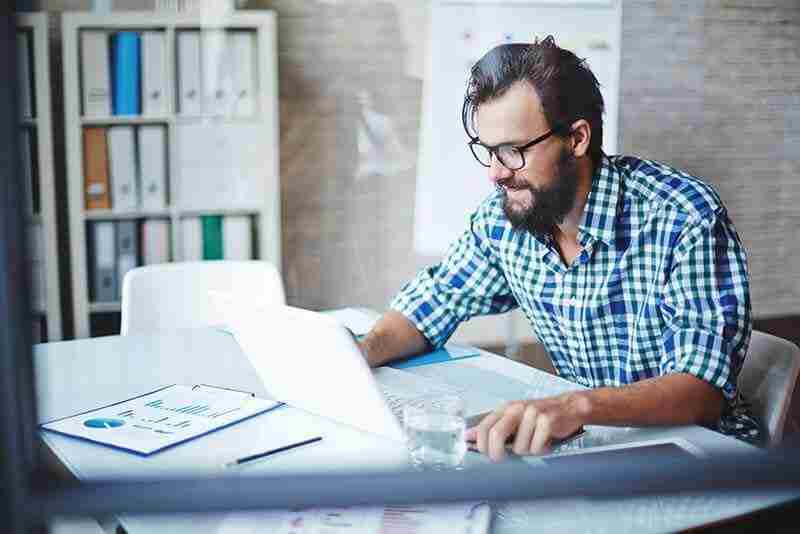 Business Internet
Choosing the Right Service for Your Business
Always-on, reliable Internet service is a necessary utility to run a successful business today.
With so many technologies and speeds to choose from, selecting the right solution for your business begins with understanding how your employees will use it and how it will be managed.
Dedicated Internet Access (DIA)
Broadband
Wireless Broadband
Comparison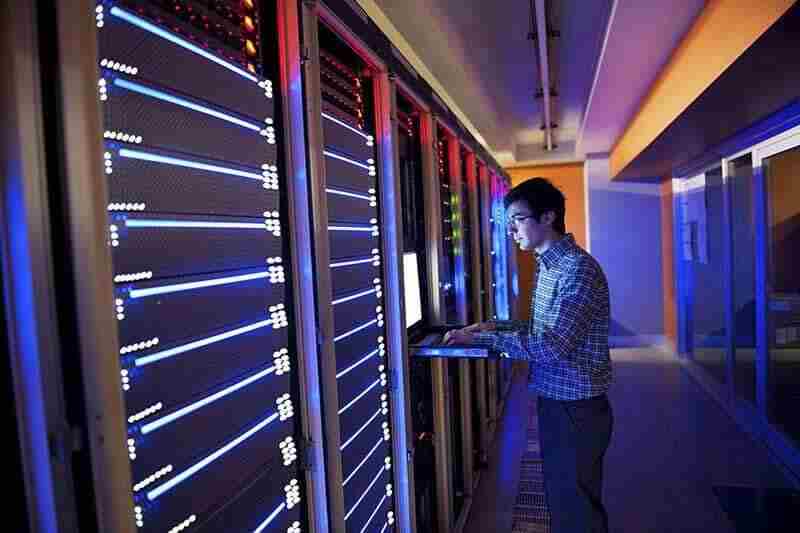 Networking & Security
Optimize Your Network
Take the guesswork, risk, and hassle out of your security, WiFi, and Wide Area Network. Fusion Connect's Managed Network and Security services are built on industry-leading, best-of-breed technologies.
Fusion Connect's experts manage every aspect of the process including design, deployment, monitoring, and support.
SD-WAN
MPLS
Remote Access VPN
Managed WiFi
Advanced Endpoint Security
Unified Threat Management (UTM)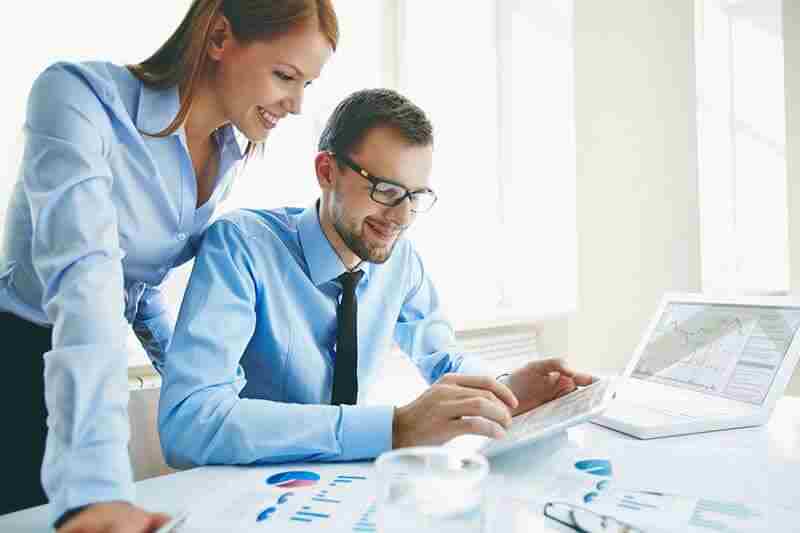 Managed IT
Streamline IT with a Single Source Solution
Harness the power of the cloud to increase efficiency, collaboration, and teamwork.
Empower your employees to work from anywhere with easy access to Microsoft's popular productivity and collaboration tools, without the need for new hardware installations.
Microsoft 365
Hosted Exchange
SharePoint