Access One
Access One's solutions are delivered by a team of knowledgeable professionals who are committed to providing an unrivaled level of client service. Access One believes there is no substitute for client care, and are proud to be an nine-time winner of the Stevie® Awards for customer service and a winner of the Better Business Bureau's Torch Award for Marketplace Ethics, while maintaining a Net Promoter Score in the top five percent of our industry.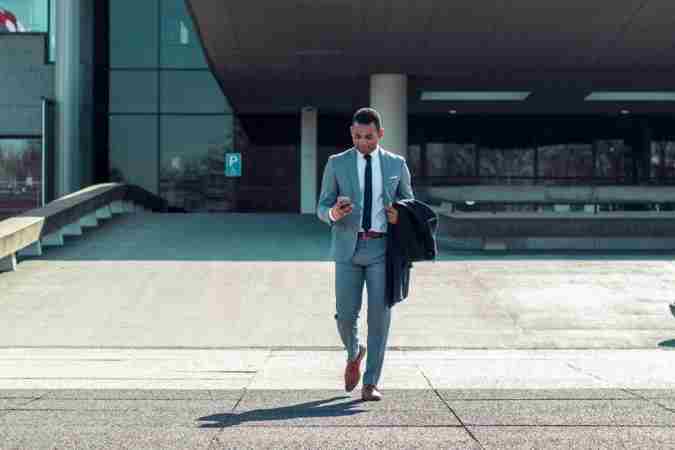 UCaaS
Cloud-Based Unified Communications Enables Global Collaboration
Elevate your phone system by moving to the cloud. Gain easy scalability and flexibility. Using UCaaS, you can have a communications system that is tailored to the way you work, and you can integrate it with the business software you use every day. UCaaS gives you the power to align your business communications with your strategic goals.
Minimal Upfront Costs
Users can use their laptop or purchase a handset but there are no other investments in servers, software, or maintenance
Support for Your Business Goals
UCaaS integrates with your cloud-based business applications, giving them the power to do more.
Total Scalability
UCaaS works for a one-person startup or a Fortune 500 company.
Reduced Ongoing Costs
You'll eliminate ongoing maintenance and tech support costs.
Better Flexibility
You can add users or capacity quickly.
Increased Productivity
Access the system from anywhere on any device.
Always State-of-the-Art
You'll get the latest features as they evolve at no additional cost.
Microsoft Services
Revolutionize Your Business Processes with Cloud-Based Microsoft 365
Experience a smooth transition to Office 365 in the cloud with expert guidance and ongoing support. You won't need to worry about existing capacities when you move 365 to the cloud. You can support in-office and remote workers easily and improve business processes. Moving 365 can be difficult, but expert assistance from Access One can eliminate the worry of making that transition.
Get the Applications You Need
Microsoft 365 includes its full suite of applications such as Excel, Word, PowerPoint, and more.
Improve Collaboration
Enhance teamwork with customizable options and apps and an intranet for business-wide communication.
Streamline Processes
You can easily review business processes and find ways to improve them.
Cloud Risk Assessments for the Microsoft 365 Suite
Access One offers risk assessments for Azure, Sharepoint, One Drive, Exchange, and Teams.
Improve Security
All your files stay online and are safe and secure.
Improve Productivity
Your teams can easily access the files they need and can organize themselves with email and calendaring.
Avoid Migration Issues
Access One is a Microsoft Cloud Solution Provider and can make your migration easy.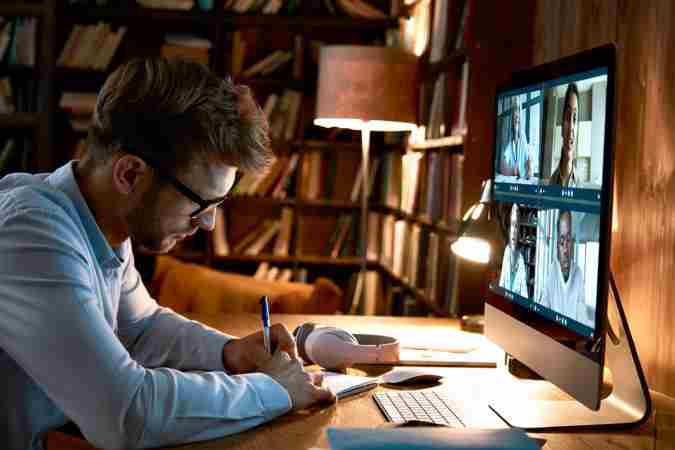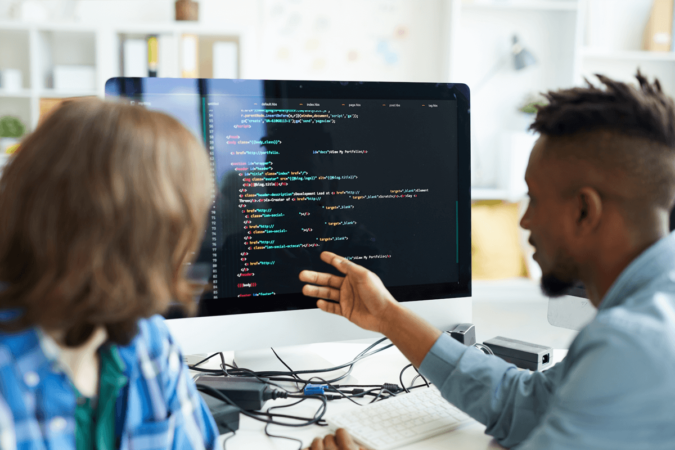 Infrastructure as a Service
Instantly Available Computing Resources, Managed by Industry Experts
Infrastructure as a Service (IaaS) frees you from mundane maintenance tasks and provides a high level of flexibility. You can reallocate your budget from maintenance to developing critical business systems. You can scale your available resources in a matter of minutes. Workers can access your systems from anywhere on any device.
Reduce or Eliminate Capital Expenditures
You can downsize or eliminate your on-premise data center
Increase Security
You'll enjoy the most secure data backup and recovery services
Increase Reliability
IaaS systems always run up-to-date hardware and software to ensure stability
Reduce or Eliminate Infrastructure Maintenance Tasks
You can reassign your IT specialists to more challenging tasks that will help grow your business
Improve Scalability
You'll be able to scale up your operations on demand without the need for temporary help
Gain Access to Big Data
Take advantage of the cloud's exceptional processing power for "big data" applications
Business Continuity/Disaster Recovery
Manage Disasters With Business Continuity and Disaster Recovery Plans
Your business isn't immune from catastrophe, and the costs can drain your resources quickly. You need a business continuity plan to keep your company running at an acceptable level after an unforeseeable disruption. You need a disaster recovery plan to ensure your data, systems, and operations get back to normal after a catastrophe.
Business Continuity Plans
Prevent your business from shutting down during an outage or disruption.
A business continuity plan keeps your business running despite the loss of power, telecommunications, data, your IT infrastructure, and more.
Develop a plan that includes key components such as resilience, recovery, and contingency.
Disaster Recovery Plans
Avoid costs that could result in bankruptcy or the loss of your business.
Preserve your reputation and the confidence of your employees and customers.
Create a plan that identifies risks, is easily understandable during high stress situations, identifies vital equipment, and includes an employee training and update schedule.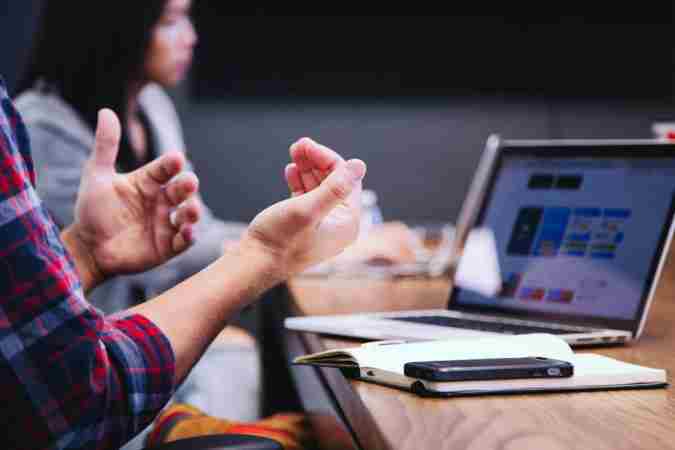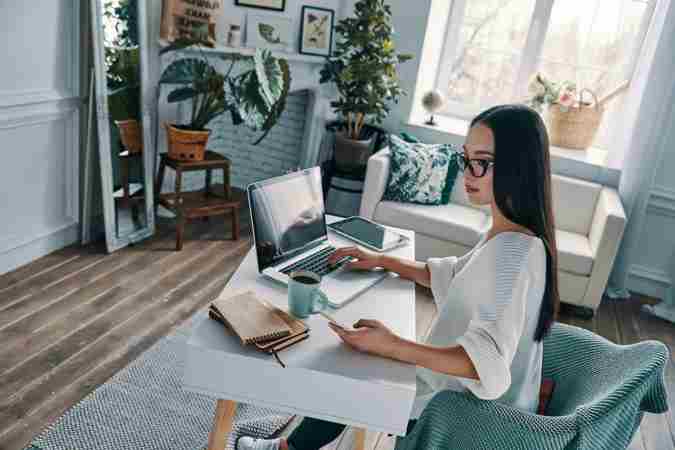 Productivity Monitoring and Management
Without the right tools, it can be difficult to understand how much your employees are actually working. Access One delivers the productivity monitoring and management solutions you need to get a clear picture of employee activity and provide the support they need to stay engaged and efficient – no matter where they're located.
Gain real insight into employee productivity and engagement.
Improve trust and accountability for remote workers.
Provide the support your team needs to do their jobs effectively.
Virtual CIO
Get the IT Expertise Your Business Needs With Executive-Level, On-Demand Support
Technology is the backbone of every modern business, but keeping up with changing IT needs can be a challenge if you lack the budget for a full-time CIO. Get access to top-tier technology leaders on demand – without a costly full-time hire – with Access One's virtual CIO services.
Keep Up With Technology
A vCIO will keep your business up to speed on evolving technology if you don't have the time – or IT expertise.
Strategic Analysis
Expert vCIOs with knowledge of your business can quickly analyze reports and make intelligent recommendations.
Improve Productivity
Access One's experts can offer guidance to make critical decisions or deploy new technology.
Affordable Expertise
Get the executive IT assistance your business needs without the cost of recruitment, full-time salaries, and benefits packages.
vCIOs Can Help You:
Align IT with your business plan
Complete strategic systems planning
Monitor and resolve inefficiencies
Secure your IT infrastructure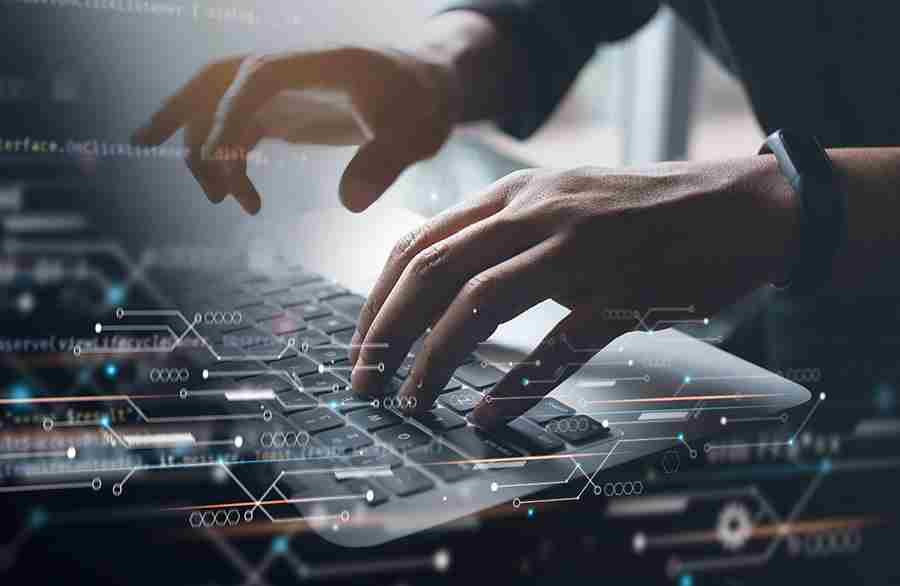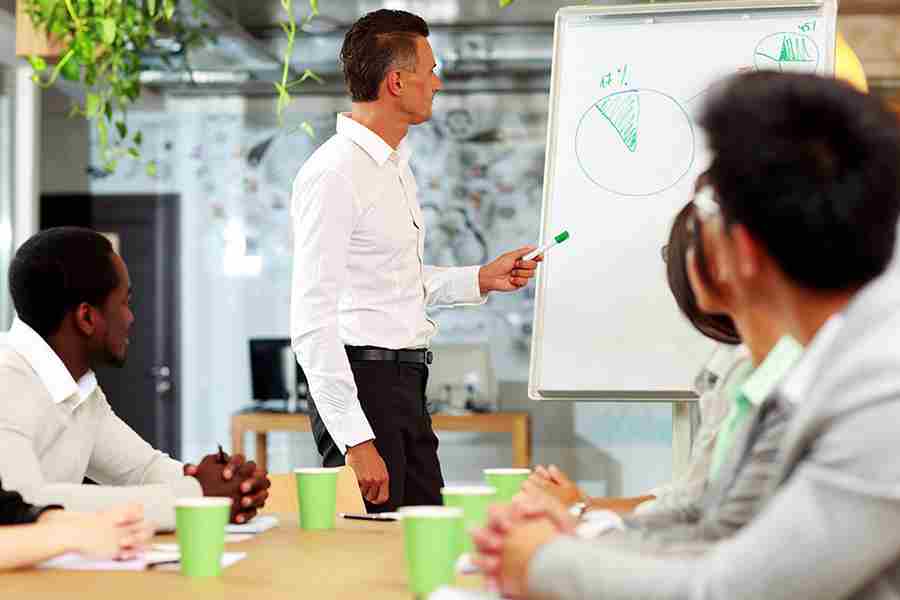 Virtual CISO
Get the Strategic IT Security Expertise You Need Without a Full-Time Hire
Cyber security technology is a critical part of business success in today's digital environment. Every business needs the insight a qualified CISO can bring to keep the business safe. However, many businesses only need that insight when making technology decisions or preparing budgets. If you don't have the need or resources to hire a CISO, or if you're between CISOs, you can still have access to top-tier executives on demand.
Keep Pace With Technology
You're busy running your business and don't have the time or expertise to keep up with the rapid pace of security technology changes.
Improve Productivity
Virtual CISOs help make critical decisions and deploy new technology.
IT-Informed Business Recommendations
Expert virtual CISOs who understand your business can analyze reports and make informed business recommendations.
Enhance Security
Virtual CISOs can identify and help deploy key security solutions including incident response planning, supply chain risk management, and framework alignment.
CISOs Can Help You:
Align IT With Your Business Plan
Perform Budget Analysis and Development
Review Technical Contracts and Participate in Negotiations
Complete Strategic IT Systems Planning
Avoid Devastating Cyber Attacks
IT Security
Protect Your Data With Fully Managed IT Security Services
The threat landscape is changing every day. Can you keep up? Don't let your business fall victim to a data breach. IT security services help you protect your business from debilitating attacks with security monitoring, risk management, threat intelligence, consulting services, and more. Get the enterprise-level security solutions you need to defend your network from today's sophisticated cyber threats – without the stress.
Risk Assessment
Find out where your systems are vulnerable to ward off attacks.
Vulnerability Management
Around-the-clock security monitoring and threat detection to protect your network.
Security Awareness Training
Avoid internal security events by training employees to create a human firewall.
Disaster Recovery Strategy
An incident response plan that will let you recover from cyber attacks if they occur.