BCN Telecom
Communications technology. Optimized for today, solved for tomorrow.
As a communications and technology solutions leader since 1994, BCN understands how to solve your toughest network challenges and build a solution that fits your needs. Our experts guide you to the right solution, then help you secure, manage, and monitor it, ensuring you're always connected to the advanced technologies that can take your business even further.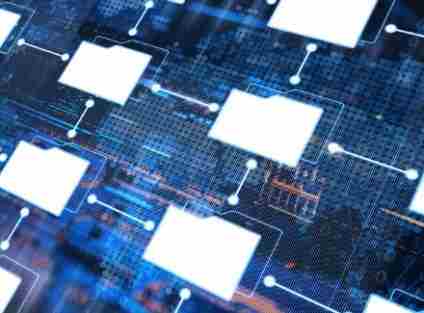 Connectivity
In an always-connected world, if you can't trust your network, your employees and customers can't trust you. Smart businesses rely on BCN's decades of experience and up-to-the-minute technology expertise to transform their networks from bottlenecks into accelerators.
Network as a Service (NaaS)
Every BCN technology solution starts with the perfect access plan. Our vast portfolio of broadband options delivers availability, affordability, security, and speed, courtesy of our industry-leading network partners. Whether you're working with DSL, fiber, cable, or wireless, we'll find a custom solution that checks all the boxes. 

SD-WAN
A cloud-first solution, Software-Defined Wide Area Networking empowers you to direct and prioritize traffic for maximum efficiency. Ensure real-time applications run seamlessly in real time, and optimize network performance in constantly changing conditions. 
MPLS & Private Line
Run mission-critical, real time applications on a fully monitored and managed private network. MPLS connects your locations to the applications that keep them running productively, giving you the flexibility to balance bandwidth and cost. 
Wireless
Our wireless solutions are ready to take a starring role or serve as your trusted backup. BCN's 5G Unlimited and 4G LTE wireless data services are fast and reliable alternatives that are cost-effective and quick to install and deploy. Our 200M and 100M 5G Unlimited Wireless Data Plans have NO data allowance thresholds or overage charges. 
POTS Replacement
Our extensive portfolio of POTS Replacement solutions provides you with alternatives for analog specialty and voice line applications, transforming them into more cost-effective, future-proofed, cloud-enabled solutions that deliver superior reliability and performance. 
Cloud
You need your business to stay agile and competitive – and shifting your communications to the cloud keeps it that way. BCN's cloud-enabled solutions provide unsurpassed power and performance, delivering the mobility, scalability, and reliability only cloud technology can offer.
Cloud Voice UCaaS
All the advanced features and functionality of an on-premise phone system in a fully integrated, truly geo-redundant UCaaS solution supported by a selection of feature-rich IP phones and a mobile app. 
Cloud Voice SIP
Gain the flexibility, functionality, and features of Cloud Voice with BCN SIP services. SIP PRI integrates with your on-premise phone system to maximize your communications infrastructure while minimizing service disruptions.

 

Cloud Fax
A mobile, secure, and convenient solution hosted in the cloud. Our Cloud Fax solution enables your organization to send and receive files everywhere your people are connected, delivering all the capabilities of an office fax without the equipment or maintenance costs.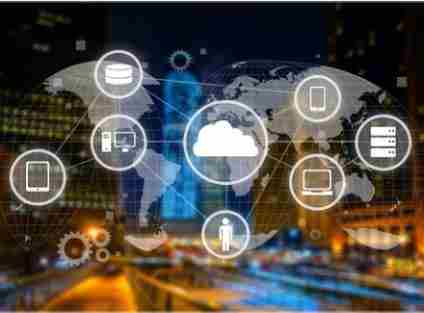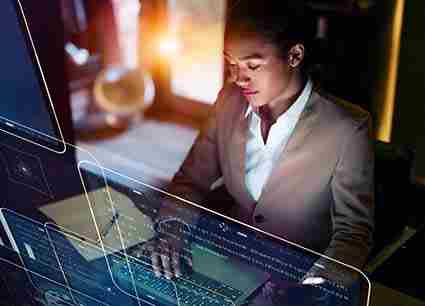 Managed
Managing your communications network can be complicated, expensive, and demanding. BCN Managed Solutions expertly handle the work for you – so you can benefit from an advanced, reliable network with one point of contact and lower maintenance costs.
Premise Appliances & Devices
Power your communications with one of the largest arrays of managed premise appliances and devices in the industry. BCN experts manage and optimize equipment for you, so you focus on your business. We'll help you build a high-performance communications network with devices including Routers, Switches, Wi-Fi, and Integrated Access Devices (IADs).
Network Monitoring
Deploying a wide range of sensors, BCN network monitoring helps identify issues as they happen and keep your communications network at peak performance, drastically improving uptime and availability. Our intuitive dashboard gives your business more visibility into real time circuit status, ensuring routers, switches, servers, and other devices and equipment are online 24/7/365 and optimized to your needs.
Voice
Your communications network powers conversations with customers and helps your team collaborate across locations. We leverage the latest technologies to build the high-quality, reliable network your business needs to stay connected – today and tomorrow.
Cloud Voice Hosted PBX
Backed by a truly geo-redundant platform for enhanced reliability and access, BCN's Cloud Voice solution brings all the advanced features and functionality of your legacy phone system without the upfront expenses.

 

Traditional Voice
Our fully integrated Traditional Voice solutions streamline your communications, ensuring you have the right solution with one single point of contact. With BCN, your business gains access to reliable and highly scalable networks optimized for superior quality and access. Our Traditional Voice solutions include:

Local Business Lines (POTS) & Local PRI
Switched & Dedicated Long Distance
Toll-Free Services & More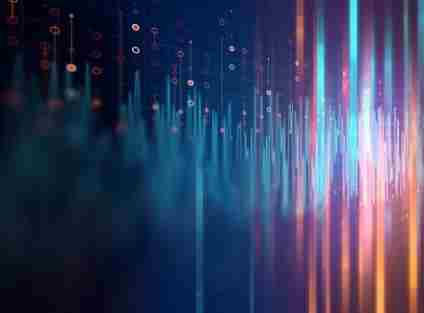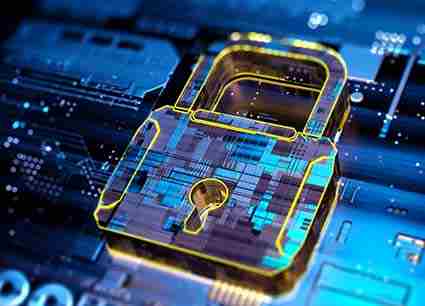 Security
No business is too large or too small to be complacent about cyberthreats. The best way to avoid a compromised network or a data breach is to take strong preventive measures. BCN delivers the security solutions to keep your team connected and productive, keeping attackers on the outside looking in.
Cloud Firewall
Combine the security of an on-premise firewall with the availability and flexibility of cloud technology. BCN's fully managed Cloud Firewall can be deployed anywhere there's a protected communications path, making it easy to scale and extend your network as your business grows.
Premise-Based Firewall
Protect the perimeter of your network with a firewall solution that maintains high performance, protects against threats, and ensures employee access to the applications, documents, and information that drive productivity inside and outside the office.
Security-Enabled Appliances
BCN offers on-premise managed firewall equipment, enhanced with software add-ons for advanced threat management, web filtering, and more. When you don't have the staff or the desire to manage and monitor firewall equipment, BCN's experts are ready to be your eyes and ears – serving one location or dozens.