Granite Telecommunications
Granite provides one-stop solutions for voice, data, Internet, wireless, video and secure network options throughout the United States and Canada. Granite understands that no two businesses are run the same way, and will create a flexible communications solution tailored to each customer's needs today and in the future. Granite's scalability allows your business to grow with imminent demand.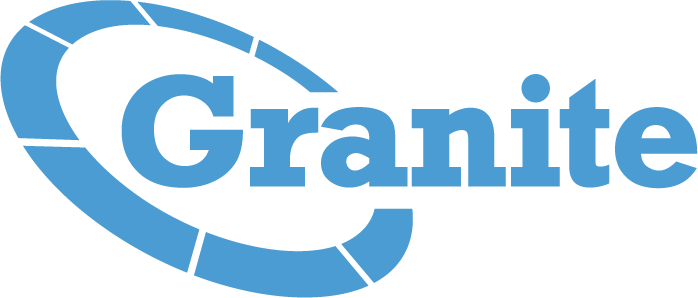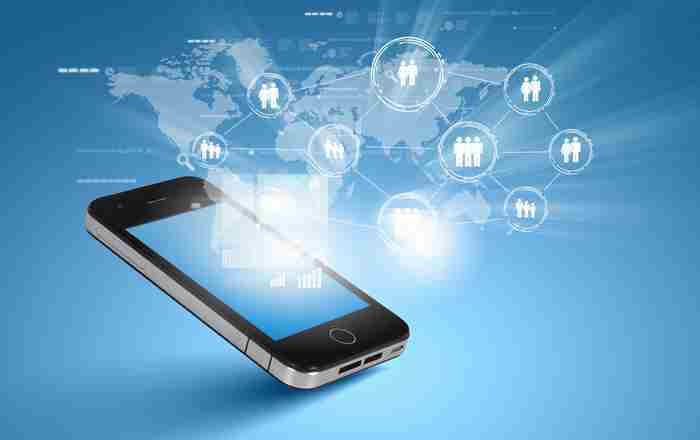 Mobility
Granite Mobility offers all 4 major US and multiple Canadian/International Mobile Operators available on one platform along with a full end to end Managed Solution to address the needs of the Mobile Enterprises. Through Daily Dashboard, customers have the ability to manage their plans and data pools for their entire inventory of mobility services, regardless of carrier, in one centralized portal. A dedicated Premier support team helps our customers manage their data usage through Cross Carrier Pooling, Proactive alerts and the ability to backdate billing to the beginning of the month. Granite Marketplace offers our customers the flexibility to amortize any device purchases on up to 5-year terms. A full suite of value-added services includes Mobile Device Management, Granite Data Control and Security, Granite Fleet, Inventory Management, along with Break/Fix, and Custom Kitting and Deployment Services.
Voice Solutions
Voice Solutions is an all-encompassing VoIP portfolio that provides stable, scalable telephony solutions ranging from emulated POTS, to Cloud PBX to traditional hand-off options like Primary Rate Interface (PRI) or Business SIP Trunking which seamlessly integrate with your existing phone systems.
Whether you have many locations, a large concentration of employees at a central location, or work at home employees, Voice Solutions enables branch offices, remote workers, and telecommuters to seamlessly work together.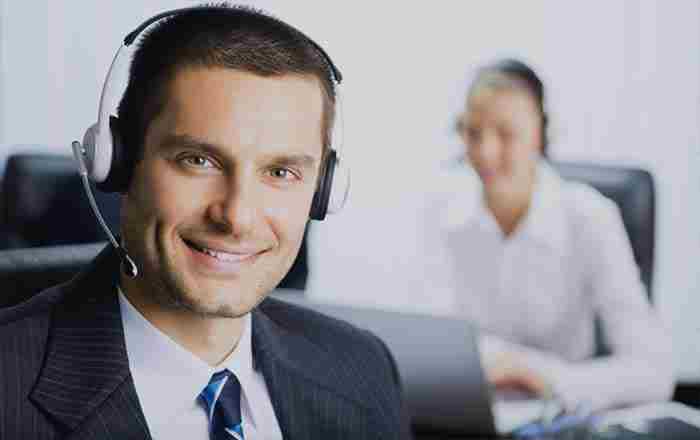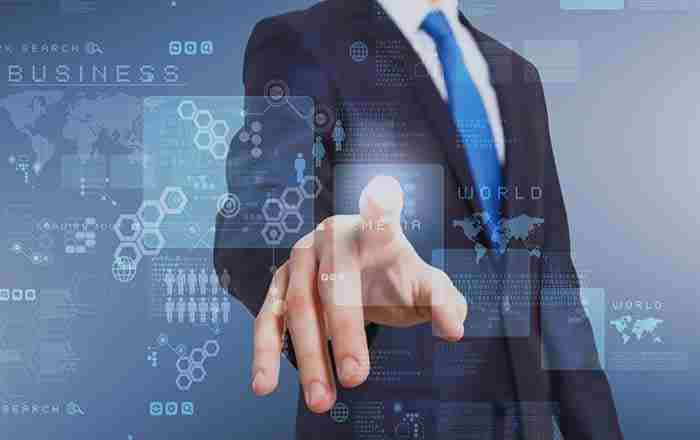 Advanced Services
Telecommunications is on the forefront of exciting new technologies and innovation. Granite is in a unique position; becoming an expert in these cutting-edge services by relying on the talent of our team and the flexibility of our product portfolio. It's this approach that allows Granite to not only offer these Advanced Services to our Customers, but to have several vendor options to ensure we can meet your needs.
Granite Guardian
Granite Guardian is the new exclusive managed service offerings to enhance your network operations and to dramatically increase your uptime. Through industry leading development and integration we can offer monitored or fully managed network services for all of our customers telecommunication needs. Our customers take comfort in the industry leading MTTR and customer service.
Benefits:
Access to a Real Time Dashboard for Granalytics
o Analytics at enhanced reporting including Granite Guardian Portal, Rock Reports, CommPortal
Granite monitors all locations on our via 24/7 state of the art Network Operations Center
Includes Granite's Solution Engineering, Project Management / Provisioning and Premier Account Support
Guaranteed SLA's
Reduce or Outsource IT costs
Help Desk Services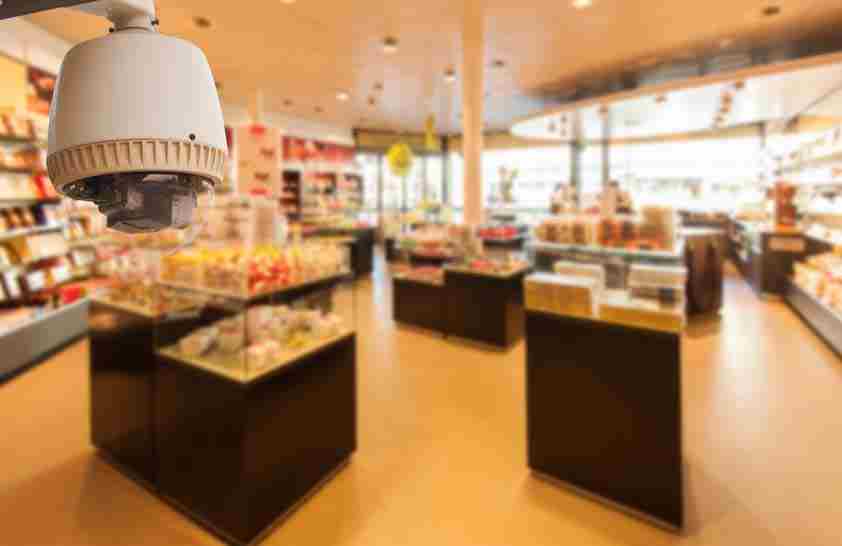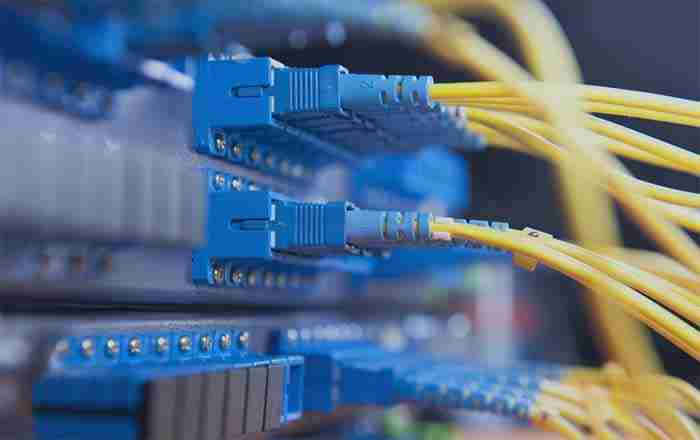 Access
Companies require reliable and scalable solutions to run their business critical applications. With Granite's suite of data products, you will have all of the speed, functionality and reliability you need through proven technology. Granite's strategic partnerships and world class network allow for flexible, customizable and cost-effective solutions. Whether the need is for high speed Internet access, Dedicated Internet Access (DIA) or a private Internet connection, Granite is your single source provider. We will design, implement and manage your solution from end to end. With Granite, it's One Source and One Bill for a complete business solution.
Granite Grid
Granite Grid is the first telecommunications product to offer management companies and their tenants a reliable one-stop-shop solution. Granite Grid offers affordable voice and data services along with a certified support team. Granite's 24/7/365 specially-trained staff located at our Network Operations Center (NOC) on site at our headquarters in Massachusetts sets us apart from similar products offered by major Local Exchange Carriers (LECs) with call-center-styled hotlines. Granite Grid customers are provided with a dedicated team that can be reached using a direct line, a support email distribution or an online portal where services are monitored and trouble tickets may be opened and tracked directly by you.