eSure.AI
eSure.AI protects small businesses from the world's most sophisticated cyber threats. It is the industry's first Artificial Intelligence cybersecurity platform and 24/7 live virtual Security Operations Center with fully integrated cyber liability coverage. eSure.AI uses monitoring around the clock to effectively protect your customers' small business while they sleep.

eSure.AI
24/7 Protection and Cyber Insurance for Small Businesses and Remote Work
Small businesses are the #1 target for cyber criminals with an attack occurring every 14 seconds, and the average ransomware payout is now $177,000. 
Military grade protection where your customers work
24/7 live security operations center with dedicated analysts to protect your customers' small business day and night in any work location
The power of A.I. – transmosisONE automatically scans for strange behavior that can lead to attacks, continually learns over time, and even detects for malicious Remote Code Execution triggered by popular video conference platforms
Flexibility – installed in minutes, flexibility with monthly subscription with no contracts, supports any remote work location, no hardware required
Customized to the business owner – System configured to monitor for unusual behaviors and employee activity
Cyber liability protection that covers against ransomware, email compromise, income loss, and legal costs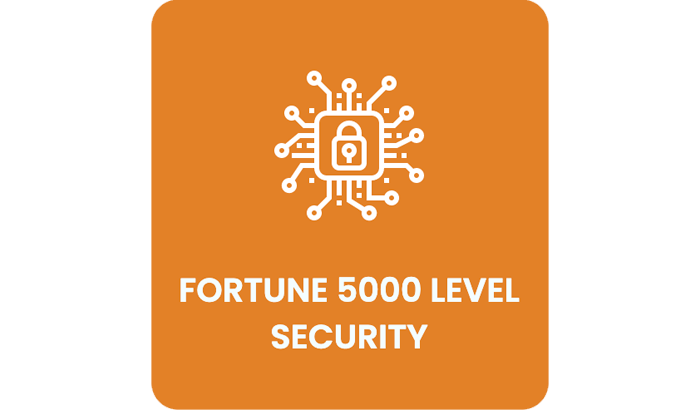 Fortune 5000 Next Generation AI XDR Platform
eSure.AI's single, unified platform is the only enterprise-level solution for SMBs that gives full prevention and detection coverage across the entire environment without having to buy, integrate, and manage multiple controls. Prevent, detect, investigate, and full remediate attacks automatically across endpoint, network and user activities.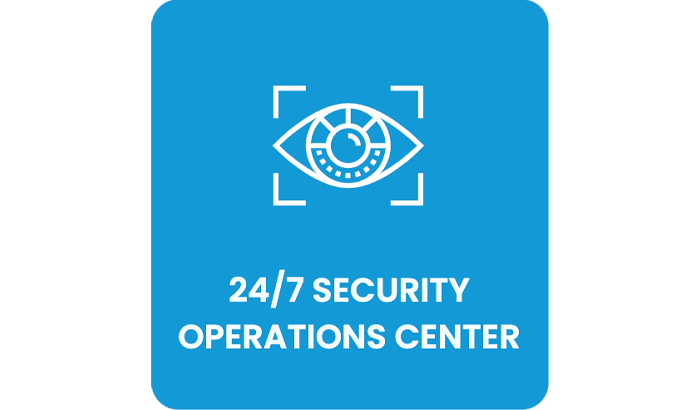 24/7 Live Security Analyst Monitoring & Threat Hunting
Live U.S. based security analysts monitor networks, security events, and conduct advanced analytics of cybersecurity risk 24/7. This is an SMB's dedicated security team, acting on threats and resolving them around the clock - at no extra cost.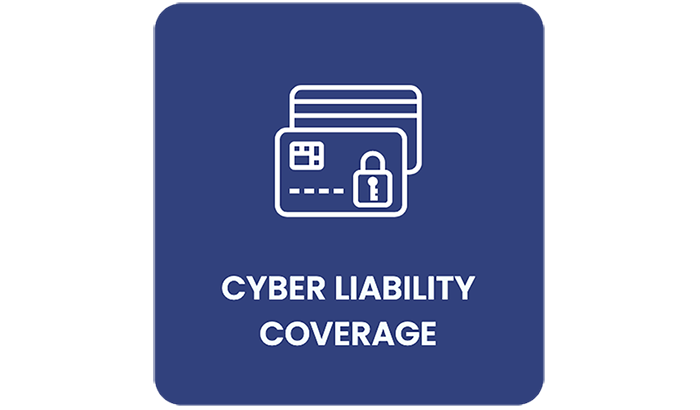 Fully Integrated Cyber Liability Coverage
Utilizing next generation blockchain technology for rapid breach remediation and claims resolution, our industry-leading coverage requires no insurance brokers, no complicated research, and no yearly contracts - it's all included in one affordable, flexible monthly subscription.