Vidyo
Vidyo delivers video conferencing solutions to improve the way people communicate and collaborate in all walks of life. They deliver practical and engaging solutions to enterprises, health care providers, educational institutions, government agencies, financial services firms, and technology companies in every corner of the world. The applications and real-world benefits of VidyoConferencing™ are boundless.
VidyoCloud
VidyoCloud empowers organizations to engage a remote workforce, connect highly mobile employees, and enable external B2B & B2C collaboration. For organizations that need high quality video conferencing and want to avoid burdening their IT staff and resources, VidyoCloud is a hosted video collaboration solution that provides the highest quality video experience in any network environment.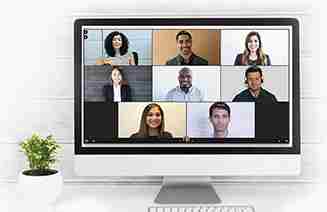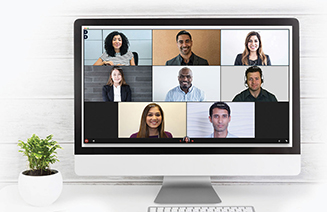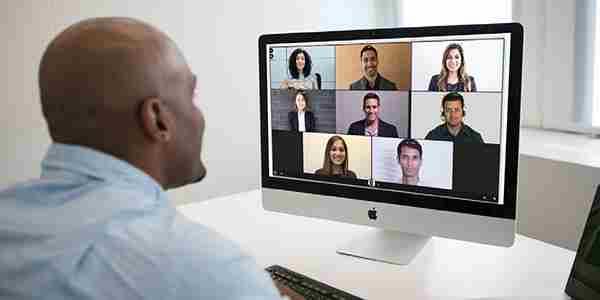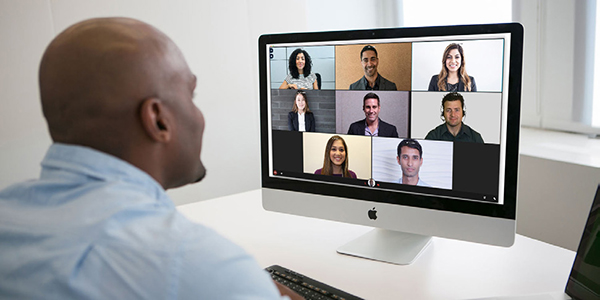 Enterprise Collaboration
Vidyo allows organizations to easily deploy, scale and support all your customers' enterprise collaboration needs. With the flexibility to collaborate their way, (BYOD: Laptop, Smartphone, Tablet or Room System) Vidyo drives a consistent and intuitive experience across devices. Whether users need to share content, host large multiparty conferences or facilitate an adhoc session, VidyoCloud can solve all their collaboration needs. No downloads or plugins required and always on the latest software version.
Financial Services
Vidyo enables banks/credit unions to better engage their members and grow beyond geographic limitations with an elegant video banking experience that integrates with their existing digital banking and call center systems for web, mobile and in-branch channels.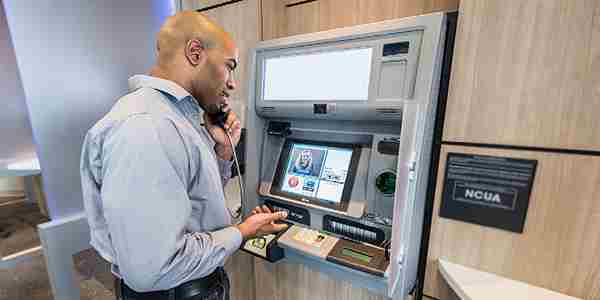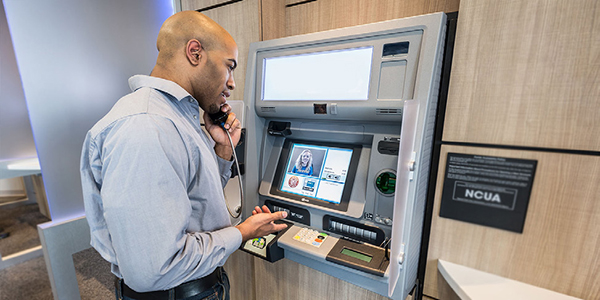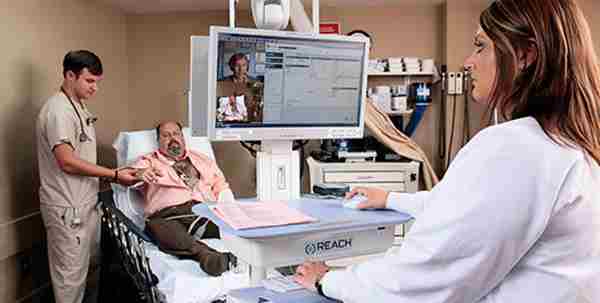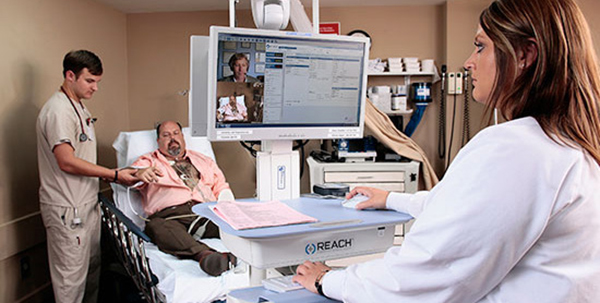 Healthcare
Vidyo Telehealth solutions drive clinical efficiency, continuity of care across care settings for better patient outcomes at a lower cost. Vidyo Telehealth specializes in:
In-Home Care
Ambulatory Care
Acute Care
Clinical Care
Patient Engagement
Customer Experience
Drive revenue and build customer relationships through a complete omnichannel experience over high quality video. The contact center is a critical point of direct contact. It offers the opportunity to not only resolve customer issues, but also to get to know customers and their needs. This leads to reduced customer churn, higher customer satisfaction and loyalty, and increased revenue.
Vidyo Contact Center
Seamless escalation to high quality video from all customer experience scenarios; click-to-Vidyo from any webpage or mobile application.
Skills Based Routing
Building upon a contact center's already present skills based routing connects the customers with the best available agent.