Intermedia
       Exclusive White-Label Provider for Cloud Voice Services
Intermedia Cloud Technologies Make It Easy for Your Customers to Communicate, Collaborate and Share Information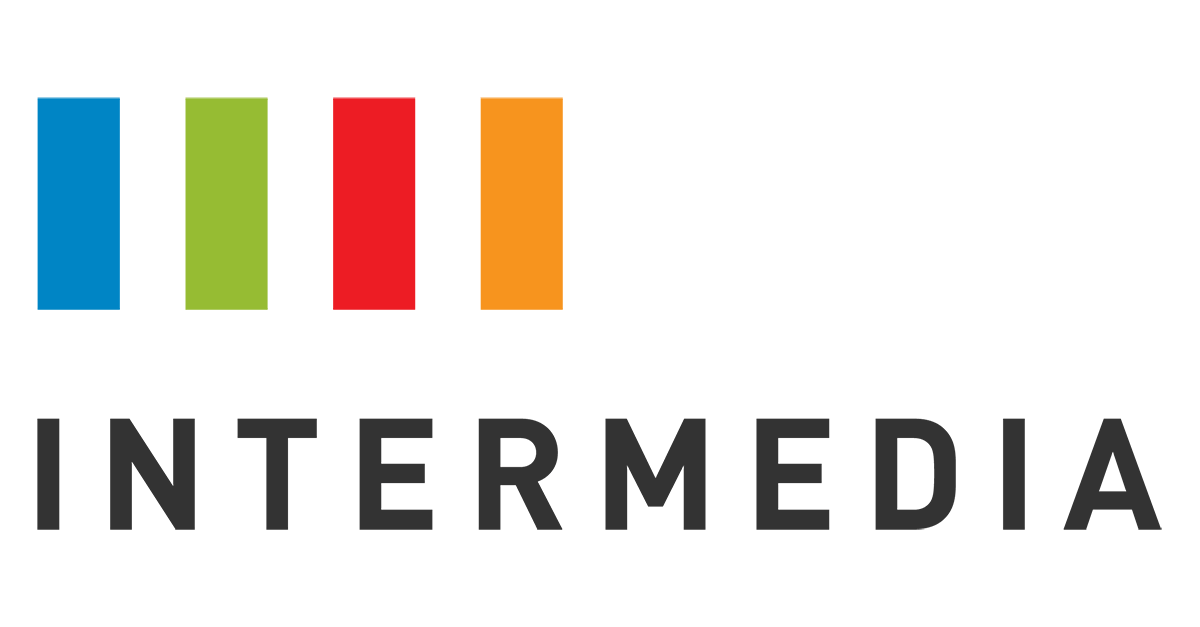 Intermedia is a Unified Communications as a Service (UCaaS) and business cloud email provider hyper-focused on delivering easy-to-use and secure communication and collaboration solutions to SMBs and the partners that serve them. More than 110,000 business customers and 6,500 active partners rely on Intermedia for greater reliability and productivity. Intermedia's broad yet tightly integrated suite of cloud applications is managed through one intuitive point of control and is backed by a 99.999% uptime service level agreement (SLA).
Intermedia's 360° approach to partner success makes it easy for channel partners to sell, set up, manage, and support the cloud while achieving strong margins and creating attractive new revenue streams through both branded and private label programs.
Plus, Intermedia's partner program is designed to give you ultimate control – over services, margins, profitability, and most important, your customer relationships. The intent is to give YOU control of your customer relationships so you build the value of YOUR business. Under Intermedia's Private Label Reseller model, you control branding, billing and pricing – see up to 50% margins or more! Alternatively, you can sell under Intermedia's Advisor partner model to earn an up-front and recurring commission. The choice is yours on a customer-by-customer basis.
J.D. Power certifies Intermedia for providing an "Outstanding Customer Service Experience" in Assisted Technical Support 3 years running. While you have the ability to own your customer relationships, Intermedia has your back every step of the way and will support you from pre-sale to post-sale with their entire offering, which includes: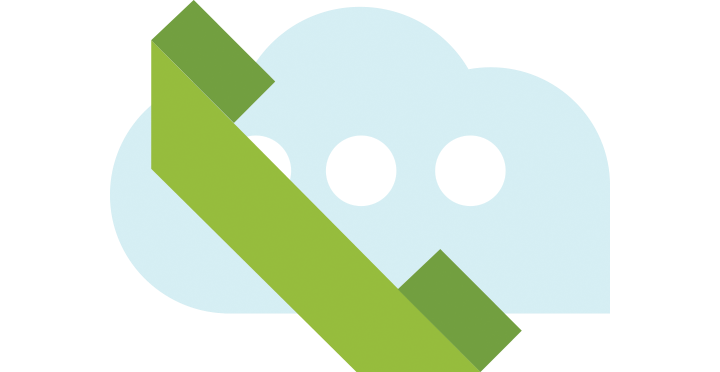 Voice & Unified Communications
INTERMEDIA UNITE

Intermedia Unite is a cloud-based unified communications and collaboration platform that enables users to be more mobile, more productive and share ideas and content through a single system. Whether in the office or remote, Unite seamlessly integrates all communication tools - desktop phones, mobile phones, and computers - into one manageable solution oriented around the employee's needs and workstyles.
SIP TRUNKING

SIP Trunking routes your customers' phone calls over the internet, instead of through the phone company's lines. It can be used with most business VoIP phones or even older analog or digital phones. With SIP Trunking from Intermedia, users can lower their phone bills and improve reliability without changing their existing numbers or buying a new phone system.
ANYMEETING® VIDEO CONFERENCING

AnyMeeting delivers online conferencing with HD video conferencing, screen sharing, built-in phone conferencing, and more. Delivered via a browser-based app with no need for plugins, downloads, or installations.
ANYMEETING® WEBINARS

AnyMeeting delivers robust webinar capabilities with up to 6 live presenters and up to 1,000 attendees. Includes real-time audience chat, polling, and Q&A capabilities. Delivered via a browser-based app with no need for plugins, downloads, or installations.
Productivity & Email
EXCHANGE EMAIL AND OFFICE 365

Intermedia can help you decide which plan and combination of options is right for your customer, whether you need Exchange Email, Email and Microsoft Office applications, compliance and security options, or enhanced versions of Office 365. Email is the centerpiece, but it doesn't stand alone. That's why we offer solutions that bring added functionality to Exchange Email to meet the unique needs of your customer, whether they need to comply with HIPAA, FINRA, GDPR or other regulations, or they're looking to boost employee productivity with better tools. Choose the combination of services that's right for them.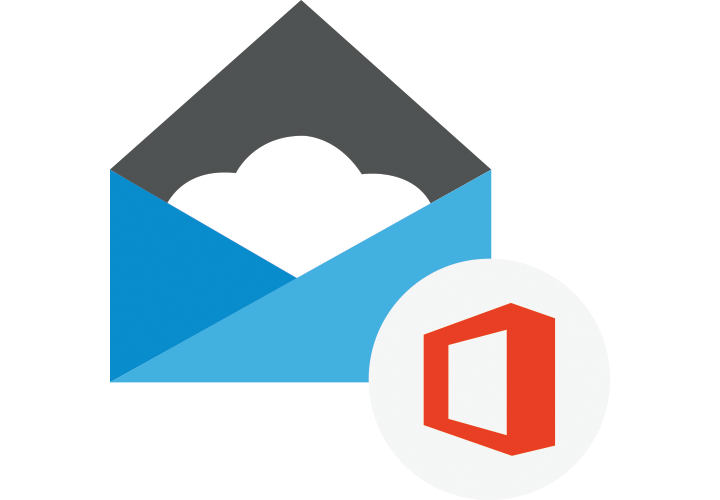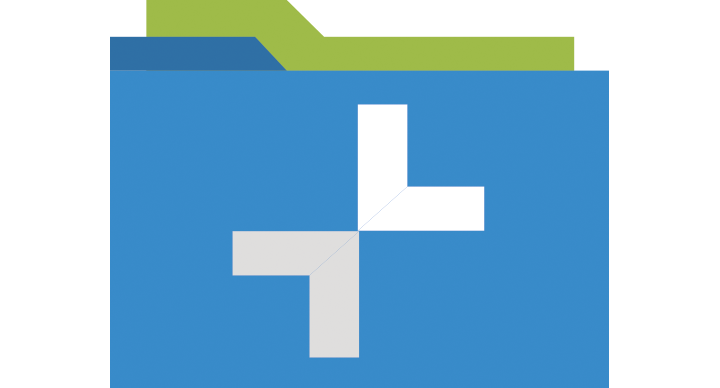 Backup, File Sync & Share
SECURISYNC BACKUP & FILE SHARING

SecuriSync® combines real-time file backup with business grade sync and share, plus advanced anti-malware from Bitdefender to continuously protect your files. Users can even share with people who don't have it installed. SecuriSync boosts mobility by keeping files and folders backed up up-to-date and accessible through Mac, Windows, iPhone, iPad, Android, Windows Phone, BlackBerry—or through a web browser.
Security & Compliance
EMAIL ARCHIVING

Intermedia's Email Archiving helps keep Intermedia Exchange emails securely archived and easily accessible using a central control panel. It offers the preservation, protection and restoration features that your customers' businesses need to help safeguard intellectual property, facilitate compliance, and speed eDiscovery.
ENCRYPTED EMAIL

Encrypted Email from Intermedia is an easy way to encrypt outgoing Intermedia Exchange emails across your customers' organizations. They determine which regulations affect their business and which user accounts they need to control. Intermedia hosts and manages the hardware and software to enable the encryption/decryption process and manage digital identities.
INTERMEDIA EMAIL PROTECTION

Intermedia Email Protection is included with Intermedia Exchange for comprehensive, multi-layered protection against malware, targeted attacks and unknown email threats with an intuitive interface that's easy-to-use for companies of all sizes.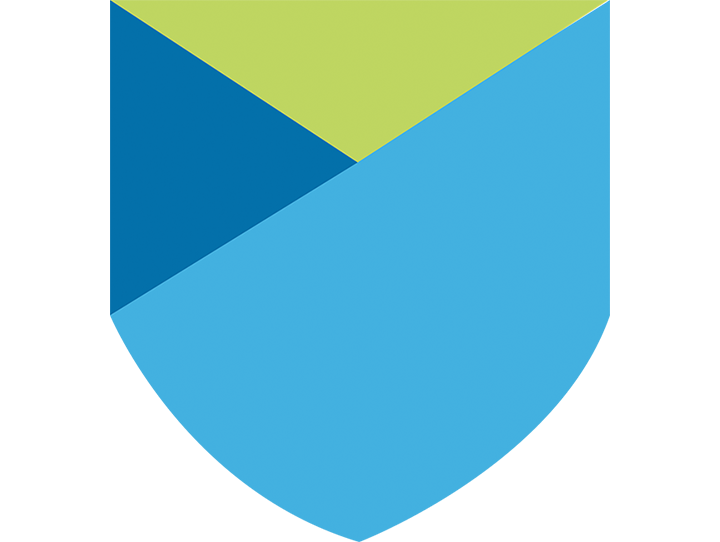 Contact Jason Beamer to Learn More About Intermedia