Telesystem
Telesystem empowers businesses across the country with a range of innovative network, communication, collaboration and security solutions. Their expert team works along-side businesses to tailor agile and reliable solutions to address their specific requirements for performance, security and cost. It's Telesystem's goal to ensure their customers are getting the most out of their IT infrastructure, while allowing room for growth, and freeing their resources to focus on their business success.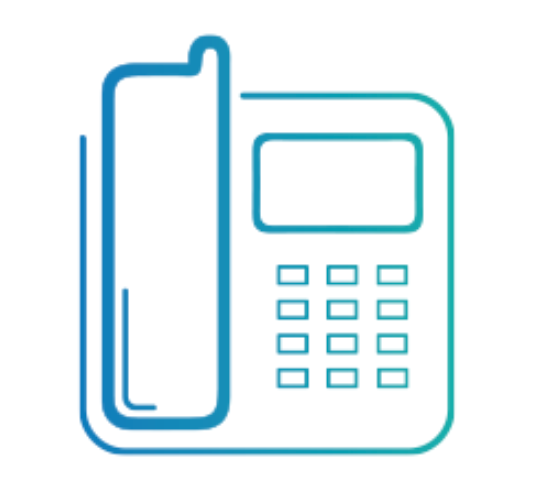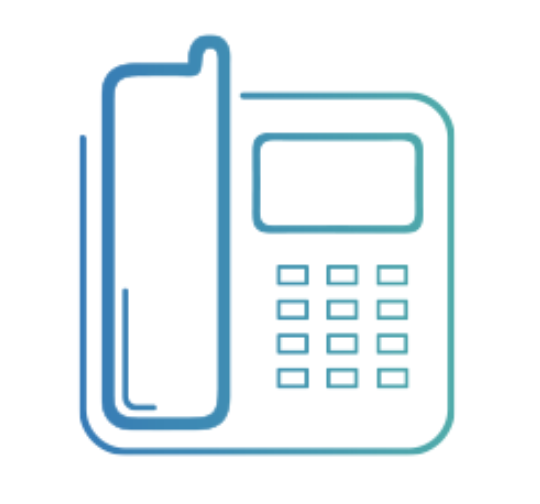 VOICE
Upgrade your communications with solutions such as Hosted VoIP, Video Conferencing, UCaaS and Microsoft Teams Direct Routing.
Hosted VoIP Phone System
Business Lines
SIP Trunks
Unified Communications
Video Conferencing
Omni Channel Contact Center
Microsoft Teams Direct Routing
ISDN PRI
Long Distance Services
Toll-Free Services
Local Inbound
CRM Integrator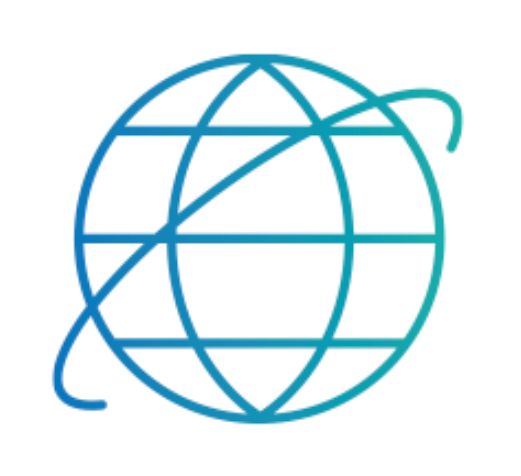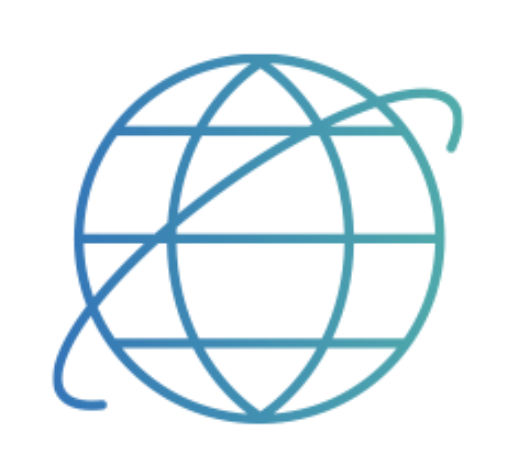 NETWORK
Take control of your network with SD-WAN, Managed WiFi, LTE or tailored Internet to meet your unique business needs for seamless, reliable connectivity.
Dedicated Internet
Broadband Internet
Wireless LTE
SD-WAN
Managed Wi-Fi
Wi-Fi Engagement & Analytics
Private Line
MPLs
Cisco Meraki
Ethernet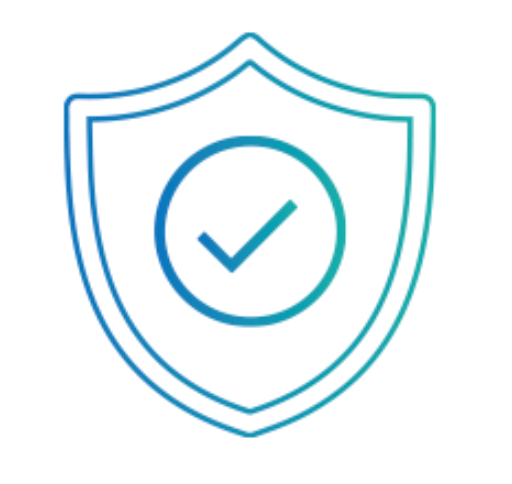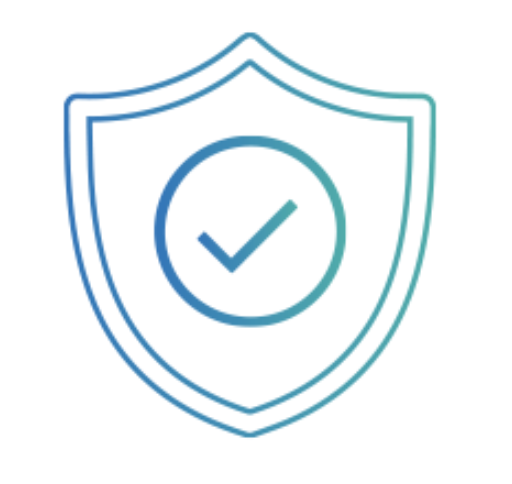 SECURITY
Combined with built-in DDoS protection, Telesystem's Managed Security solution provides the ultimate defense against advanced threats and harmful traffic at their core.
Managed Security
Managed Firewall
DDOS Protection
Security Certifications