BCN
As a communications and technology solutions leader since 1994, BCN understands how to solve your customers' toughest network challenges and build a solution that fits their needs. BCN's experts guide your customers to the right solution, then help them secure, manage, and monitor it, ensuring they're always connected to the advanced technologies that can take their business even further.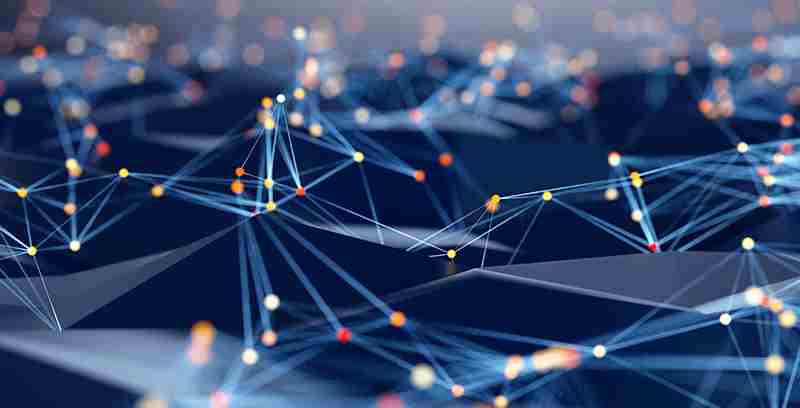 Connect
Networking for a World of 24/7 Connectivity
In an always-connected world, if your customers can't trust their network, their employees and customers can't trust them. Smart businesses rely on BCN's decades of experience and up-to-the-minute technology expertise to transform their networks from bottlenecks into accelerators.
Internet Access
SD-WAN
MPLS & Private Line
Wireless
POTS Replacement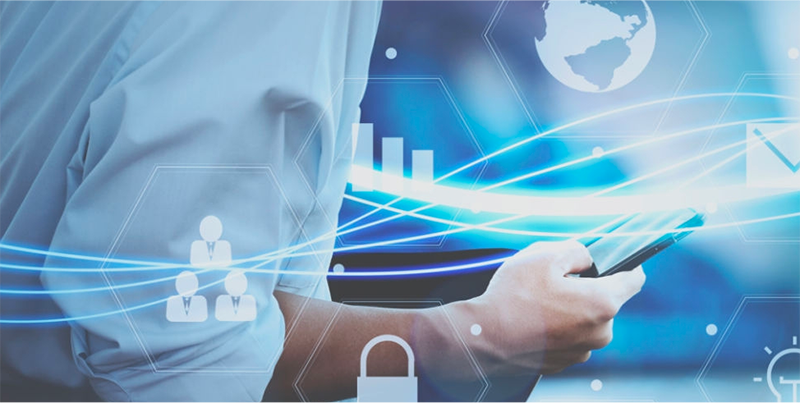 Cloud
Make Cloud Technology Your Customers' Competitive Advantages
Your customers need their business to stay agile and competitive – and shifting their communications to the cloud keeps it that way. BCN's cloud-enabled solutions provide unsurpassed power and performance, delivering the mobility, scalability, and reliability only cloud technology can offer.
Cloud Voice Hosted PBX
Cloud Voice SIP
POTS Replacement
Cloud Firewall
Cloud Fax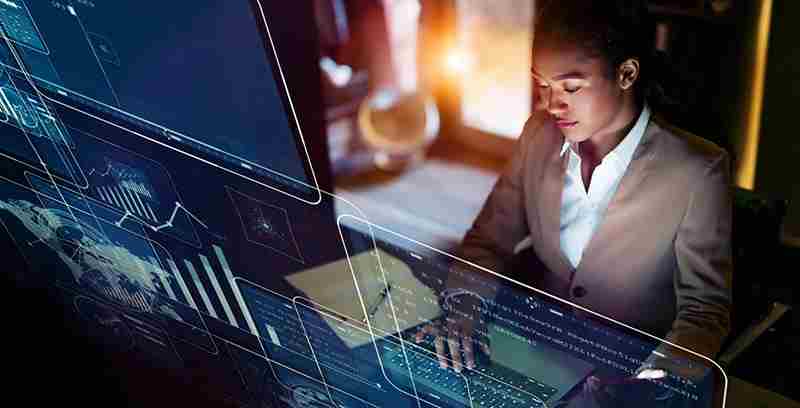 Managed
Connectivity Without the Complexity
Managing your customers' communications networks can be complicated, expensive, and demanding. BCN Managed Solutions expertly handle the work for them – so they can benefit from an advanced, reliable network with one point of contact and lower maintenance costs.
SD-WAN
Cloud Firewall
Premise Appliances & Devices
Network Monitoring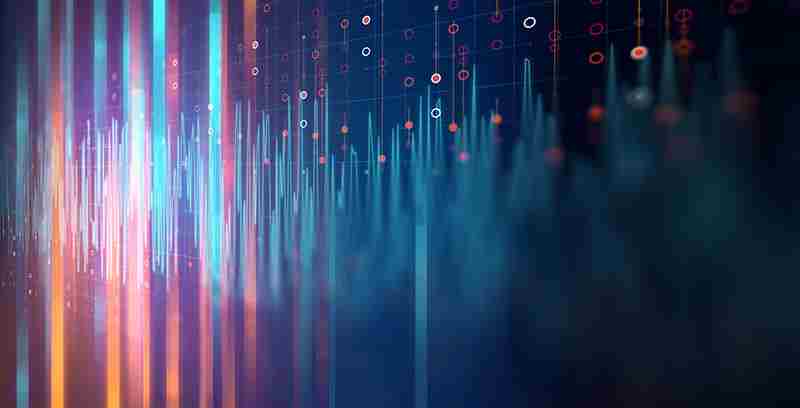 Voice
Hearing Your Customers' Requirements Loud and Clear
Your customers' communications networks power conversations with customers and helps their team collaborate across locations. BCN leverages the latest technologies to build the high-quality, reliable network your customers' businesses need to stay connected – today and tomorrow.
Cloud Voice Hosted PBX
POTS Replacement
Cloud Voice SIP
Traditional Voice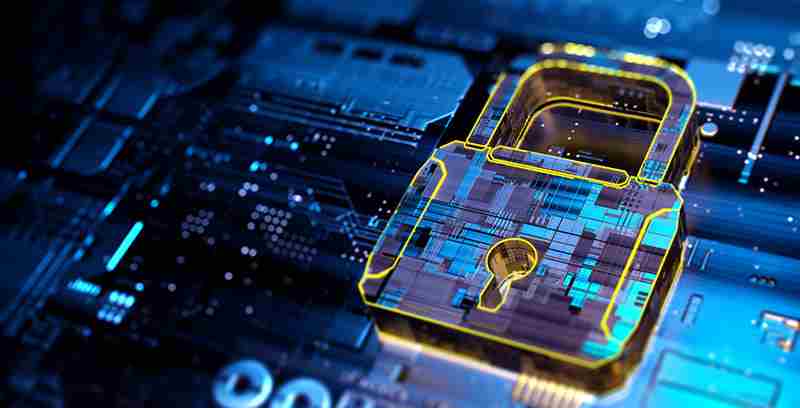 Security
Protection for Your Customers' Reputations, Networks, and Data
No business is too large or too small to be complacent about cyberthreats. The best way to avoid a compromised network or a data breach is to take strong preventive measures. BCN delivers the security solutions to keep your customers' teams connected and productive, keeping attackers on the outside looking in.
Cloud Firewall
Premise-Based Firewall
Security-Enabled Appliances