WAN Dynamics
WAN Dynamics exists to make networks better and connecting easier. By leveraging industry best practices, decades of experience and a little creativity, every network WAN Dynamics touches is improved. This results in happier users that can carry on with their business without distractions.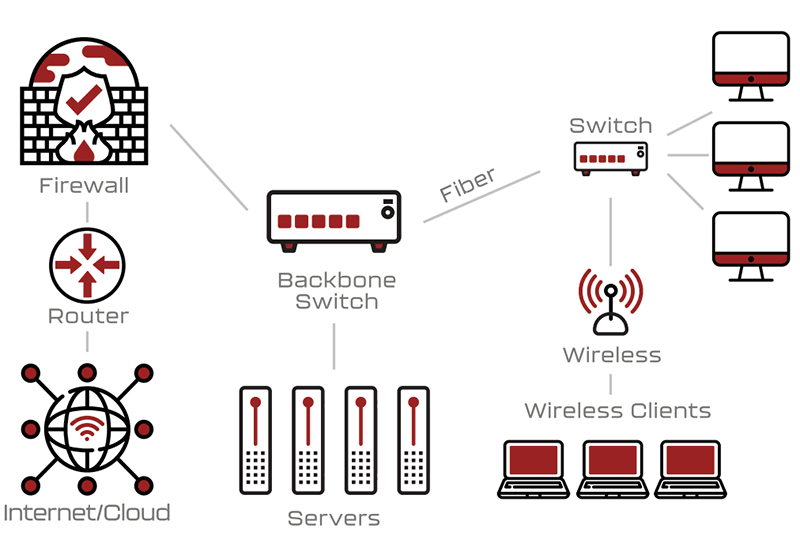 DynaPRO: Managed Network Services
DynaPRO will help resolve the network issues that have been plaguing you. We love making the network into the solid foundation it should be.
WAN Dynamics' DynaPRO professional network consulting process embodies a consultative approach. Starting with an in-depth physical and logical network evaluation, they create an inventory of what is in place, how it is implemented and what needs to be done to meet your objectives. WAN Dynamics pairs this with an analysis of the current service state to narrow down the changes to implement and the appropriate order to address them for success
Without this, the risk of building overly complicated, cumbersome and clunky solutions is very high. Balance and simplicity aligned with business objectives are key factors to success.
Core Competencies:
Complex Switching/Routing Design, Architecture & Deployment
Comprehensive Firewall Policy Review, Configuration & Implementation
Deployment of Automated, Orchestrated & API Driven Software Driven Networks with tools like Ansible and Python
Managed & Professional SD-WAN Services
Managed & Professional SASE Services
Detailed Round the Clock Network Monitoring & Reporting
Ways WAN Dynamics Engages:
DynaPRO AdHoc - Hourly Time & Materials Rate
DynaPRO Block - Blocks of Consulting Time
DynaPRO Managed - Fully managed network services
Includes a response SLA
Includes network monitoring that our team manages and uses for remote access
24/7 options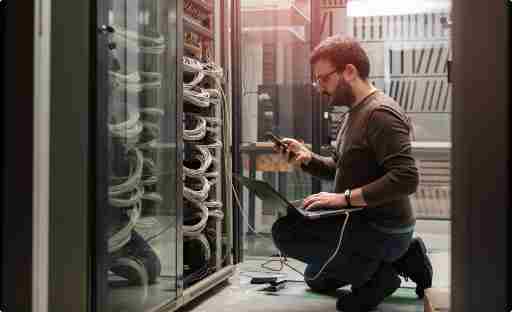 Professional Services/Consulting
Engagements vary from hourly "time and materials" rates, estimates for a project and monthly recurring service retainer. In the end, it's your choice, but WAN Dynamics will guide you through the options to find the right fit for you. Their process embodies a consultative approach. Identifying business objectives and properly aligning these with network technology is essential. Without this, the risk to build overly complicated, cumbersome and inelegant solutions is very high. Balance and simplicity aligned with business objectives are key factors to success.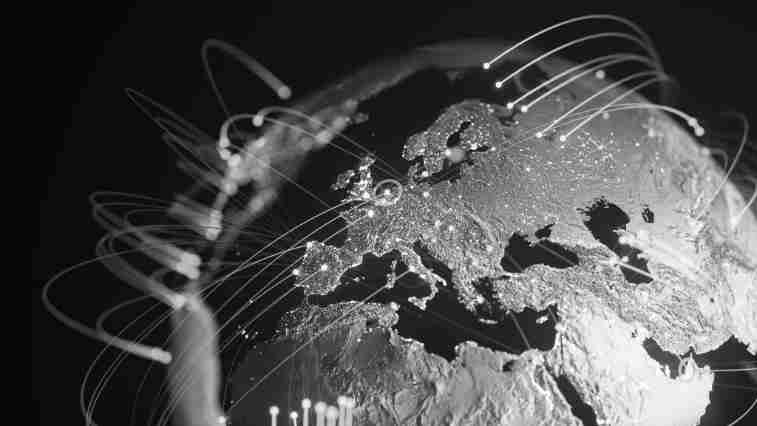 Network Assessments
Choosing the way to deploy a network and the applications necessary for your business can be a challenge. Your network demands are constantly evolving as you increase cloud usage, add remote employees, add new locations or launch latency-sensitive applications. It is imperative to not only be able to make the most of your network now, but to also prepare your network to grow with your business in the future. WAN Dynamics offer various assessments to help organizations build a network that can adapt and scale with their business.