EnGenius
EnGenius Technologies is a leading global manufacturer of pioneering wireless and voice communications. For more than 20 years, EnGenius has delivered best-in-class voice and data solutions that empower mobility, enhance productivity, and embrace simplicity. EnGenius prides itself on providing consumers with the best, most reliable, feature-rich, personalized network solutions to drive the success of their business.
EnGenius products are designed for demanding business environments, providing long-range wireless communications solutions, Cloud and on-premises network management, long-range phones, indoor/outdoor access points, and multi-gig switches.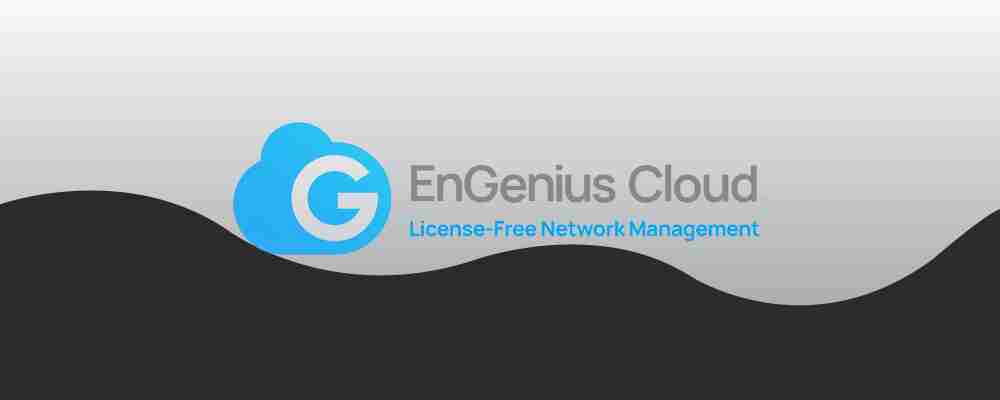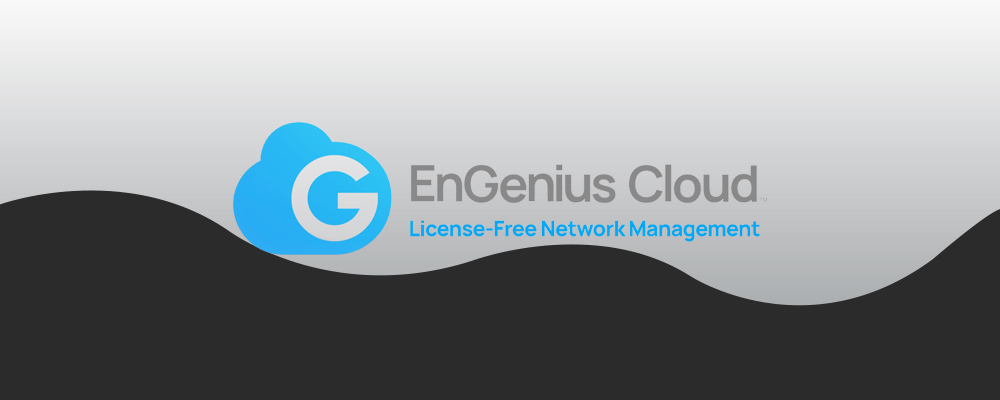 EnGenius Cloud
EnGenius Technologies has a truly scalable license-free cloud network management solution that streamlines setup and configuration, supports high resilience and performance, ensures security, and enables real-time insights for monitoring and troubleshooting. The EnGenius Cloud network management solution is designed for any size business—from small law offices and coffee shops to large hotels and student housing complexes.
EnGenius Access Points
EnGenius indoor and outdoor access points are equipped with the latest Wi-Fi 6 (802.11ax) wireless technology to maximize speed, support greater device capacity, and ensure reliable connection.
EnGenius offers cloud-managed Wi-Fi 6 security access points with their signature EnGenius AirGuard™ technology. These APs scan all the time (instead of only during off-peak hours) using dedicated scanning radios optimized by the Cloud management platform to protect networks against evil twins, rogue APs, flood detection, man-in-the-middle attacks, and radio frequency jammers—all while delivering maximum performance.
EnGenius has also released the very first Wi-Fi 6E access point for SMBs. The EnGenius Cloud 6E access point marks the company's first venture into 6E territory. With its 6E capability, the AP easily supports the ever-growing bandwidth demands of densely congested environments. Business owners and their clientele will experience breathtaking Wi-Fi connection speeds. No more lag. No more buffering. No more endless delays when downloading. The future of lightning fast, unimpeded Wi-Fi is finally here.
EnGenius Switches
EnGenius hybrid switches offer enterprise-class features, simplified network configuration, monitoring and robust management options. The switches support 10-gigabit and multi-gigabit speeds, PoE++ enhanced power, and SFP+ speed and distance for any size business. The switches are fully compatible with cloud-managed, on-premises, and third-party networks.
EnGenius Voice Solutions
As a leader in mobility communications, EnGenius voice solutions include both long-range durable and office portable handsets perfect for large environments in which employees need seamless telecom services on-the-go. From the SIP to the Roam, EnGenius voice brand models provide reliable telephone and digital two-way radio broadcast as well as intercom for massive properties, large warehouses, and multi-story buildings.
DuraFon Roam
The DuraFon Roam is EnGenius's first roaming capable, long-range, industrial voice cordless phone and two-way radio system. Designed for large footprint businesses like assisted living facilities, hotels, schools, retail stores, warehouses, and other expansive environments where voice communication is important but difficult to achieve, DuraFon Roam comes packed with features that make it the perfect solution for large business environments.
FreeStyl SIP
The FreeStyl SIP model was developed by EnGenius, the leading manufacturer of long-range commercial voice communications, and shares many of the same top features of models costing two to three times as much. With the FreeStyl SIP, users can enjoy huge savings and clear, long-range communication from virtually anywhere on their property.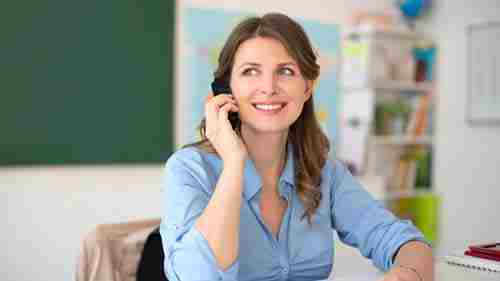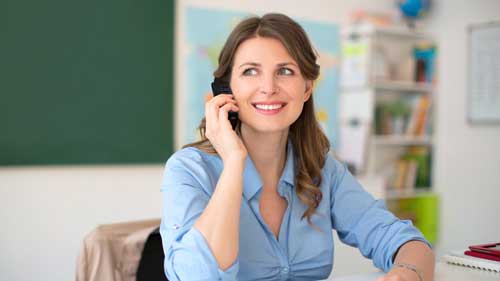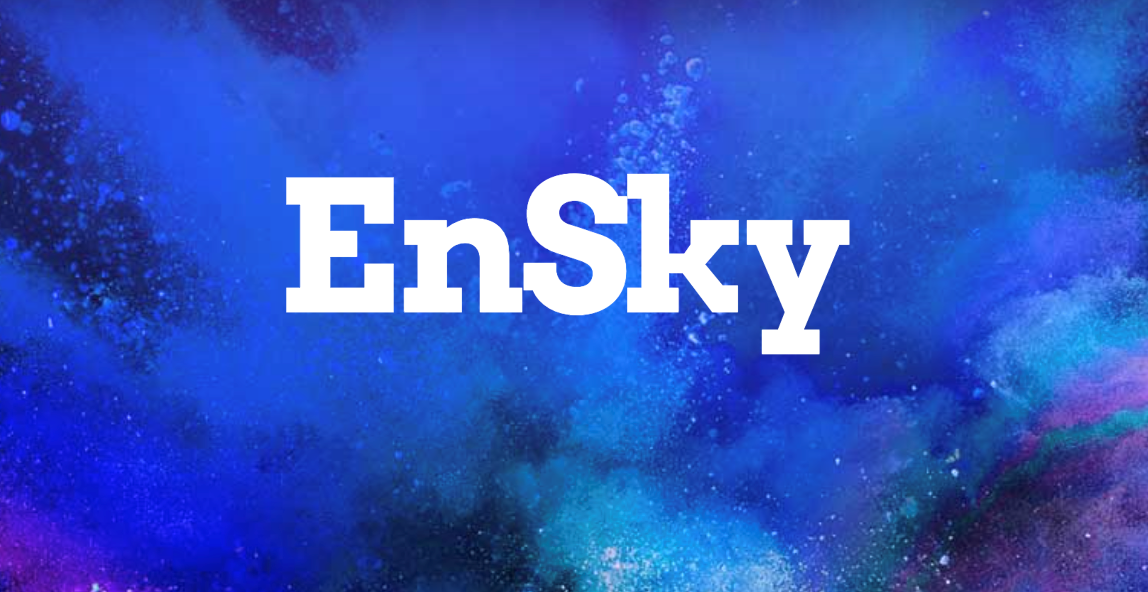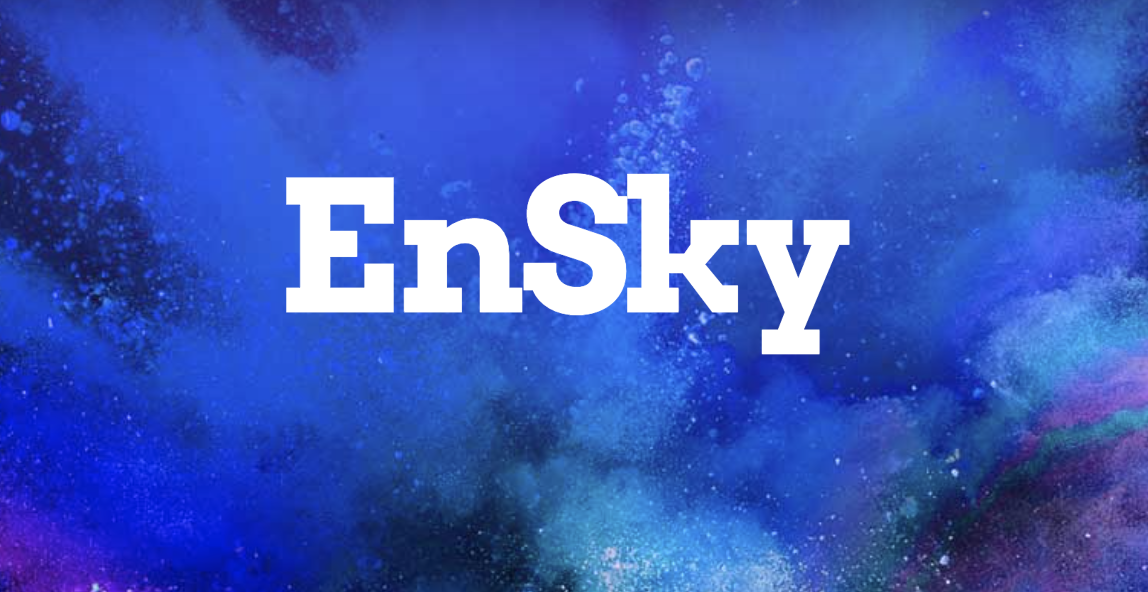 EnGenius EnSky
The EnGenius EnSky solution consists of indoor and outdoor access points, client bridges, and PoE switches that help IT admins deploy on-premises managed Wi-Fi to integrate with an existing onsite network or a customized network built from scratch. Admins can also use EnGenius ezMaster management system to access the platform remotely to configure, monitor, and manage networks in a centralized, secure location by web or mobile app.