Cambium Networks
Cambium Networks is a leading global provider of wireless connectivity solutions that strengthen connections between people, places, and things. 

Specializing in providing an end-to-end wireless fabric of reliable, scalable, secure, cloud-managed platforms that perform under demanding conditions, Cambium Networks empowers service providers, enterprises, and industrial and government network operators to build intelligent edge connectivity.
Cambium Networks' commitment to continuous innovation and social responsibility in wireless access is demonstrated in the millions of radios deployed in thousands of networks that benefit communities around the world.
Featured Products and Solutions include: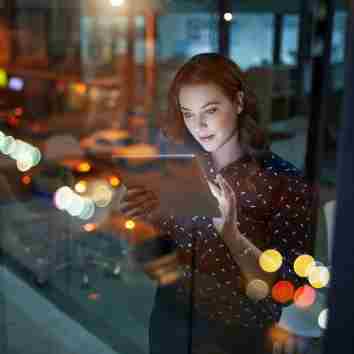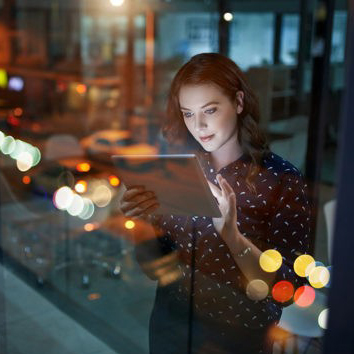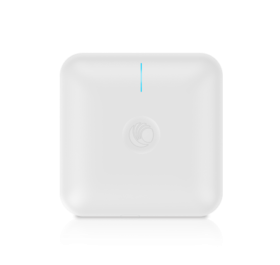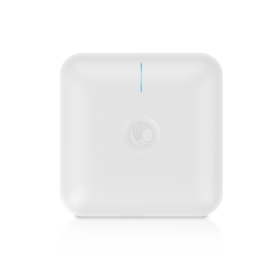 cnPilot™ Wi-Fi
cnPilot 802.11ac Wave 2 Wi-Fi products offer secure, scalable, cloud-managed solutions for home, small business, and both indoor and outdoor enterprise local Wi-Fi network applications. cnMaestro™ is a cloud-based or on-premises software platform for secure, end-to-end network control.
cnMaestro™
wireless network manager simplifies device management by offering full network visibility and zero touch provisioning.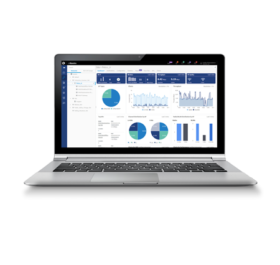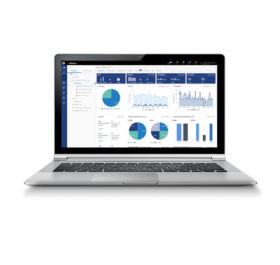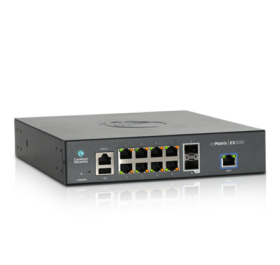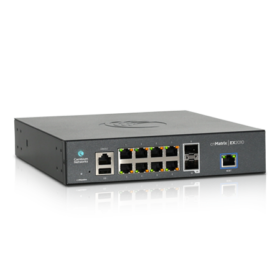 cnMatrix™ Switches
cnMatrix switches simplify network deployment and operation with an affordable, feature rich, high quality unified wired/ wireless enterprise grade network.
ePMP™ and PMP Distribution Networks
Applications supported include data and file transfer, voice, streaming video, and video surveillance. These PMP wireless broadband networks scale from small deployments to connect remote areas to community-wide deployments with thousands of subscribers.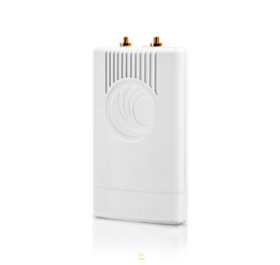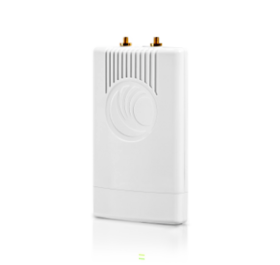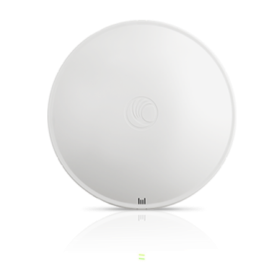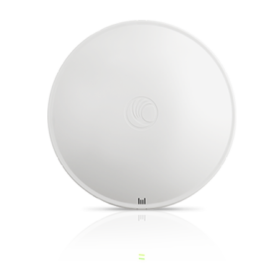 PTP Backhaul and Licensed Microwave
Covering the full range of radio frequencies, applications, and budgets, the PTP ethernet backhaul series is designed to perform in the real world and tested to prove it under harsh conditions. Cambium PTP Solutions feature MIMO, Line of sight (LOS) and more that meet the 802.11ac standard.
cnVision™
cnVision™ is Cambium Networks' new line of wireless backhaul products that are custom designed to serve the video surveillance market. This line of products was created with the intention to be cost-effective and predictable in performance with the right blend of features that integrate smoothly into the CCTV space. Due to its wireless nature, cnVision fits perfectly into the Cambium Networks portfolio. It leverages the strong wireless pedigree of Cambium Networks to create a CCTV-centric solution.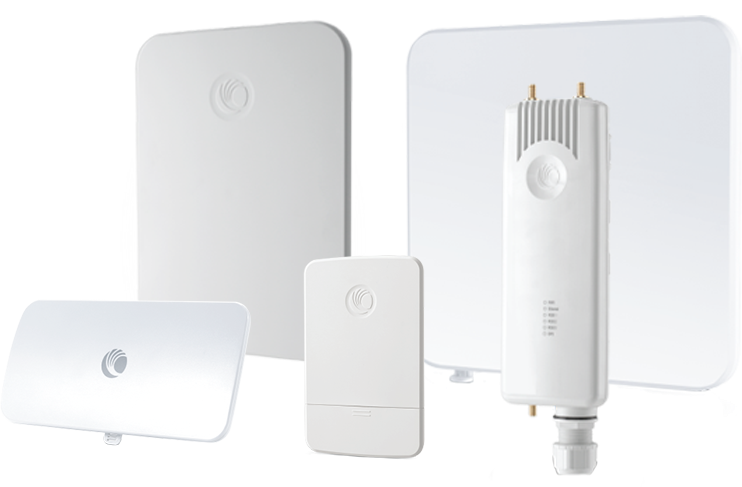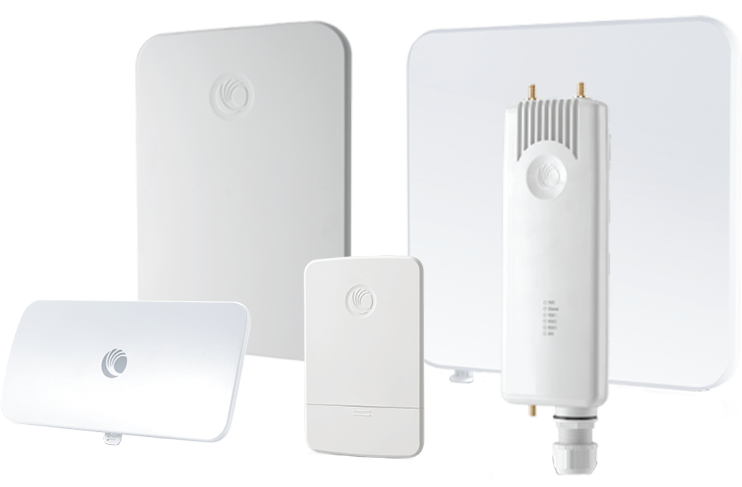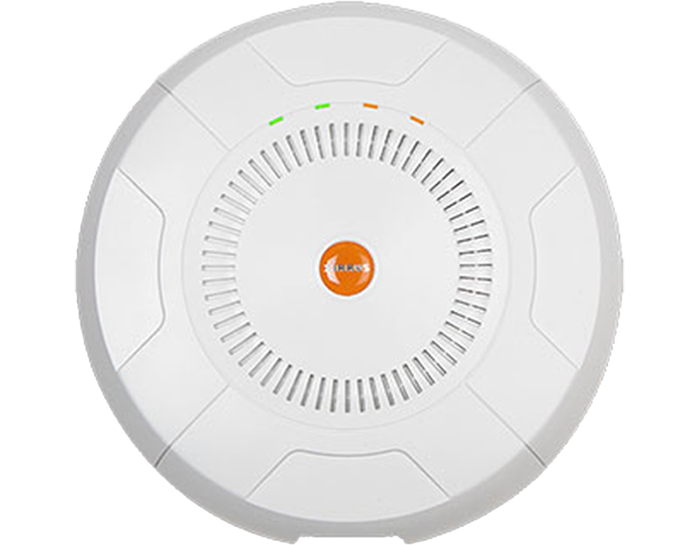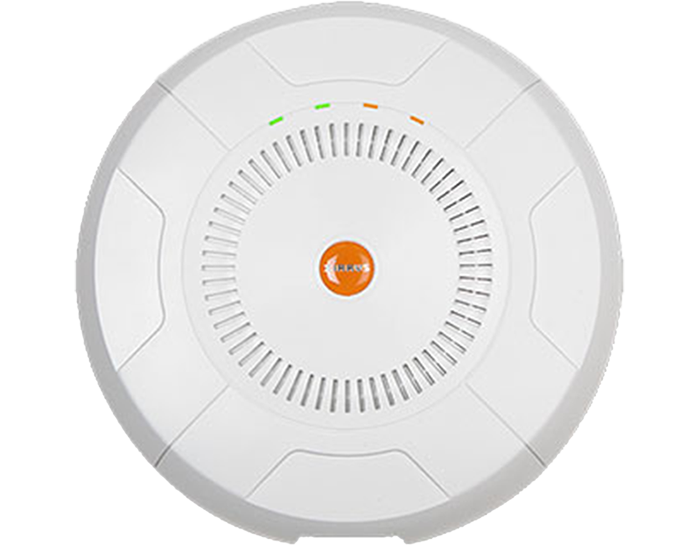 Xirrus WiFi
Xirrus' innovative wireless solutions provide a highly scalable platform to meet the ever-growing demand for wireless everywhere—from small businesses to large public venues. Xirrus access points leverage an integrated intelligent controller, a unique multi-radio platform, and software-defined radios (SDR) to ensure pervasive, high-quality connections and optimized spectrum reuse. Supporting up to 960 wireless client connections and a maximum RF PHY rate up to 13.8 Gbps in a single AP, Xirrus solutions are truly differentiated in a market flooded by "me-too" products.
Connect the Unconnected with Cambium Networks and Jenne
Contact Josh Doyle to Learn More about Cambium Networks