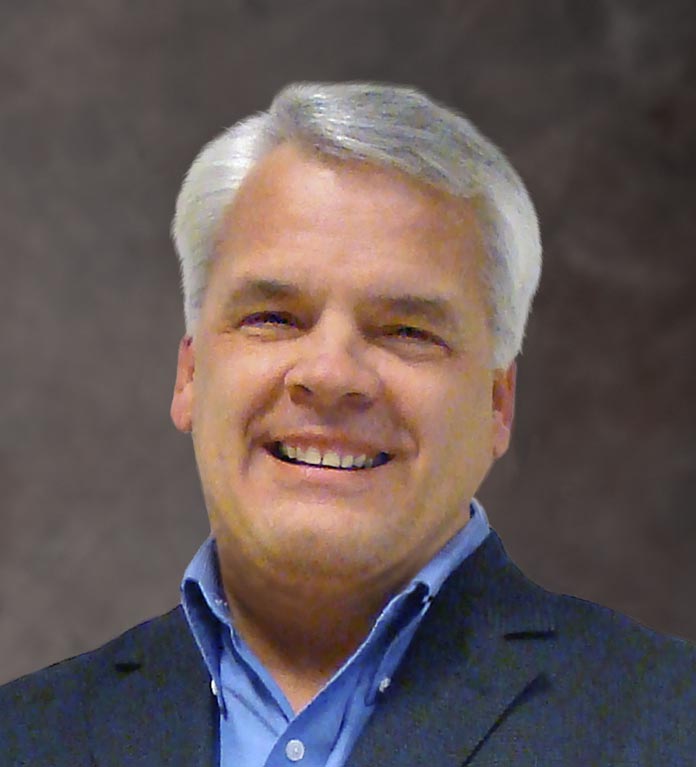 Jim Karaffa
Senior Director of Training & Technical Services
Jim Karaffa serves as Senior Director of Training & Technical Services. He is responsible for the management of Jenne's Technical Services and Design teams as well as the oversight of Jenne University, which he founded. Jim has played a pivotal role in developing the Jenne learning programs and its recognition as a certified learning partner for manufacturers such as Avaya, Mitel, Panasonic and Extreme Networks. Since its inception, Jenne University has tripled in size offering a variety of classes and delivery methods at Jenne headquarters as well as nationally.
Jim is accomplished in management, sales, training and customer service, having joined the Jenne team after a 23 year career with the AT&T/Lucent Technologies/Avaya business families. Much of his career has been focused on delivering and developing training materials for sales and technical courses.
In previous roles, Jim was responsible for the delivery of sales and technical courses to Avaya Business Partners, Technical Staff and Bell Operating Companies. Jim globally delivered a portfolio of over 40 courses—both instructor-led and virtual instructor-led—for the sales, employee excellence, small/medium and large business solutions areas.