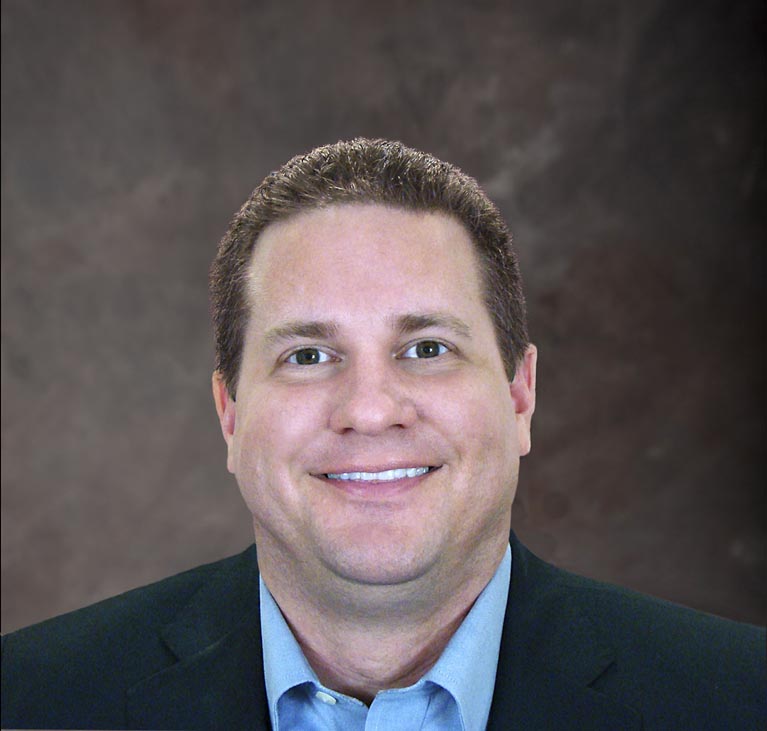 Neil Sidorak
Vice President of Finance
Neil Sidorak serves as Vice President of Finance for Jenne and is responsible for the company's financial/operational analysis and reporting, tax compliance. He also works closely with sales and operations to meet company objectives. With over two decades of financial experience, Neil is heavily involved in Jenne's business strategy. He is a Certified Public Accountant in the State of Ohio and a member of the American Institute of Certified Public Accountants.
Prior to joining Jenne, Neil held senior accounting and financial roles at Maloney + Novotny LLC (formerly Hausser + Taylor LLC) in Cleveland, Ohio—where he oversaw the financial and internal control audits for clients in the manufacturing, distribution, service, real estate, and hedge and pension fund industries. He also was responsible for the supervision, review and tax planning of approximately 65 tax engagements, including corporate, partnership, personal, state and local, and benefit plan returns.
Neil holds a Bachelor of Science in Business Administration, Accounting from Kent State University.