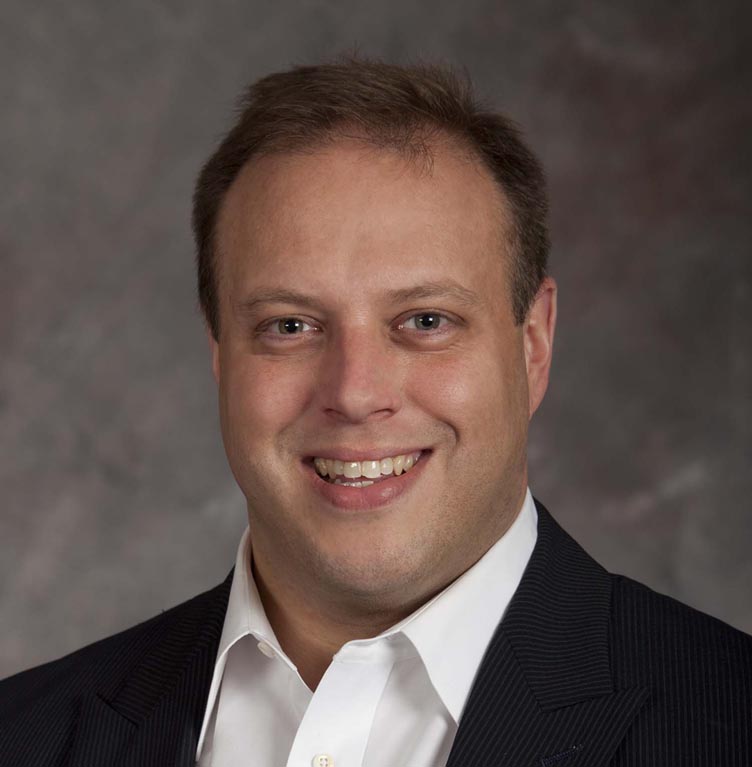 Ray Jenne Jr.
President, Operations and Product Management
Ray Jenne Jr. joined the company in 1998 and serves as President of Operations and Product Management, responsible for overseeing Jenne's product management, IT, purchasing, Jenne University and the company's technical services teams.
With more than two decades of experience with the company, Ray has gained extensive knowledge in technology managed distribution, vendor development and corporate strategy and provides key insight for the departments and partners he serves for success.
Prior to his role as President, Ray was head of Jenne's purchasing group, during which time he helped to on-board over 100 new vendors. He also was responsible for identifying leading telecommunications technology trends and the vendors responsible for creating these trends. His group took a forward view on the two-tier managed distribution model and strategy for hardware and software distribution, identifying vendors that are complementary to the managed two-tier model resulting in the continued focus on the managed dealer base.