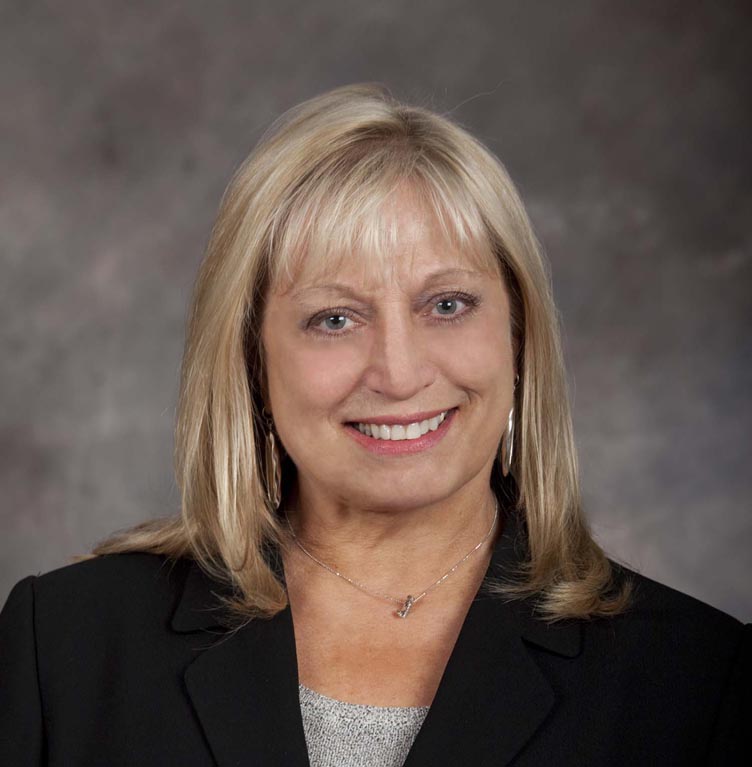 Rose Jenne
Chairman
In 1986, Rose Jenne launched Jenne Distributors, Inc. by identifying and capitalizing on an opportunity to create a business that offered telecommunications products and solutions—enabling resellers and installers to purchase all their products from a single source instead of ordering from different manufacturers separately. Rose's business philosophy emphasized customer service, quick turn-around time, easy ordering, product training, and certification, along with product support and knowledgeable sales professionals, which continues at the company to this very day.
As President and CEO of Jenne, Rose grew revenues to $130 million and under her leadership the company experienced double digit growth for many years. In May of 2008, Rose moved into the role of Chairman of Jenne after identifying and hiring Dave Johnson—a former executive from Avaya—to serve as the company's President and CEO.
During her accomplished business career, Rose has earned many awards including:
Top Twenty Women Business Owners Award in Northeast Ohio for 1996;
Small Business Person of the Year Award Finalist for 1997;
Top Ninety Award for Top Performing Companies of Northeast Ohio;
The Golden 30 Award for the top growth companies in Lorain County, Ohio for the years 1999, 2000, 2001, 2002, 2003, 2004, 2005, 2006, 2007, 2008, and 2009;
Ernst & Young's Entrepreneur of the Year Award for Northeast Ohio in 2000;
The Weatherhead 100 Award from Case Western Reserve University for 2000, 2001, and 2003; and
Inside Business Magazine's NEO Success Award for Top Performing Companies in Northern Ohio in 2004.
Rose serves on the board of directors of The Lorain County Community College Foundation board and the board of directors of Magnificat High School. She has also served on the boards of The Light House, Inc., The Center for Leadership in Lorain County, and the Lorain District National City Bank board.