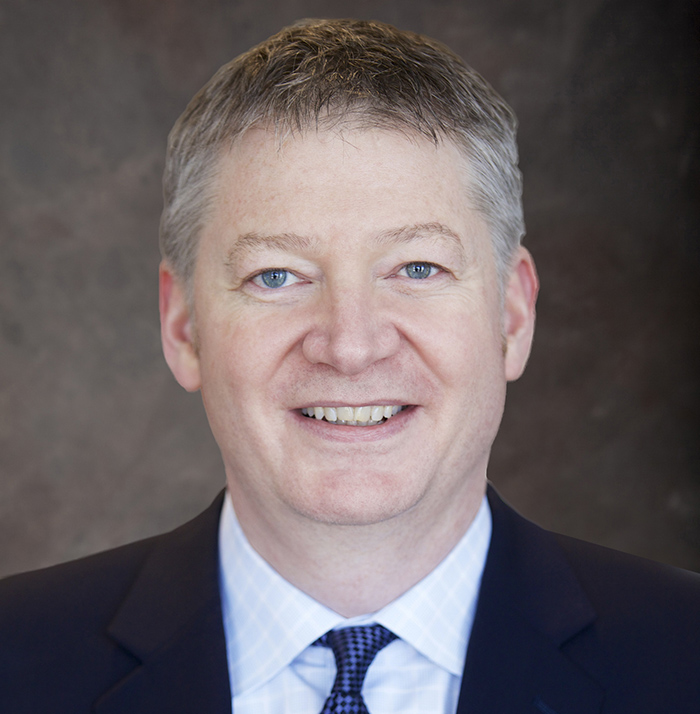 Sal LoSchiavo
Vice President, Field Sales
Sal LoSchiavo joined Jenne in July, 2018 as Vice President of Networking and Security Solutions.
Sal brings data networking expertise and channel sales experience to Jenne after most recently serving as Senior Director, America's Channel Sales with Extreme Networks, where he managed indirect distribution for Extreme's US, Canada and Latin America channel sales and was responsible for partner enablement and wired and wireless network sales through Extreme's authorized reseller channel.
Prior to these roles, Sal was Vice President of the North American Wireless Networks and Solutions for Zebra Technologies before Extreme's acquisition of Zebra WLAN in late 2016. Before Zebra, Sal produced a 23 year career as Vice President for Motorola Solutions—performing various go-to-market roles, including direct sales, marketing, services, business development, product management and channel sales inside the company. Most notably, he served as director of Motorola's Wireless Broadband Channel in Networks and Enterprise business, where he played an integral role in developing a start-up unit which grew to be a sustainable $200M+ business and led the development and management of a worldwide distribution channel.
Sal holds a Bachelor of Science in Business from Northern Illinois University and a Masters of Business from the Lake Forrest Graduate School of Management.