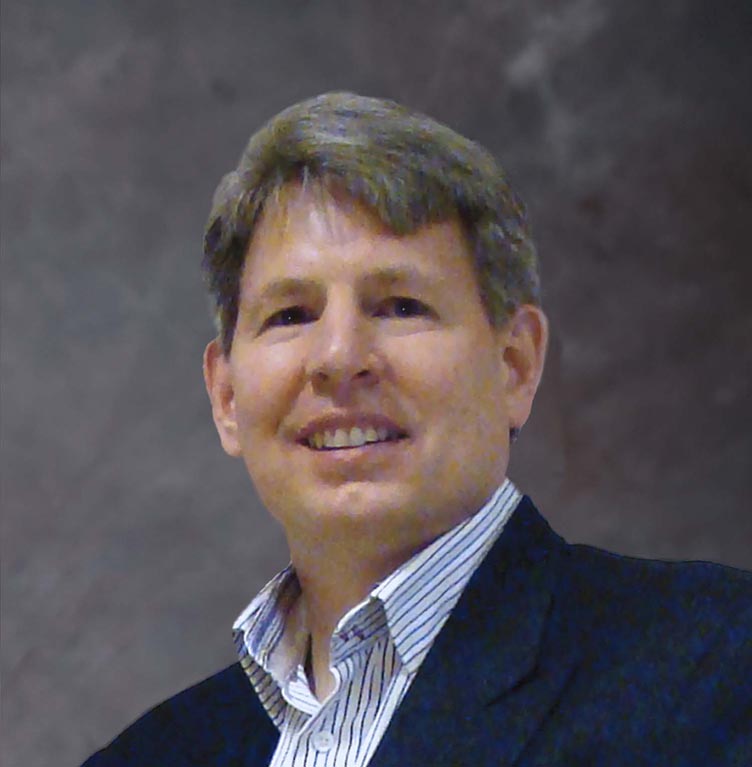 Vince Piccolomini
Senior Vice President, Operations and Alliances
Vince Piccolomini joined Jenne in 1995 as the Vice President of Logistics and Business Development—responsible for company logistics, the management of supply chain operations, vendor recruitment and service products development.
For over 20+ years Vince has provided value to Jenne and its Partners through his sound experience in business planning, distribution models, channel partner programs, channel recruitment and the development of go-to market strategies. Under Vince's leadership, Jenne has developed a variety of best practices focused on driving continuous improvements and delivering world class service.
Vince holds a Bachelor of Arts in Political Science from Edinboro University.